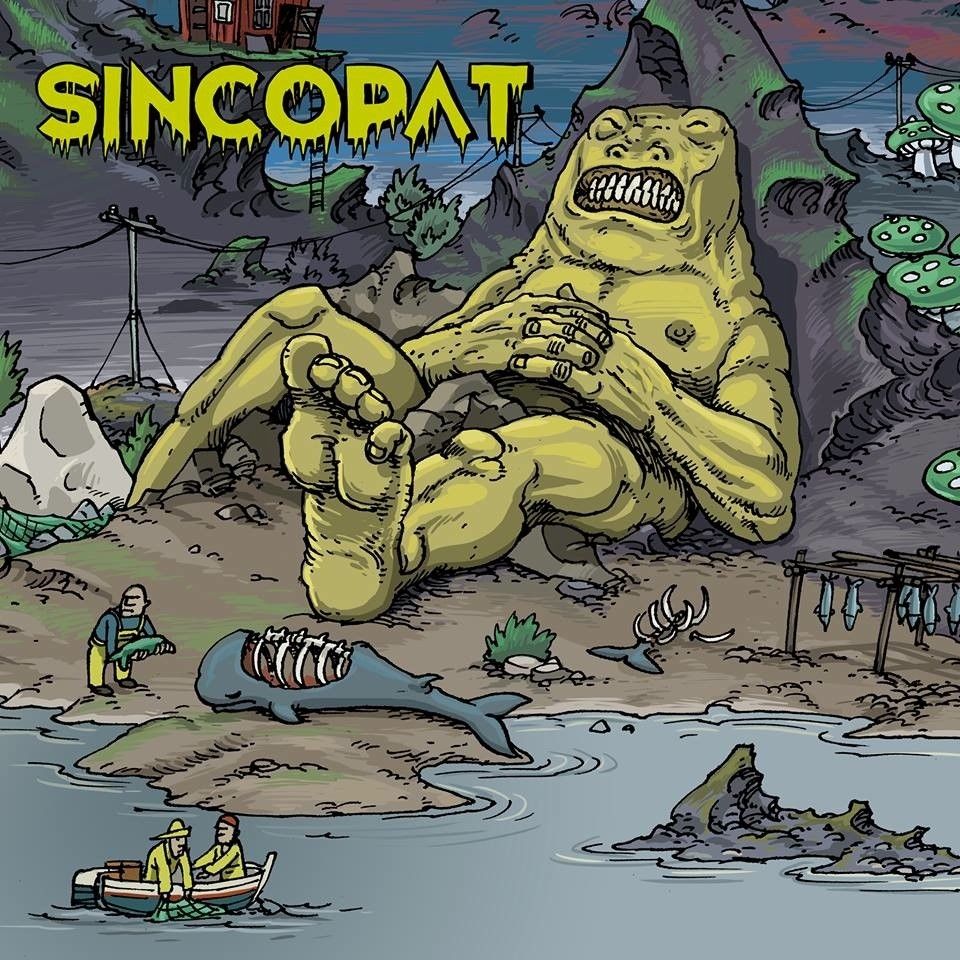 You & Oui – Principles (Los Suruba Remix)
Following the release of their celebratory remix package of their breakthrough track 'Fine' last month, dynamic duo Los Suruba continue their rise to prominence with a remix of 'Principles' by You & Oui – a new project from Sincopat's head honcho AFFKT and Darlyn Vlys – which is set for release on 2nd March via Sincopat itself.
Los Suruba grab the original by the throat, adding their trademark techno-heavy underground style to an already killer track. Driving beats and snapping high hats give way to a menacing bass stem and brooding vocal loops taking the original track in a dark atmospheric direction that will shake the dance floor to the core.
After a successful 2014 that saw the duo make a major impact on the Ibiza club scene with their second ANTS residency, as well as much lauded releases of 'Fine' and 'Thunderfuck', Los Suruba have big plans for 2015. Having smashed the BPM festival in Mexico with their no-holds-barred set which has already garnered 10,000 plays on Soundcloud, Los Suruba have also taken their unique brand of 'surubing' to London, Italy and Spain – with their remix of 'Principles' equipping them with strong ammunition for the dance floor.