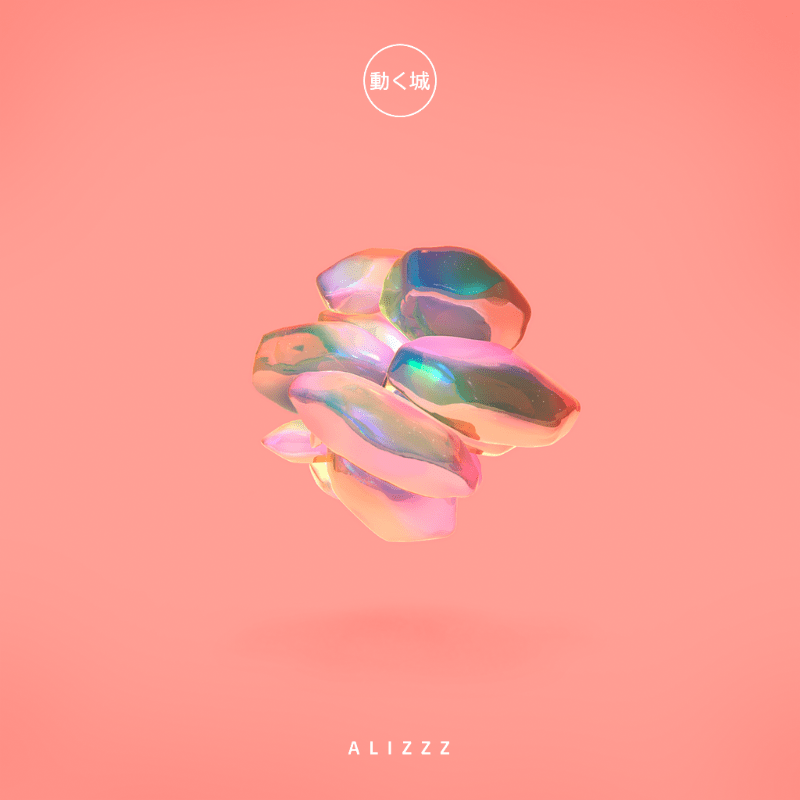 Alizzz (feat. Max Marshall) - Your Love EP
Out November 2015 – International artist collective Moving Castle has experienced a heady rise to notoriety since their formation last year. Following millions of streams on SoundCloud, a must-have line of merch and US tour, Moving Castle is ready to take the next step in showcasing their close-knit community of producers, songwriters, and designers to the world.
Today, the collective expands their prolific catalogue with the Your Love EP from Barcelona-based producer Alizzz. Coming off releases with Mad Decent and Fool's Gold, Alizzz's latest project finds itself right at home with Moving Castle.
The title track "Your Love" is a wonky celebration of romance that leaves the listener punch-drunk after one listen. UK singer Max Marshall demands attention with her call-and-response hook: "Hit me with your love," a lyric that lends itself well to the "Show Me Love"-inspired bass organ line & stadium-filling synth stabs that punctuate the song.
"Basic Complexity" takes a much quicker route to the dancefloor, opening with an infectious piano riff that draws you in before launching into a hard-edged but melodic house rhythm. The highlight comes halfway through the track when the song segues into a medley of worldly percussion breaks, a gesture that seamlessly incorporates Alizzz's hometown influence with a knowing wink.
The Your Love EP is out now for sale on iTunes, as well as available for streaming on Spotify & Apple Music. It's the latest release from Moving Castle's recent run, following their single "Helix 2.0" and performances at the HARD Day of the Dead & Snow Globe Music Festivals.