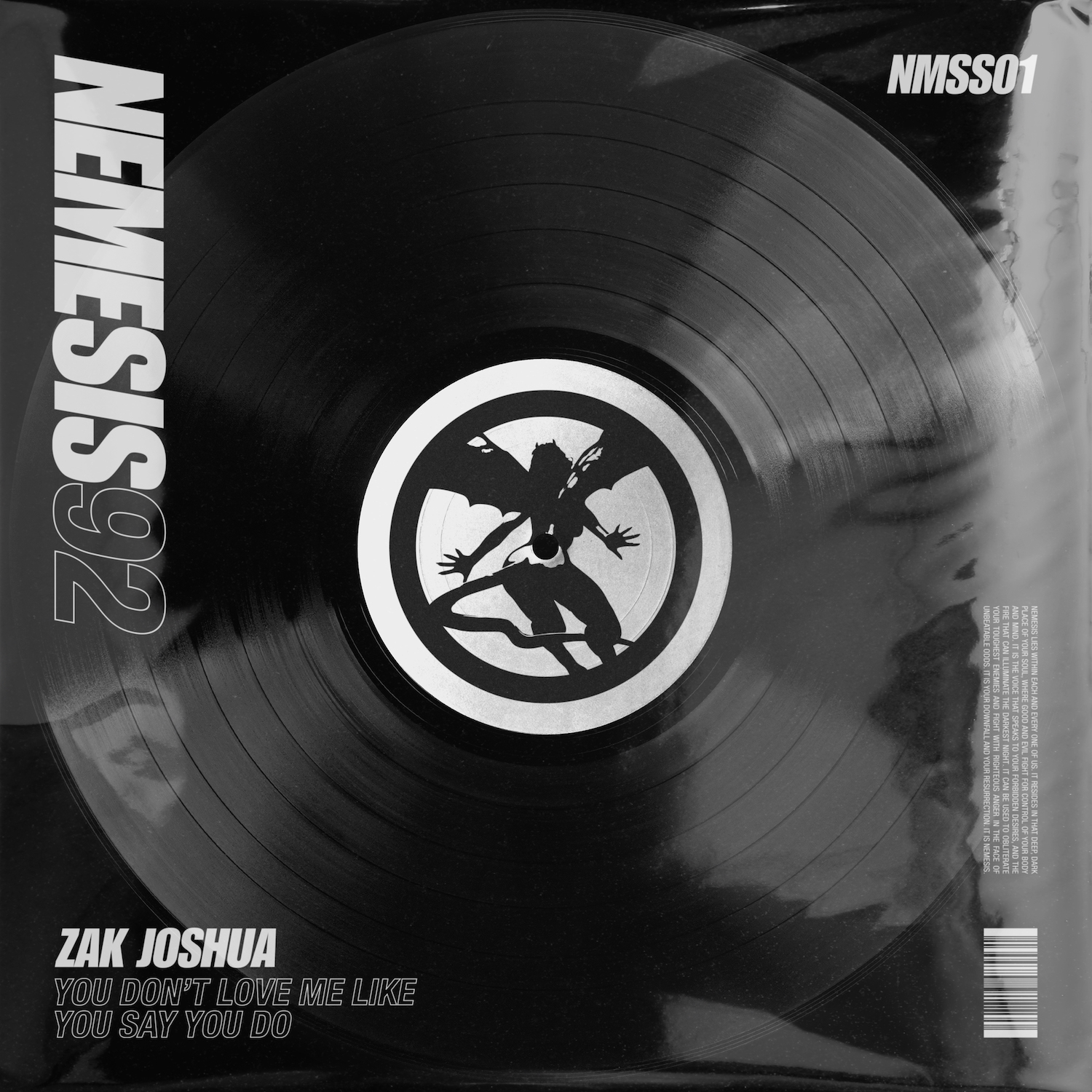 Zak Joshua – You Don't Love Me Like You Say You Do
Zak Joshua kicks off his new label NEMESIS92 – the name of which pays homage to his father's rave promotions of the 80s and 90s – with You Don't Love Me Like You Say You Do: a slick deep, progressive house cut that serves as the perfect entry point to his richly melodic style.
UK-based artist Zak Joshua first broke through on the electronic music scene when his debut solo track Figure It Out was uploaded to renowned tastemaker YouTube channel Selected. It has since gone on to accrue over 5 million views with a subsequent official release updated with new vocals and a fresh sonic polish in 2019. This set the wheels in motion for a re-evaluation of Zak's goals as an artist, and a renewed ambition to make his mark on the dance scene at large.
Zak Joshua's releases throughout 2020 range from the accessible vocal house stylings of I Don't Wanna Wait & Let's Take It Back (both released on the up-and-coming label House Essential Records) to the melancholic lo-fi sounds of 'Let The Light In'. The latter received heavy support from superstar Martin Garrix, featuring as the first track on his prestigious online radio show and across a number of his personal playlists.
You Don't Love Me Like You Say You Do is the first release on Zak's new label, NEMESIS92, which will serve as the main home for his more underground releases. The label takes its name from his father who was one of the first large-scale legal rave promoters of the late 80s and early 90s and whose brand was a byword for top-quality events across the UK.
You Don't Love Me Like You Say You Do is a slickly produced and evocative deep house cut which incorporates progressive and melodic elements for a sound that is rich, engaging and highly unique.