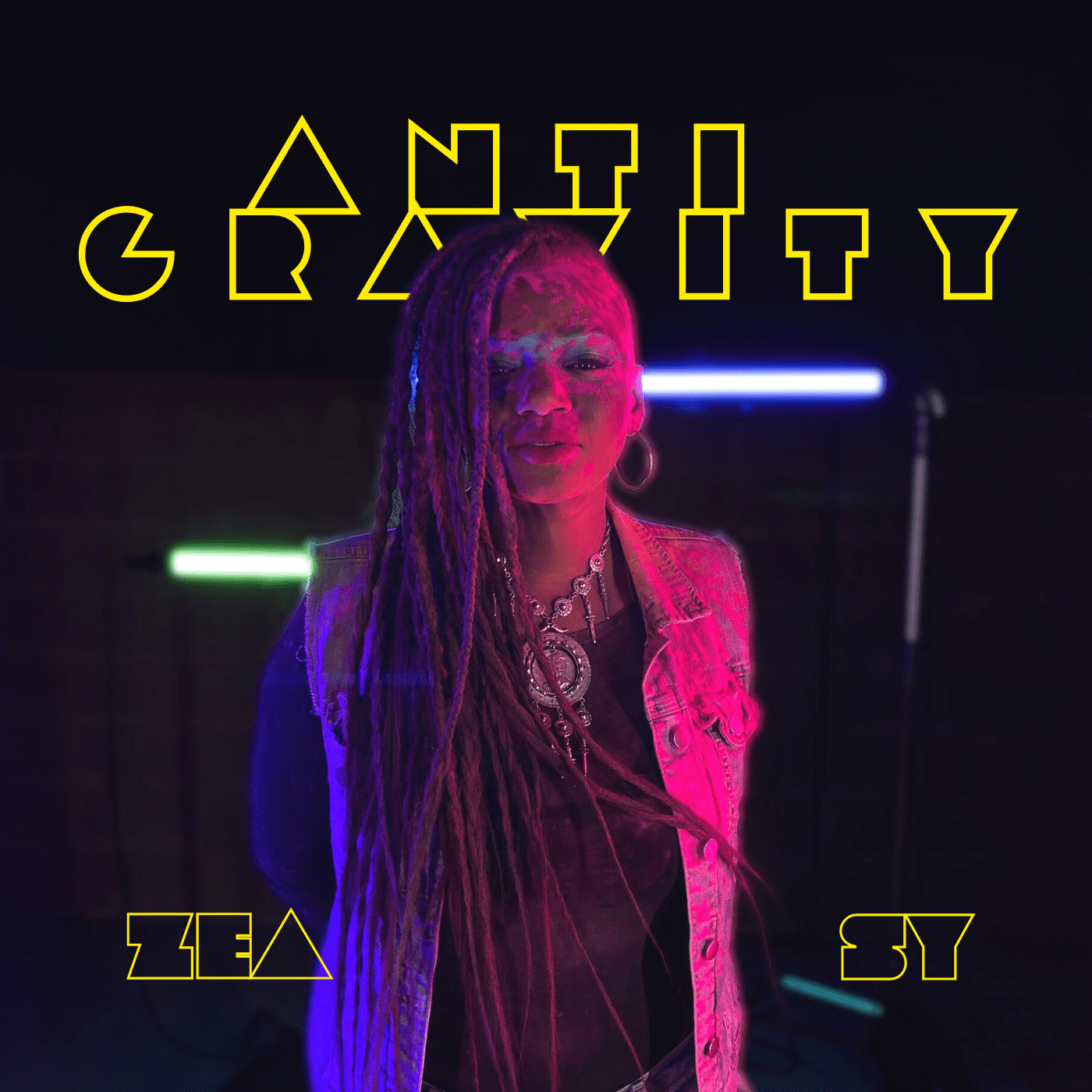 Zea Sy releases "ANTI-Gravity"
American musician Zea Sy showcases her innovative sense of style on latest single "ANTI-Gravity", a swaggering concoction of gritty guitar riffs, impressive vocal range and pure rock energy.
Instilling a ferocious spark and unashamedly standing out from the crowd, Zea Sy positions herself at the forefront of the alternative scene with "ANTI-Gravity", confidently blurring genre boundaries. Displaying her musical versatility from the soaring soft-rock backdrop of the track's verses to the riotous guitar-led chorus, Zea Sy displays her powerhouse vocal ability and echoes the tumultuous nature of fitting into society, sharing her story of self-discovery and staying true to yourself.
Released alongside a music video packed full of rooftop performances, flashing lights and vivid colour, Zea Sy's latest effort presents the up-and-comer embracing her edginess and redefining what it means to be a modern rockstar.
"The song was inspired by David Bowie's 'Moonage Daydream'; an idea that you have to change who you are to be accepted by others," Zea Sy explains. "'ANTI-Gravity' is a mirror about direction and the lack thereof."
Having developed a love for music at a young age whilst singing at her hometown church in Washington DC, Zea Sy is an artist who refuses to stick to the status quo. With her musical journey having led her from national TV screens to atop the stage as the lead singer of a band, she uses her music to share her story, crafting a unique sound that portrays her multi-cultural background.
With "ANTI-Gravity", Zea Sy begins to create the new face of alternative rock music, one that embraces its differences and celebrates individuality.