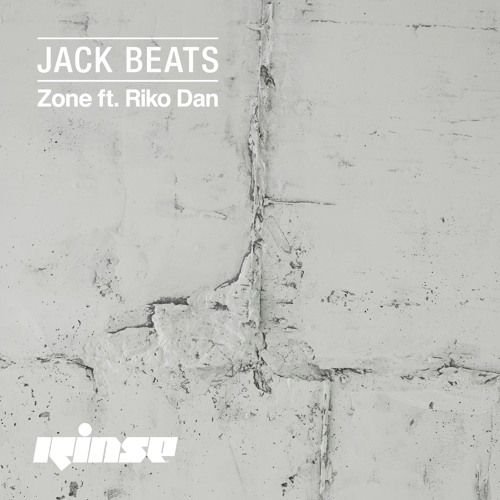 Jack Beats - Zone
London's Niall Dailly & Ben Geffin a.k.a Jack Beats have been outletting there own brand of floor-flexing Bass Music since 2006 and have released records with Cheap Thrills, Owsla and Deconstruction and have racked up remixes for the likes of Rudimental, Major Lazer and Diplo.
Now – 9 years on the duo make their debut appearance on London institution Rinse with a 3 track EP including vocal accompaniment from Keysound mainstay Riko Dan.
The title track kicks things off with tight, shuffling drums propelling snips of Riko's vocals before a bridge gives way to a trademark bass line guaranteed to send the floor into rapture. Riko's vocals open out over an octave shifting groove ahead of an elongated breakdown before 'Coupe De Ville' melds kitchen percussion with immaculate drum whacks and ducking synth tones.
LFO filter control sets melody lines bouncing over stepping snares before the dub of the title track rolls out an irresistible dance floor groove that caps off another solid coup for Rinse.
Release date – Nov 13th 2015