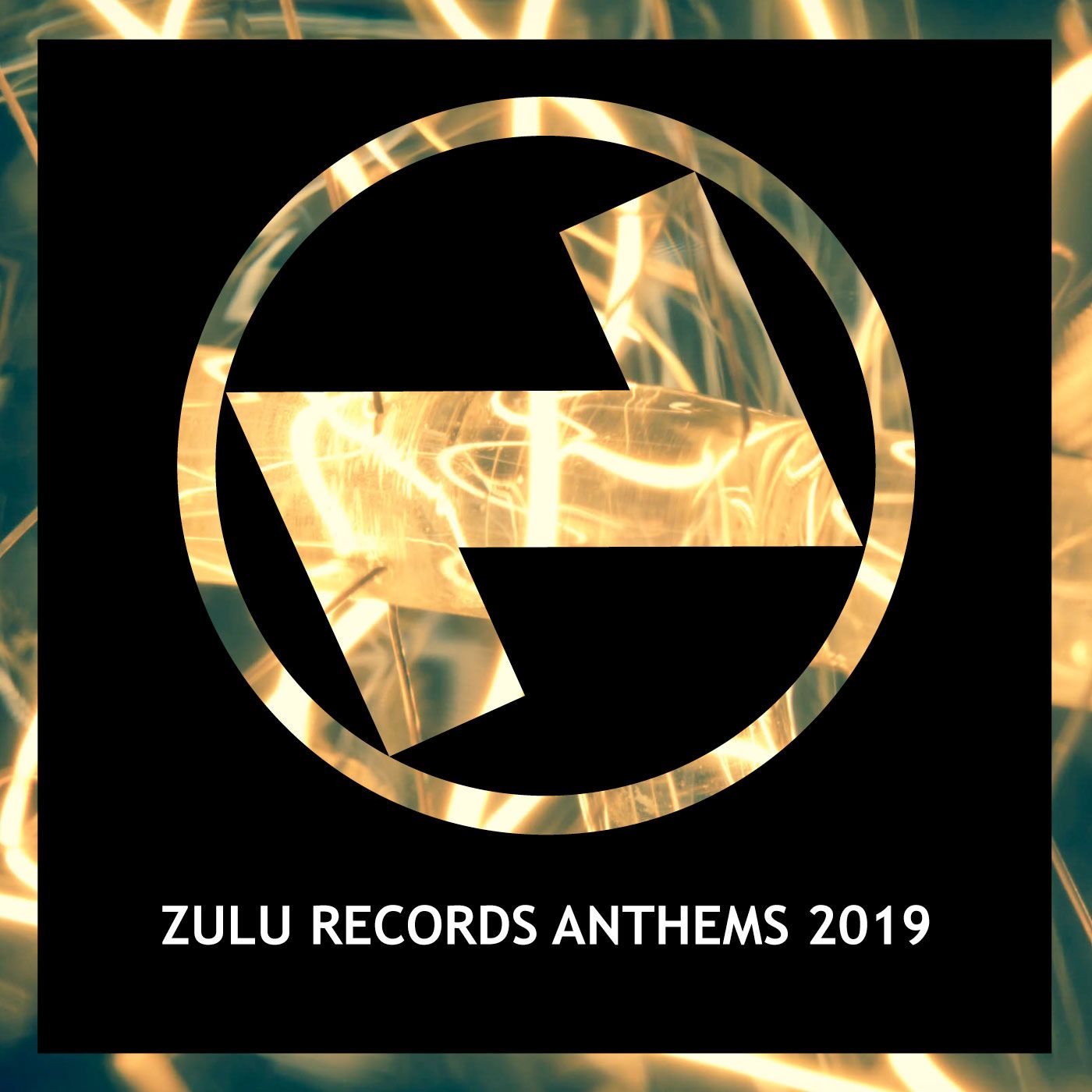 Various Artists - Zulu Records Anthems 2019
Zulu Records kick off their 2019 campaign with a new VA
It's safe to say that 2018 has been a monumental year for Zulu Records. They've now notched up nearly 150 releases and after celebrating their 6th anniversary, they aren't showing any signs of slowing down. They've launched new VA and EP series across the last 12 months, as well as relaunching their sister label Vudu Records with some new design work and hard-hitting MDE tracks. Now they're pushing on for 2019 with a brand-new VA that delivers everything that Zulu Records stand for – the freshest underground house sounds around. 'Zulu Records Anthems 2019' is the perfect way to cross the bridge into a new year of music, in fact it's already received support from Mark Knight, Alaia & Gallo, No Requests, Bob Sinclar, A-Trak and many more.
Featuring 20 must-have anthems to see the new year in with, Zulu leave no stone unturned yet again with this one. Including everything from label owners MDE on remixing responsibilities, as well as imprint favourites No Requests, Man On Fire, Black & Crown and house veteran Luca Debonaire. Not to mention some new faces thrown in there for good measure.
Delving into everything from eerie, rolling tech-house, to jackin-house, Ibiza-worthy summer beats, vocal triumphs, progressive melodic goodness, iconic samples, hands-in-the-air goo-time bangers and everything in between, this really does have something for everyone.
Starting 2019 as they mean to go on, Zulu Records have delivered yet again.
Tracklisting
1. Marc Fisher, Lissat, Voltaxx – I Can't Get Enough (MDE Gotta Have It Remix)
2. Revrs – Jumbo
3. MDE – For U
4. No Hopes – I Don't Trust
5. No Requests – Work That Body
6. Block & Crown – This Is Watcha Need
7. David Jimenez, Matt Caseli – Some Justice (We Live As One Family)
8. Shevtsov & Krasavin – Greece 2k19
9. Man On Fire – We Can Make It
10. Boris Roodbwoy & Andrew Rai – My Love
11. VRN – Summer Love
12. James Lock – Rock The Disco
13. Michael Watford & Stefano Sorge – Hey Everybody (MDE Remix)
14. Spendogg – Feel The Rush
15. Jerome Robins & Angel Heredia – Stronger
16. Luca Debonaire – Reach Out To Me
17. Nopopstar – Lov Me
18. BYOR & Spacefood – Bounce
19. GAAB – Night Time
20. Paredes – Booya 93
https://www.facebook.com/zulurecords/
https://twitter.com/zulurec
https://soundcloud.com/zulurecords
http://www.zulurecords.co.uk/