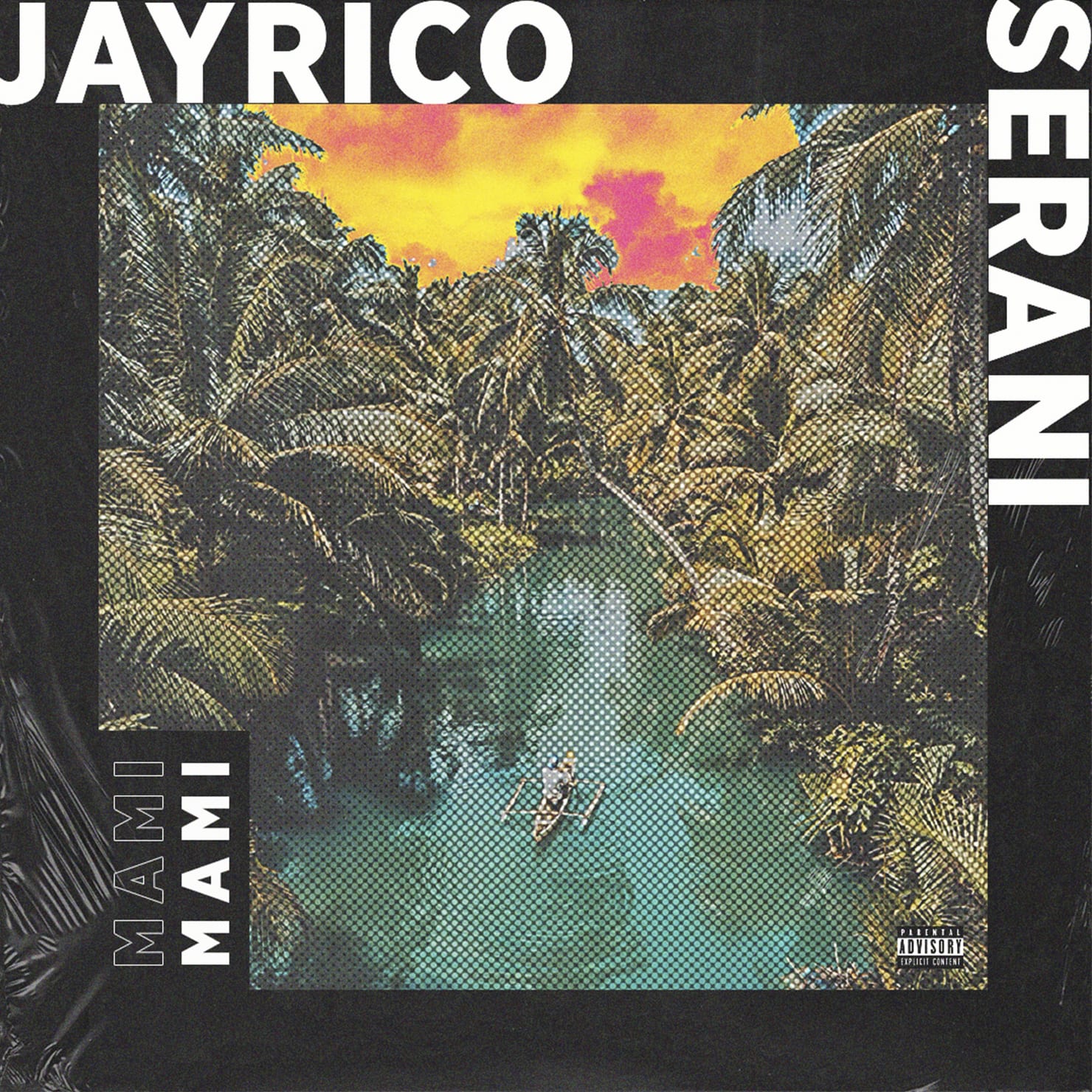 Jay Rico reveals new track 'Mami' featuring Serani
Spanish born and London raised, bilingual artist Jay Rico is at the forefront of genre-bending musical creativity with his new release 'Mami', accompanied by legendary Dancehall artist Serani.
The emerging star has previously kept a strong foothold in the UK rap scene, most notably with his K Koke collaboration on 'Make It', however the influences of afrobeats, R&B and dancehall have always been apparent in his string of underground hits such as 'Jump On My Wave', 'Don't Like Photo's' and 'Papa Bless', which have awarded him with shows alongside Nafe Smallz, Jay1 and House of Pharoahs. For the new single the balance tips as the dancehall and latino vibe takes centerstage adding an interesting and impressive new dimension to Jay Rico.
Speaking on the release of 'Mami' he says: "I think this song proves that I can do more than just rap. My style is versatile and I think the dancehall/latin vibe is going to surprise my fans."
With a smooth, impassioned mix of his Spanish roots combined with rap beats and rhythmic Dancehall, Jay Rico has created a music moment that captures a colourful spectrum of flavour. The video for 'Mami' was shot in Jamaica by award-winning director KIRX and features performances from both Jay Rico and Serani.
Partnering up with Serani, who has over 100 million streams on Spotify and recently featured on Burna Boy's Grammy-nominated album 'African Giant, Jay Rico's 'Mami' comes as the second offering in a trio of releases announced earlier this year.
Check out MAMI out now across all DSP's.