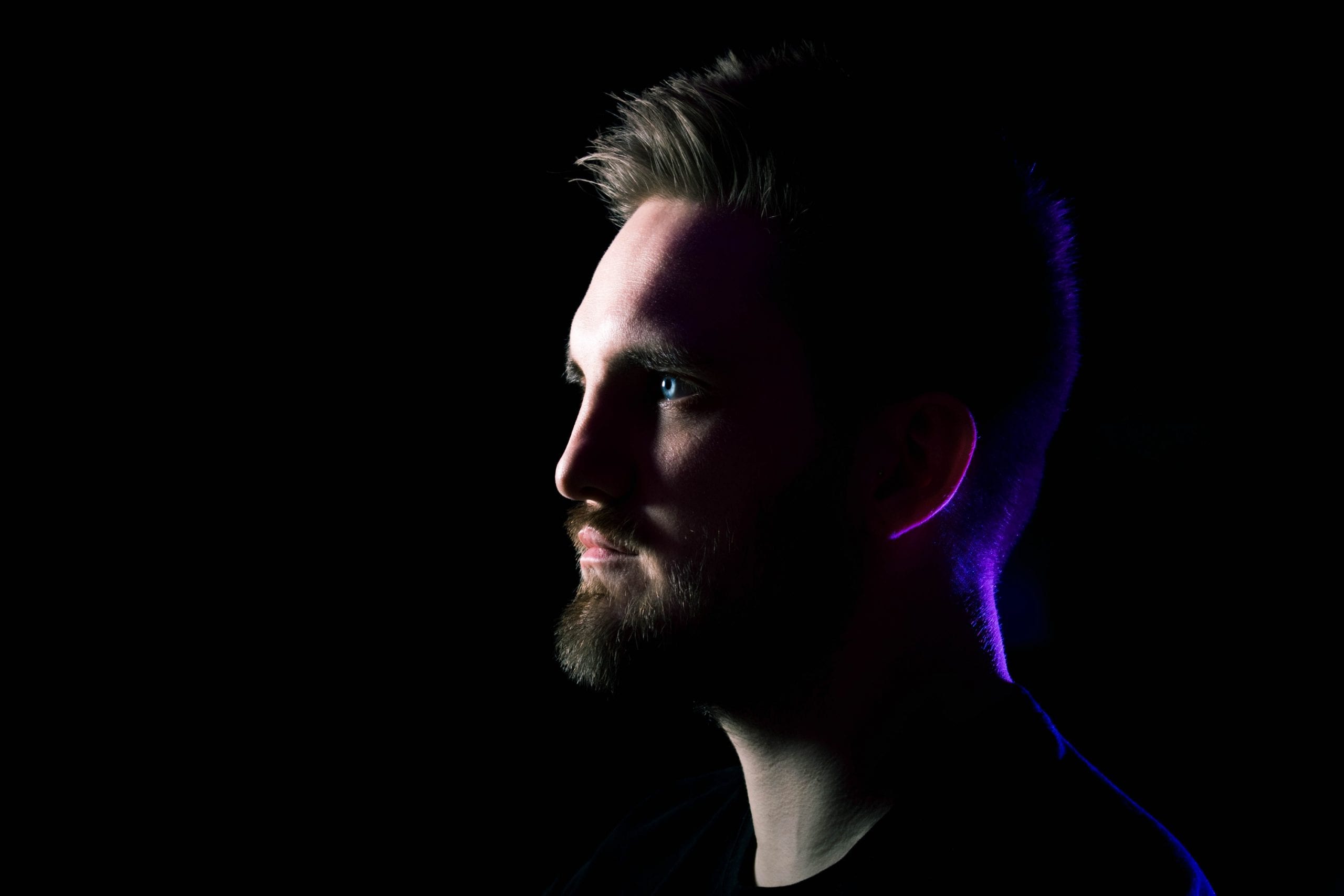 5 Minutes With D&B Star Droptek…
British producer and DJ Droptek has been making waves in the UK, Europe and North America for a while. A mainstay on the Canadian label Monstercat, this month Droptek released 'New Style', his debut single for British imprint NCS. I House U managed to pin him down in his London studio for 5 minutes to talk about the differences between the UK and US markets, straddling the D&B and Bass scenes, and his debut album, the Korsakov release 'Symbiosis'…
Tell us who you are, where you come from and what you're up to…
Lewis Munns (a.k.a Droptek) from London UK, Music Producer
What track would most people know you for?
Rupture on Monstercat
You have a new single coming out on NCS called 'New Style' which has many different tones of bass production in there, from drum & bass through to more trap elements. Would it be fair to call this drumstep?
Yeah it's definitely quite a mixing pot of different genres. You could probably call it drumstep, trap, dubstep or halftime dnb and still be correct as it draws heavily from those genres.
Is the title indicative of a departure from previous sounds?
Actually it's kind of ironic because it's taking my previous sound from my earlier productions and merging it with my new sounds. If I'm being completely transparent it's called 'New Style' because of the vocal and isn't a statement of any kind. The track is what it is.
You've managed to straddle DnB and dubstep successfully – how hard is it for you to move between the two genres and still keep fans of both sides happy?
Thanks! Well I've never been, for better or worse, the kind of producer to limit themselves to one style or genre. I enjoy both genres equally so I guess this is the result. I feel if you make music to please a certain type of person that's all well and good and it may lead to success but personally I prefer to make my music free of restrictions that come from trying to fit in.
This is your debut release on the NCS label, will this be the first of many?
It is indeed, I hope to work with them again in the future for sure. Their team is super friendly and their release process is very organised so it's been nothing but a pleasure working with them.
What made you want to release with them?
They reached out to me and I had this track I didn't know what to do with. They really liked it and asked if I wanted to release it and the rest is history.
You've been a major staple on the Canadian label Monstercat for some time now. How different is the North American bass scene to the one here in the UK?
They are almost polar opposites but I've always enjoyed both sides. There's pros and cons to both but again I feel like limiting your taste in music to region is again restricting. For me if I like the music that's all the matters I'm not bothered about where it comes from.
Does your style alter when you play out in North America compared to when you're playing in Europe?
I've actually never had the chance to play out in America so I couldn't say. I would definitely play a very different set to one I would play in europe. They're two very different audiences.
You dropped your debut artist album earlier this year. Tell us more about that whole experience and what you got out of it as an artist.
Yeah my album 'Symbiosis' was released in April this year. It was quite experimental for me I just wanted to explore my own space within bass music and that album was the result. I learnt a lot from writing an album it's vastly different to singles and EPs. A lot more freedom for things that don't make sense on smaller releases.
What does the rest of 2019 hold in store for you and what are you goals for 2020?
So I have 'New Style' releasing on NCS and I have a remix I did for Maztek's Warpath remixed LP out on the same day called 'It's on'. Goals for 2020 are to really hone in on the sound I've developed and take it even further. I'm in that exciting space where I have time to experiment again and create new sounds ready for new releases next year.
NCS // CONNECT:
Website | YouTube | Spotify | Instagram | Twitter | Facebook
DROPTEK // CONNECT:
Website | YouTube | SoundCloud | Spotify | Instagram | Twitter | Facebook