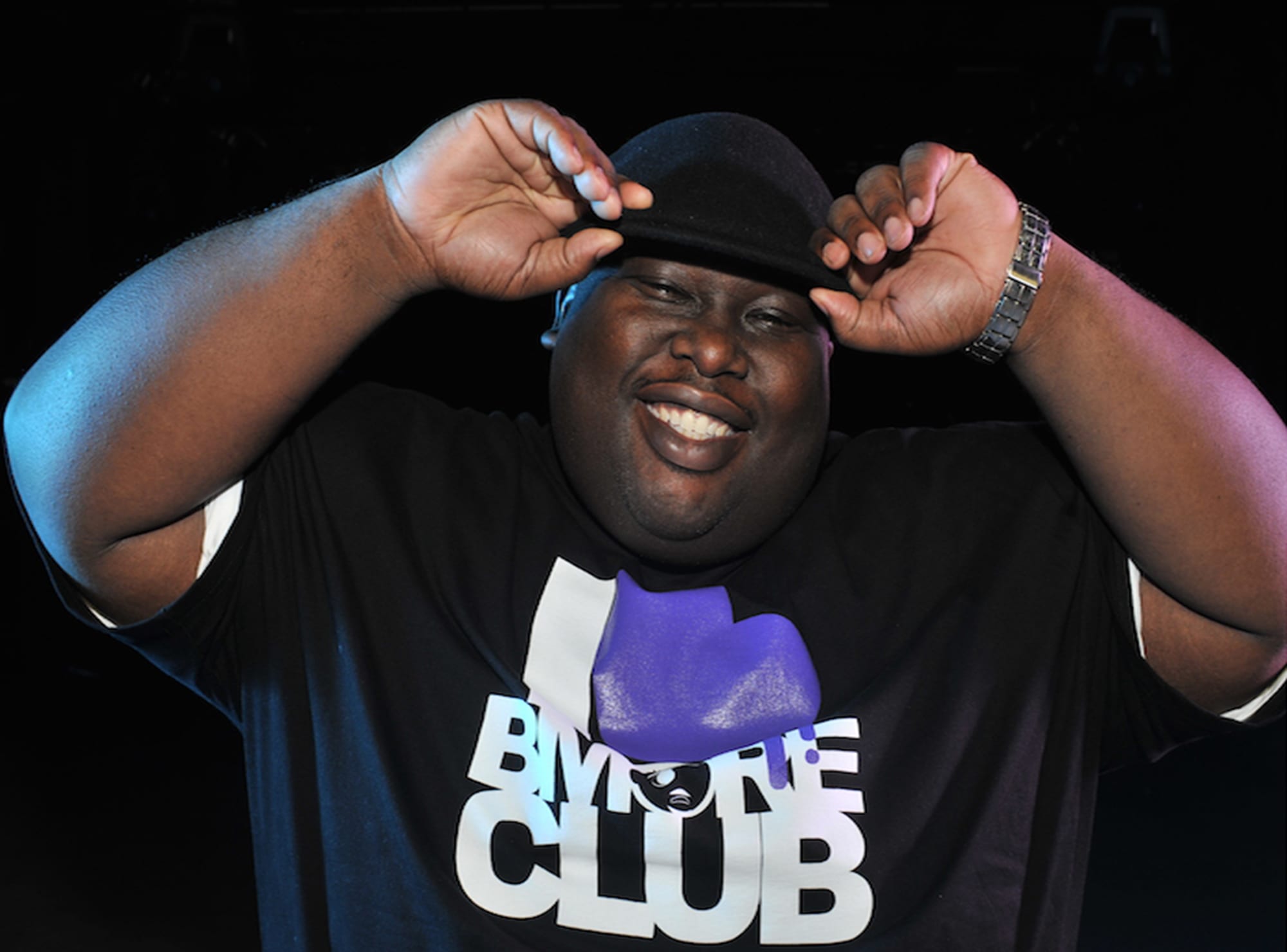 60 Seconds with DJ Booman 
DJ Booman has been a stalwart on the Baltimore scene for many years and is well known for his Hip Hop and House productions. We grab 60 Seconds as a hefty remix package of his 'God's Got It' single drops on Unquantize.
Hi Booman, how's things going and what have you been up to lately?
Everything is going well thanks, despite the Covid madness. I have been quarantined with my family and busy making music.
Describe your sound in 5 words
Soulful, Jazzy, Funky, Gritty and danceable.
You originally come from a Hip Hop background, who or what turned you on to House Music?
House music has always been a part of the culture in Baltimore where I'm from, so while I was producing Hip Hop, I was also going to club Fantasy to party.
How did you first get into producing music and what was your first release?
I got into music because my Dad was in a singing group called The Mondells. My first release was a Hip Hop project called "Gotta Git On" EP with my group Amp Boogie.
How do you think your sound has developed since then?
Since then I have expanded my pallet to produce House music, Moombathon, Bmore Club and RnB.
Who are your musical influences?
My hometown family have been my greatest influences – including DJ Spen, Karizma, The Basement Boys and from NY my guys Masters at Work.
There's a brand new remix package out of your Unquantize smash, 'God's Got It',  please tell us a little about the new package and how it sounds?
The new remix pack is incredible!!! It includes remixes by DJ Spen and Troy Morton and also Spen's son, Kade Young. They each take the song to a new level for the dance floors, with Spen and Troy working a bumbling Baltimore groove and Kade has delivered something a little more edgier with chopped up drums and vocal loops.
What's your preferred piece of studio kit and what instrument epitomises your sound?
I have used Reason for years, but on all of my recent projects I have been using Serato Studio. I would say that keys epitomise my sound.
When In the studio, have you got any rituals or bad studio habits when writing your music?
I have to have water or a beer and my workspace can't be messy when I'm making music.
Which has been your own favourite personal production or remix so far and why?
I would have to say 'God's Got It'. I was actually working on some Hip Hop and I came across the original song. I scrapped what I was doing at the time and immediately got to work on that track.
What's been your most memorable gig so far and where would you most like to play in future?
My most memorable gig would have to be any time I played at the legendary Paradox night club. Pure Energy!! I would love to play in Africa in the future.
Tell us a little about the Baltimore House scene and where we can usually find you spinning?
The Baltimore house scene is thriving and the community is awesome! I am normally spinning private events and occasionally some clubs around the city.
Which dance track holds the most precious memories for you?
The track that holds the most precious memories would be "Pick Em Up"  KW Griff and myself created that track in my Mom's basement and it still gets played to this day.
How has the Coronavirus effected your work and what have you been doing to keep yourself occupied during lock down?
Coronavirus is scary but due to quarantine I have actually been able to increase my productivity. I get to work all day.
Who are your top 5 current producers?
Spen, Karizma, Tall Black Guy, Alchemist and Stro Elliott.
What else have you got in the pipeline that you can tell us about?
I am currently working on a 6 track EP which includes some killer reworks and Disco grooves. Coming very soon!!!
DJ Booman 'God's Got It' (DJ Spen & Troy Morton and Kade Young Remixes) is out now on Unquantize.
https://www.traxsource.com/title/1317294/gods-got-it-the-remixes-traxsource-edition