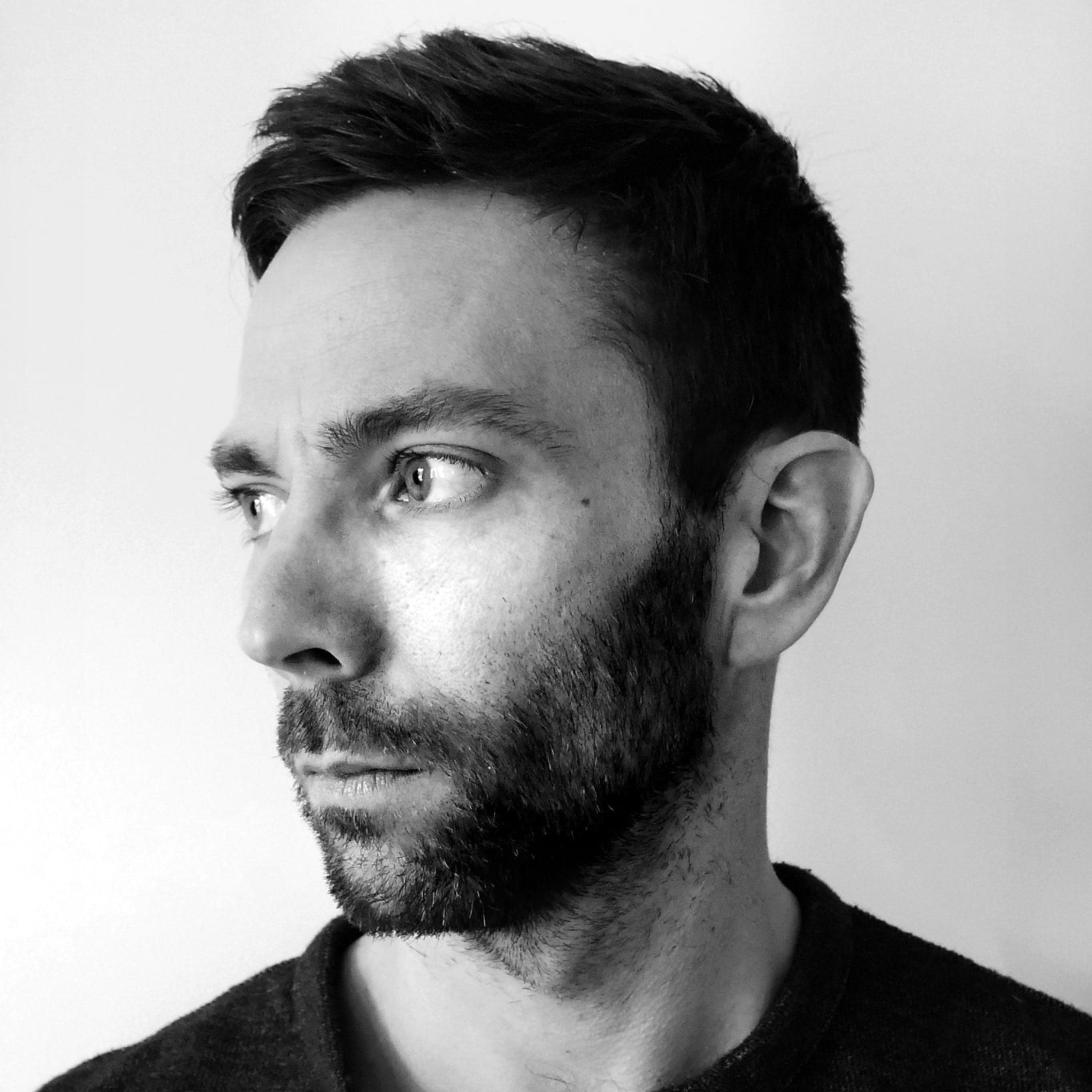 Quickfire round with Initial Eyes
Initial Eyes is a fairly new project however, the produce from the project has proven to be very successful as after just one release Initial Eyes has taken the scene by storm. His passion for music runs deep and it shows through his music so we caught up with Initial Eyes to have a quickfire round interview.
Clubs or festivals?
Clubs. They're more intimate and you'll usually have more time to take the crowd on a journey.
All-time favourite song?
Impossible to name just one but for the sake of argument let's go with Kaskade – 4 am (Adam K & Soha Mix).
Biggest inspiration?
Meditating on death. I have a Memento Mori coin that serves as a reminder that we can leave life at any moment.
Favourite food?
I make a mean filet mignon.
Biggest achievement so far?
Nothing major since starting the Initial Eyes project but my last release, Riddle of the Sphinx, is doing well.
Preferred BPM?
123
Day parties or Night raves?
They both hold a special place but I'm gonna go with day parties.
DJ or Raver?
DJ
Best DJ set you have seen?
I once stumbled upon Carl Cox playing a set at Burning Man to a pretty small crowd while roaming around by myself. A magical night that was.
Vinyl or CDJ?
CDJ
Career highlight?
DJ'ing the sail away on a pirate ship that a group of 100+ friends rented for the day.
Initial Eyes Online
www.soundcloud.com/initialeyesmusic
www.facebook.com/initialeyesmusic
www.instagram.com/initialeyesmusic