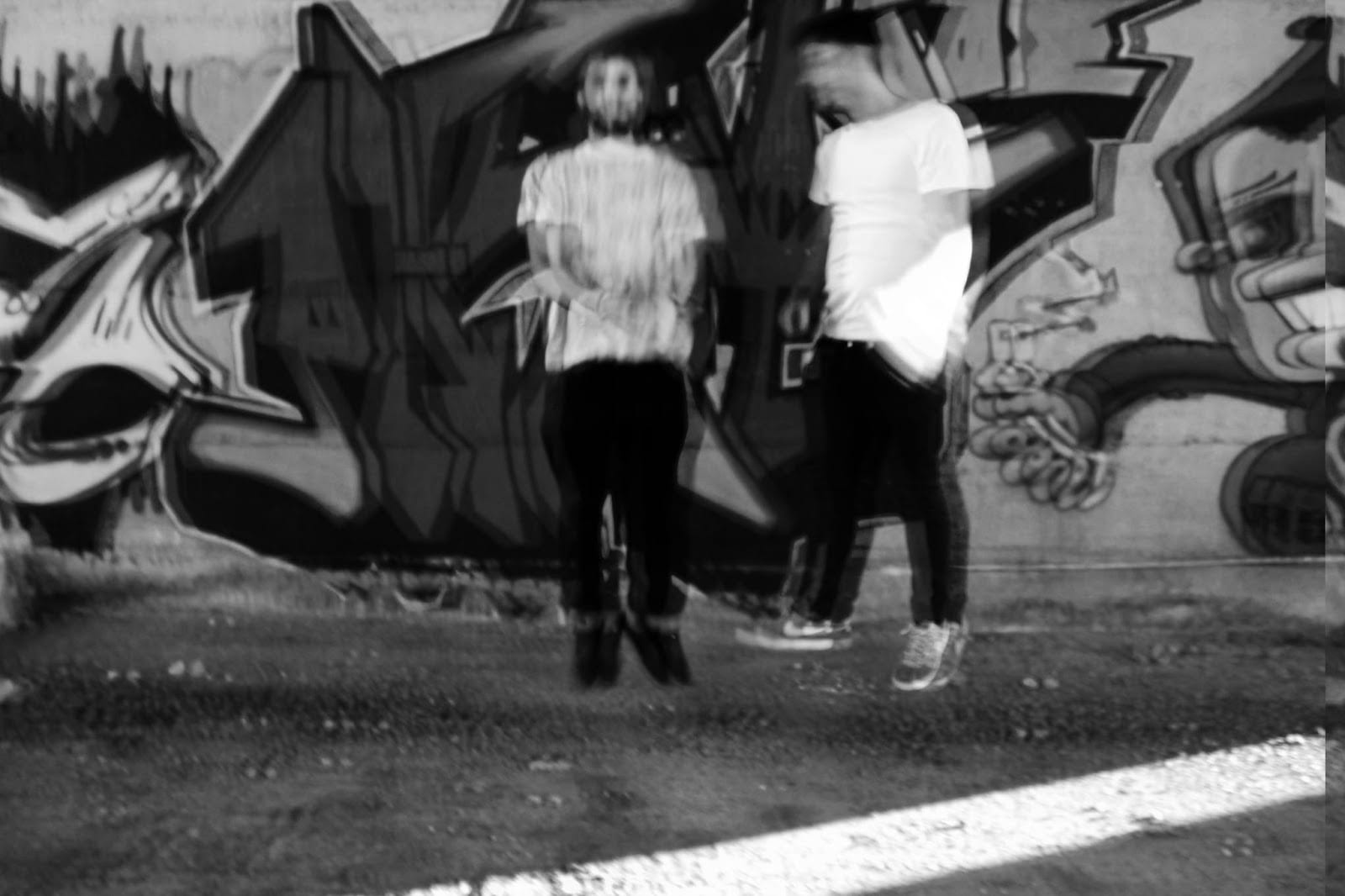 60 seconds with… M.F.S: Observatory
Naples is a city that's long harboured a deep obsession with electronic music. From Marco Carola to Joseph Capriati, it's long fostered the talents of some of the scene's most respected talents. What's more, it's also the birth city of one of Italy's most exciting emerging duos, M.F.S: Observatory. Originally a trio, (MFS stands for Mattia, Francesco and Salvatore), the project now consists solely of long-standing friends Mattia Turchetti and Francesco Cozzolino.
We got 60 seconds with them …
What would you say has been your biggest achievement in the industry so far? 
Our biggest success till now is the remix that we did for Maya Jane Coles which out on Skint Records, the track is called Weak.
You are still relatively new names to the dance music sphere, but we'd love to know what sets you guys apart from the rest of the crowd?
We always try to distinguish our sound from the rest of the producers, so that our fans can recognize our sound from the first moment.
We try to produce a more sophisticated tech-house that is different from the rest, but sometimes it becomes difficult to make your way in this world.
Your upcoming release on Roush Label is with Killed Kassette and is titled Freak Me – arriving on 27th September – with a Mark Jenkyns remix. How happy are you with how it turned out?
It's the third ep on Roush but this one is our favourite because it is a mix of our sound and Nial's (Killed Kassette) sound. The icing on the cake is the remix from one of our favourite producer Mark Jenkyns.
So we are so happy about that, hopefully, we will have massive support and a lot of feedback, let's see.
What plans have you got heading into the Autumn season, any plans for ADE?
We don't have any plans yet for the ADE but maybe we will go to improve our music knowledge because we love to follow the music conference.
What tracks are you loving the most right now, any recommendations for our readers?
Our favourite track at the moment is Let me Say by Pazkal and Nukem which is out on the 13th of September on our label Observatory Music, the ep includes a remix from ourself, Andre Salmon and Thomas Cerutti. I suggest you listen to this EP.
When you are away from the booth and away from the studio, how do you guys relax?
We like to spend our free time with friends and go to some gigs, but now in the summertime, we love to to be near the sea, read a book and enjoy the sun.
Name one track you would play during a set to save the dancefloor?
The track that we will play to save the dancefloor is of course that one from Butch called No Worries, for us this is the best Tech House track ever.
Who would you most like to collaborate with on a track and why?
Of Course, it would be Butch. He is our favourite producers we love all the tracks from him and it would be a dream. Just mentioned before the track called No worries for us is the best tech-house track ever.