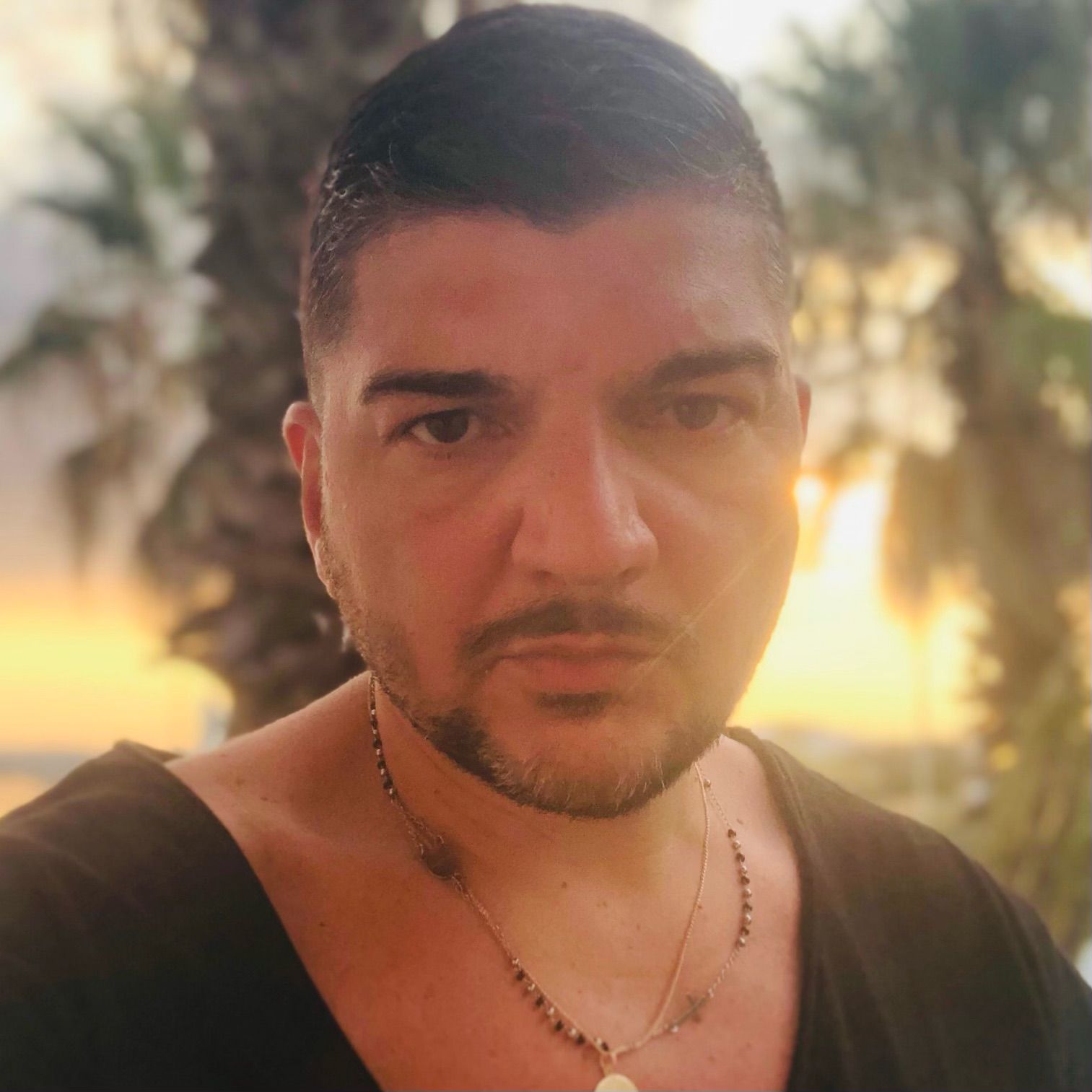 60 Seconds with Michael Vinciguerra
60 Seconds with Michael Vinciguerra
Hi Michael, for those don't know you, please tell us a little about yourself, where you're from and how you first got into making dance music?
Growing up in Brooklyn, NY I was exposed to all types of music which helped shape my sound – a mix of house music, hip hop, and new wave. I never actually thought I would make dance records. I was a political science major and on my way to attending law school until a life changing night. I walked into The Original Sound Factory (the only one that matters), and everything I thought I wanted in life changed.
Who are your biggest influences?
Junior Vasquez & Victor Calderone.
Describe your sound in 5 words…
Back to basics house music.
Who or what inspires your productions?
The original Sound Factory
What was your first release?
Victor Calderone 'Are You Satisfied' – I wrote the lyrics
What has been your most successful release?
'MV's Groove (Original Mix)' on Nervous Records.
You've just released your brand new single 'All You Need' on BIG Speaker Music, what we can expect to hear?
I kind of missed that 90's piano house sound, so I was aiming to bring that back.
What was the inspiration behind the track?
Chasing love.
What are your thoughts on the current House scene?
Hmmm, good question. There are so many genres of house, I don't even know what house music is anymore. What I do know is there are so many talented producers, there is no shortage of great tracks.
What's your studio set up like?
Currently, I am in the process of moving. My studio is my trusty computer.
When In the studio, do you have any rituals or bad habits? 
I only work when I am inspired. You can't really force it.
When it comes to your DJ sets, what can we expect to hear?
When I'm spinning, you can expect to hear music from all genres from all different eras.
What are your current top 5 records? 
Michael Vinciguerra – All You Need
Chris Staropoli – Blade 2 The Rhythm
Brokenears – You Say
Alt Control – Optical Glitch (Alpha Dog Remix)
Michael Vinciguerra – Your Body (Unreleased)
What else have you got coming up that you can tell us about?
There's a few new tracks I'm currently working on coming your way.
Michael Vinciguerra – 'All You Need (Original Mix)' will be released on January 14th / Full release January 28th 2022 on BIG Speaker Music.
https://www.traxsource.com/title/1712541/all-you-need