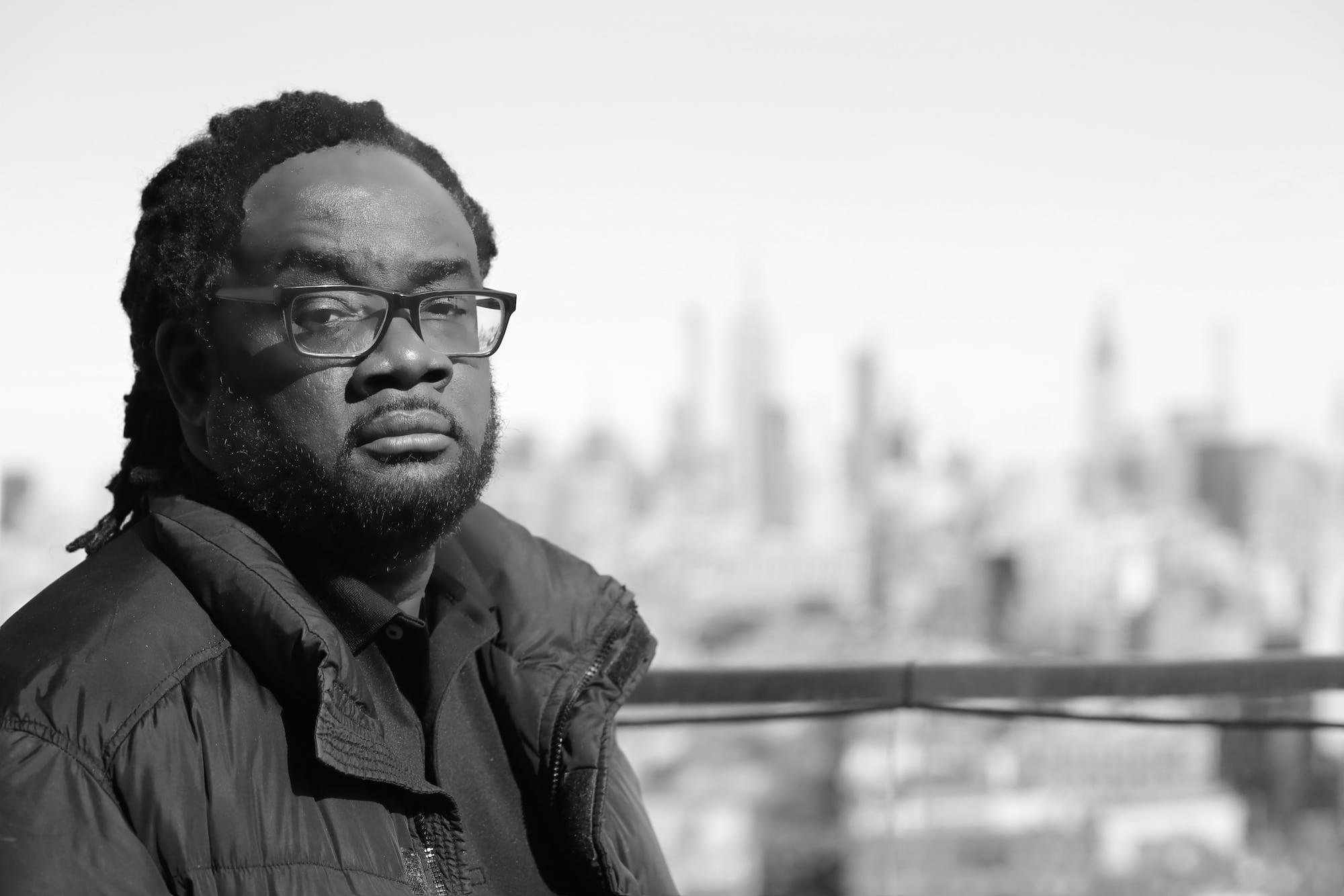 60 Seconds with Wheeler del Torro
US based DJ and producer Wheeler del Torro and the legendary DJ Tony Humphries have joined forces on an interesting cultural project called The Cultural Detectives with a brand new single dropping.. We grab 60 Seconds to find out all about it…
Hi Wheeler, for those don't know you, please tell us a little about yourself, where you're from and how you first got into the world of dance music?
I had a lot of exposure to different types of music at a young age. I was born in Jamaica and lived in Cuba, the UK, the States, and Paris, all before the age of 18. Each place has its own unique dance music sound. But I think I was attracted to House music because of the inclusiveness.
Who are your musical influences?
I listen to and love all types of music from The Smiths, Yellowman, Chicago, Chic, Carl Cox. 
Describe your sound in 5 words…
Adventurous, inclusive, raw, sexy, spiritual 
Who or what inspires your productions?
I have always been inspired by Tony Humphries and what he has been able to do in the music industry. His ear for creating and finding instant "classics" is unmatched by any other DJ to date.  I also find a lot of inspiration in Paul Oakenfold. He recently had me fly out to his house in LA and helped me polish up my DJ skills.  He definitely schooled me on the "basics" so that when I went on tour for this project, I would be ready.
You have a brand new project called the Cultural Detectives with legendary Tony Humphries, please tell us about the project and how it all came together.
Its basically a historical art experiment that harnesses the power of music, bringing unheard poems and stories of slaves to life by combining them with contemporary music. Most of the time that I am in the studio or creating music of any type I'm under the watchful eye of Tony. He has been such an influence on dance music over the last 30 years that if you hear a musical project from me, he is a part of it in some way.  Early on, Tony and I bonded over the fact the we both come from Afro Latin backgrounds. It was through our synergy that the project was created. We are both deeply connected to our African lineage and wanted to give voice to the experiences of our ancestors. I have been working on the project for a few years now. I've done a lot of research into slave stories and have learned a lot in the process.
How long have you and Tony known each other?
I have know Tony for over 20 years. First as a fan and now as a music collaborator.
And why the decision put together these historical poems and stories from slaves with dance music?
It was a project that we both knew we had to get done, because we wanted to give forgotten people (former slaves) a voice and a beat to be shared with the rest of the world.
Some of the stories you found must be quite harrowing, how did you go about selecting which pieces to use in your tracks?
Finding the right stories was extremely difficult because there are so many that need to be heard. It was actually Professor Henry Gates Jr. who inspired us to start with Juan's Song (The Merchant). He's a professor that I had always admired and I found Juan through one of his books.
The first single from the project is 'The Merchant' with remixes from David Harness and Paul Adam, please tell us about that and how it sounds?
David is an amazing DJ and producer who has been killing it on the West coast for a while.  To be honest I have a list of DJ/producers that I want to work with and David was at the top of the list.  His remix is deep, soulful and powerful. Paul has so much talent as a musician and I wanted to get him to do a version that was extremely upbeat and reminded me of my love for Italian house music.
So will there be some tracks and remixes to come from Tony also on the project?
Eventually there will be a remix coming from Tony, but he is stuck in the studio finishing up my first full length LP. 
Do you have any plans to make an album with the project in the near future?
I recently finished my first LP and every song on it will make people remember why Tony is nicknamed the King of House.  All I can say is that it will be heavily influenced by the today's Afrohouse sound and with Tony on the board adding his unique flavor to each track it's going to be something special.  Coflo, AAARON, Deckert, De Caveman and Tonnics are just a few names that will be on it.
And will there be any Cultural Detective type events forthcoming?
Yes there will be at least 2 events coming up this year. We are in Paris this week hosting a private event for people who are members of our collective. I think we are in talks with some clubs in Ibiza and the UK to host events this summer.
When it comes to your dj sets, what can we expect to hear? 
You will hear a wide range of house music from classics to unreleased tracks to unauthorized underground remixes from your favorite artists.
Which record never leaves your box?
"Love Is The Message" MSFB
"Is It All Over My Face" loose joints
Who was the last DJ you saw playing and where?
Steve Aoki who was out in Vegas.
What do you like to listen to when you're not in work mode?
Believe it or not, my current favorite artist is Lizzo Wu Tang Clan. 
What else should we be looking out for from you in the next few months?
I have an EP that I might release before my LP comes out which features DJ Kenny Carpenter and a few surprise guests.
Tony Humphries Pres. Wheeler del Torro 'The Merchant' will be released on February 29th 2020 on Dog Day Records.