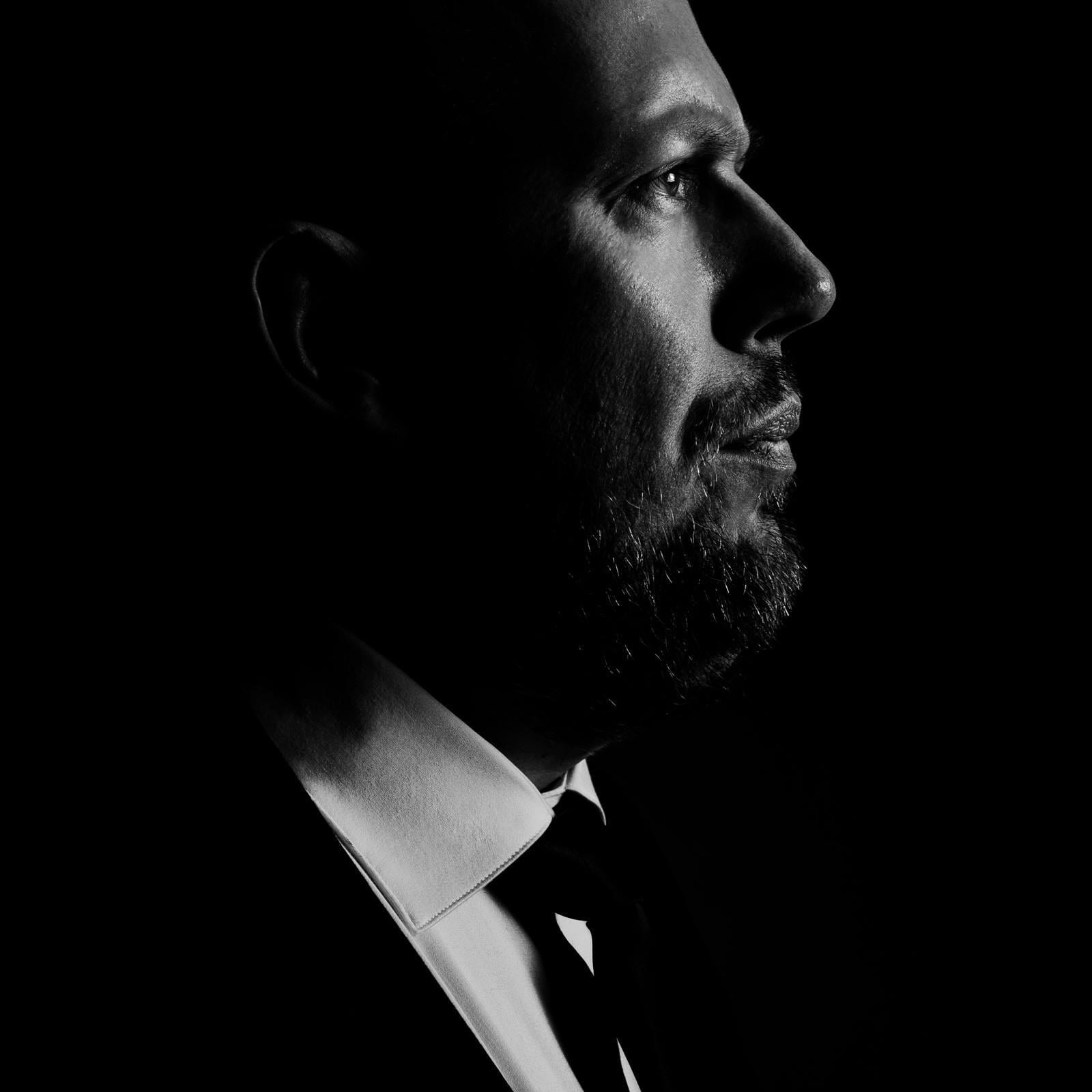 Ken Bauer discusses what he gets up to outside of music
With a long list of career accolades under his belt, Ken Bauer can boast of a self-release called 'All I Need' achieving over a million streams on Spotify alone and tracks such as 'Plastic Luv' added to Spotify's hottest playlists. It's not just his followers who are big fans of his productions as his music has been supported by the likes of Sander Van Doorn, Yves V, Quintino and Nicky Romero. Clearly encompassed with music, we caught up with Ken to find out what he gets up to outside of music.
What other hobbies do you usually get up to or would like to try?
I wish I could say something cool and healthy, but when not producing I hang with family and friends and spend way too much time gaming and watching Netflix.
Where is your favourite place to go for food?
We have a Pizza place in Stockholm where all the Italians go, and it is called Giro. Stone oven-baked pizzas the Napoli way. I go there way too many times in a month or even a week…
What can always put you in a good mood no matter what?
It will sound like a cliché, but it is honestly making music in my studio.
Do you have a favourite sports team? If so, who?
The Swedish national hockey team, Tre Kronor.
How would you describe your perfect weekend?
Sleeping late, having breakfast in front of the TV watching a Netflix episode of any show I am currently watching.
If you could invite x3 people to dinner, dead or alive, who would they be and why?
Scarlett Johansson – she is my favourite actress of all time, Martin Vorwerk –I would love to exchange musical production secrets with him and finally Tim Cook, I have so many questions and suggestions I would like to offer him for their future product development.
If you could start over, what career would you love to have?
I would love to in the film industry as a producer.
Who would you love to trade lives with for a day?
Any poor person, just for the fact for the other person to experience a good day.
Do you have any weird traditions or superstitions?
I still think something bad is going happen if I see a black cat cross the street… But I always convince myself I saw a small white patch on the fur…
Lastly, what one thing would you take with you to a desert island?
A satellite phone so I could call for help because I wouldn't last a week!
Ken Bauer Online
www.kenbauersweden.com
www.soundcloud.com/kenbauersweden
www.instagram.com/kenbauersweden