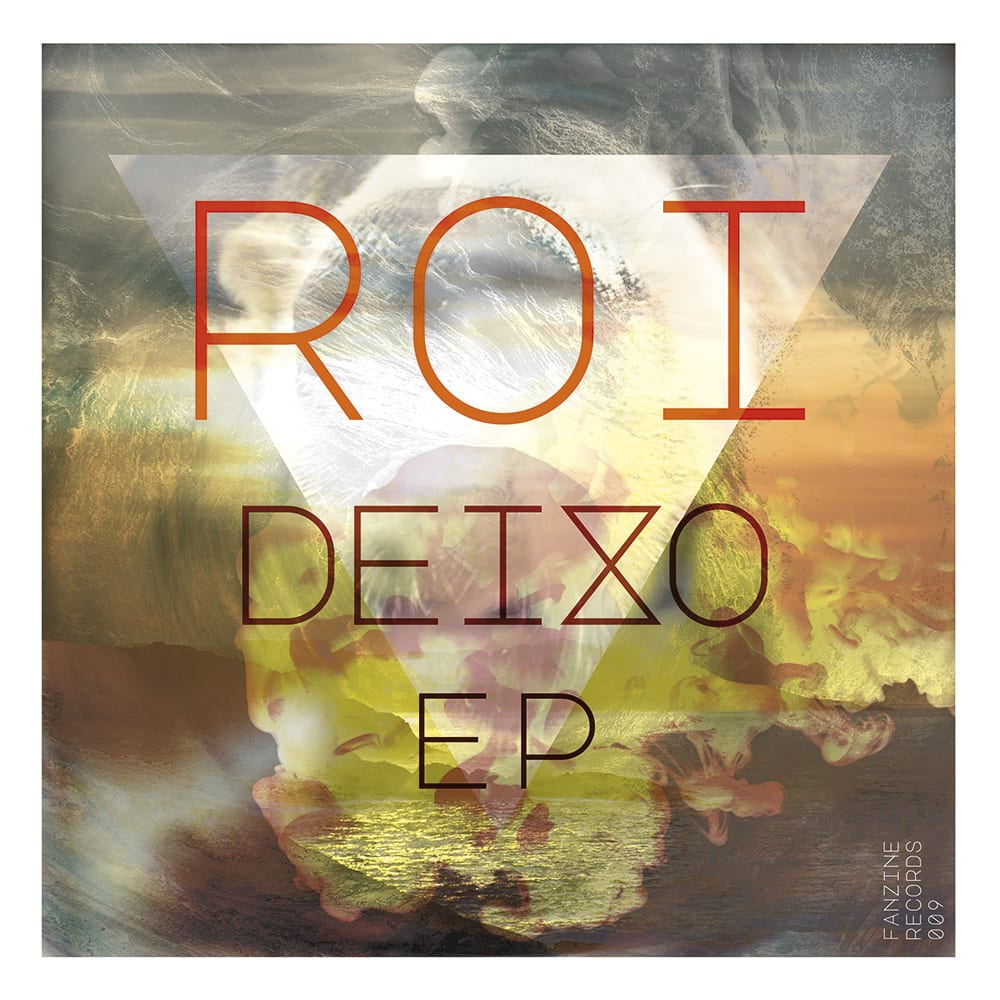 After DMX Krew, Roi is next on Fanzine Records – Deixo EP out July 12th
Roi is stepping out of the shadows and bringing light to his unique productions. The man who has a heavy hand in label Fanzine Records, as well as pushing forward the scene in Northern Spain, is delivering an empyrean EP called 'Deixo'.
The artist has taken inspiration for this project from his secluded lifestyle, where he is taken away from the hustle and bustle of the industry to solely focus on what's important; the music. It is on the coast of Dexo, where he is immersed in nature and wildlife, that he found his sound.
Fanzine has always prided themselves on their work as a promoter, hiring agency and manager of a club, but it is as a label where they have really been able to push forward as an entity. They have a philosophy they are proud of and want to brandish reality bending music, with releases from the likes of DMX Krew, Eduardo de la Calle and Edit-Select. Now it's boss's Roi's turn.
This four track EP is kicked off with a little track he calls Techno. If you go into this expected all-out ear brutality you'd be mistaken. Instead, you'd be introduced with lo-fi snappy beats, it's a chilled-out vibe with an infectious kick. However, it does build with deep dubs as it is joined by a hanging synth and a retro dubbed keyboard. The track feels neptunium, as if you are one with water, but is also coupled with these winding modulations that sound like two robots discussion their daily lives. It ends beautifully as if you're watching the sunrise from the rain.
It is followed by Katniss. A deeper dive with synths that float like mist over a lake. A bouncing double beat is introduced to guide you through, while it is joined by slowed reverberated clatters. A melodic classical synth leaves you being whisked away by this enchanting reflective beat.
Dexo comes next and it always the melody to simmer before a gargantuan bass drum shudders the cut. Mystical forest like percussions swoop their way in as if you're knocking on this finely hollowed wood. It has a natural feeling to it with excellent use of echo to enhance the vibe. An organ like synth builds with this stabbing static sound that immerses you within it. It's as if you are caught in the storm when suddenly you're in the eye. The respite is brief before you're cast out again to the elements.
The EP finished strong with Werena. The bass drum is used masterfully here as it carries but isn't distracting from the multitude of intense sounds. A synth hovers that sounds like you're dragging marble within a church. It's a journey of merging powerful melodies in a way which is chaotic yet clairvoyant.
Deixo will be out both on vinyl and digitally July 12th.