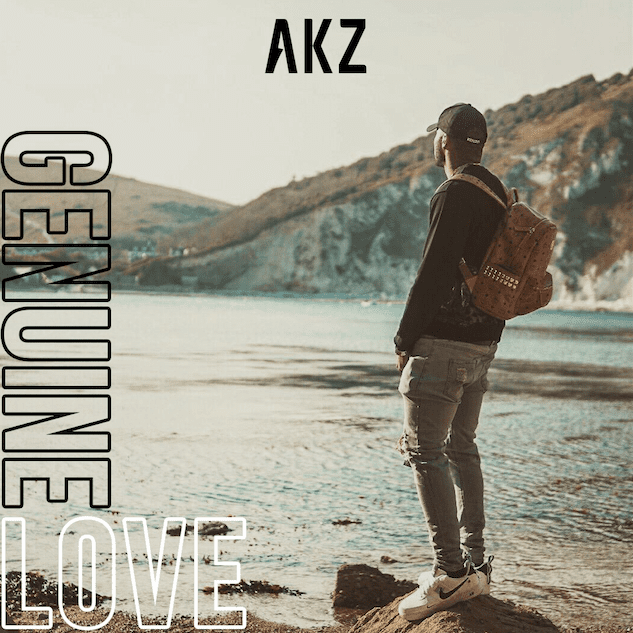 Akz shares new single 'Genuine Love'
Straight from the deep-rooted talent pot that is Croydon, South London, up-and-coming rapper Akz makes an impressive claim on the 'one to watch' title with new drop 'Genuine Love', 
which premiered via Mixtape Madness. 
Coming in to a hugely competitive market, peppered with talented rappers, Akz has studied the blueprint of his peers to ensure he hits the ground running and positions himself strongly. Influenced by his fellow neighbourhood talent and success stories, which includes Stormzy, Krept & Konan, Bonkaz, Cadet and Hardy Carprio, he comes straight out of the blocks with skilled precision, an ability to smash out a catchy ad-lib or two and depth to his lyricism. 
The video, premiered on Mixtape Madness, is a far cry from the cold streets, drugs, sirens and violence he documents in his bars. The juxtaposition is clear as the beaches, untouched landscapes and stretches of water become the stark background to his street tales and desire for the genuine, and Genuine Love.