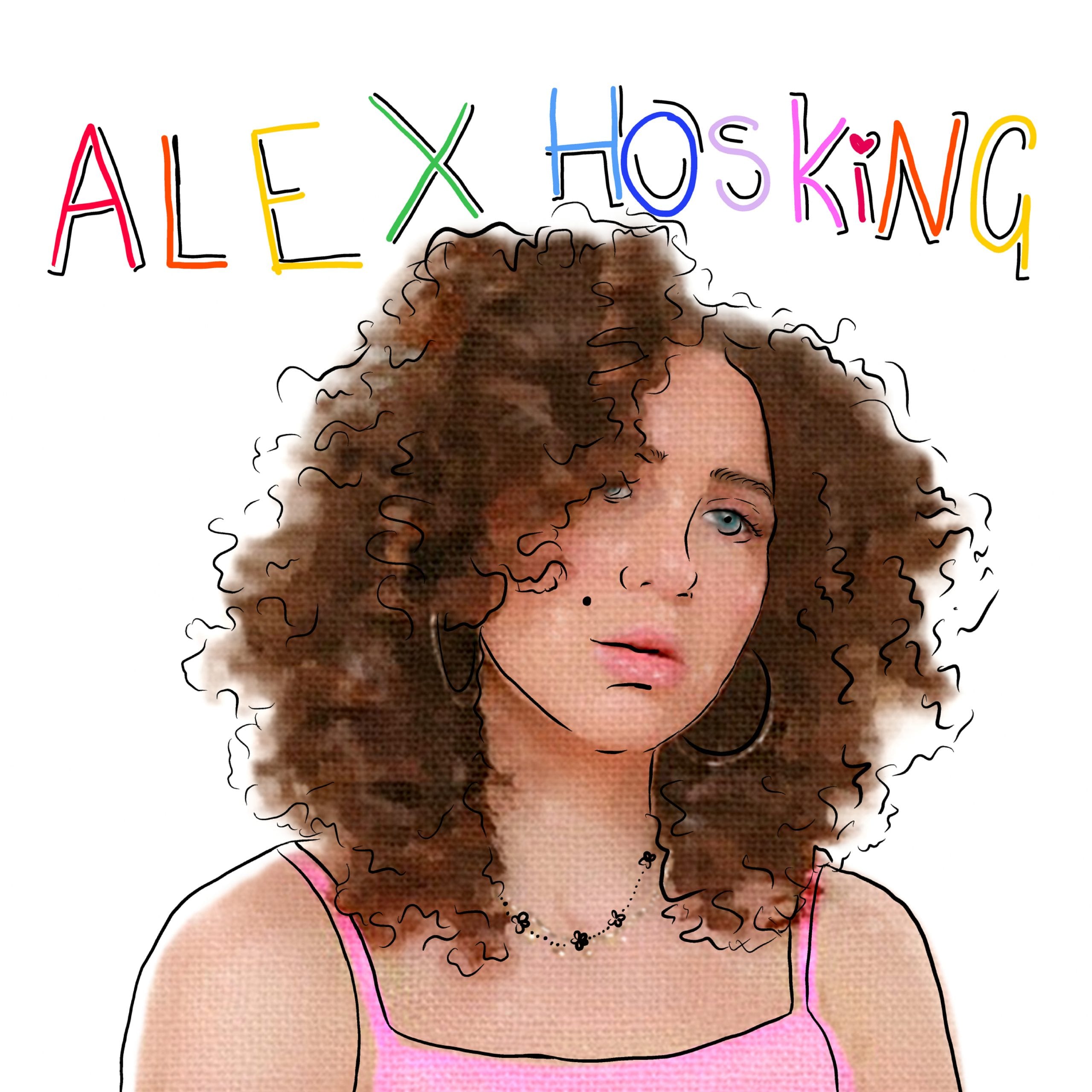 Alex Hosking Delivers Pop Perfection With Brand New Single 'Playing Up'
Alex Hosking makes an emphatic return with self-released solo offering 'Playing up' . Following on from her hit collab alongside PS1, 'Fake Friends', the hugely talented Australian-born, UK-based singer/songwriter is certainly making a splash in the music industry.
With 'Fake Friends' achieving silver status, storming into  the Top 20 in the UK charts, on heavy rotation across all major radio stations including BBC Radio 1, Capital FM and Kiss FM, not to mention racking up over 26 million streams to date, it's safe to say it's been the much needed upbeat  anthem of summer 2020.
Coming in with the same energy, 'Playing Up' is an irresistible solo project that will not only highlight her passion for songwriting but also look to cement Alex as a serious force within the music industry. Produced during the height of the COVID-19 lockdown via remote sessions with Adelaide-based producer, Israel Amoy, and Los Angeles-based GRAMMY nominated producer, Void Stryker, Alex's seamless vocals open the track supported by an infectious percussion that lends the song its flowing rhythm. The soft start to the track is interrupted by a fiery, catchy chorus bringing the energy. 'Playing Up' is a dance-inducing single that exudes summer vibes from the first beat, an amazing release to add to her growing discography.
Speaking about 'Playing Up', which was born in the height of lockdown, having been written a year prior about an unsuccessful relationship, Alex Hosking said; 'I was dating a guy, to put it nicely, was a bit of a loser. Our biggest fight was what he got up to when I wasn't around. After breaking up with him this song came about! It's safe to say this relationship didn't last long but certainly was a painful experience. I wrote the song and forgot about it, I think subconsciously because it was a painful time, fast forward to 2020 and I am locked in my bedroom isolating and unable to travel and I found the song!  I wanted to put it out because I believe lots of people can relate to being in average relationships! The message I hope people take from this song is that it's important to stand up for yourself! To trust and back yourself!'
Alex first launched her musical career on X factor Australia and since then her passion and gift for songwriting has seen no limits. Releasing songs with New Zealand's QUIX (DIM MAK), Dutch DJs Bart B More and De Hofnar as well as Lucas and Steve, Zonderling, and Moguai. Her songs have been added to 30,000 Spotify playlists and her monthly Spotify plays reach over 1.8 million proving the star is well and truly on the rise.