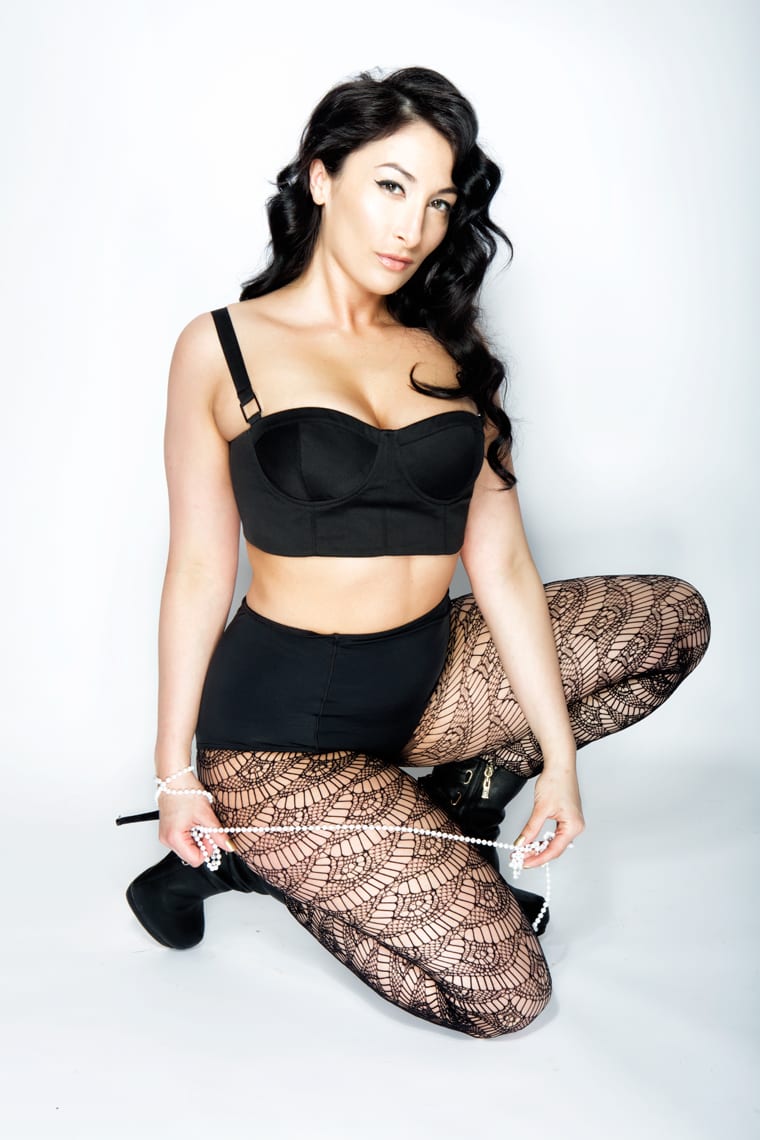 Alicia Madison collaborates with INViDA to release Back To You
Alicia Madison's newest creation is something that blurs lines between Pop and EDM, teamed with romantic lyricism. Penned alongside New York City based Pop and Dance artist, producer and songwriter INViDA, the pair have had notable success on streaming platforms.
Alicia Madison's "In and Out" was supported on Spotify's Friday Cratediggers playlist, adding to her success with single "Insanity" which has now surpassed 10 million streams, as well as being rotated on SiriusXM and breaking the Top 15 on Billboard's dance airplay charts.
Blurring lines between Pop and EDM, INViDA's single Chameleon is still available via Spotify's 'Young and Free' curated playlist, and was featured in DJ Mag and YourEDM. Having previously worked as an engineer (credits include Norah Jones, Yoko Ono, Sting), INViDA has also penned hits with EDM heavyweights Tom Swoon and Swanky Tunes as well as writing Warrior for Robert Falcon which has garnered over 16 million streams on Spotify and Youtube respectively.
This newest release goes live on Valentines Day, the perfect setting for a track of this tone. With its feel good vibes and intimate narrative it is bound to boost your mood. Alicia's vocal is soothing and emotive and sits above driving rhythms that build to a pulsing singable chorus. Moody, intricate and at times riotous, the track seamlessly shifts between mellow and epic.
Alicia Madison discusses Back To You:
"This is one of those moments where I wrote about still loving someone who I knew I could never be with again. It sounds clichè, but I've had more relationships with people who I knew I could never be with long term, but appreciated the good times we had. This person had a special place in my heart because we shared the love for music. The memories of being young and writing songs together in the middle of the night is something I'll never forget."