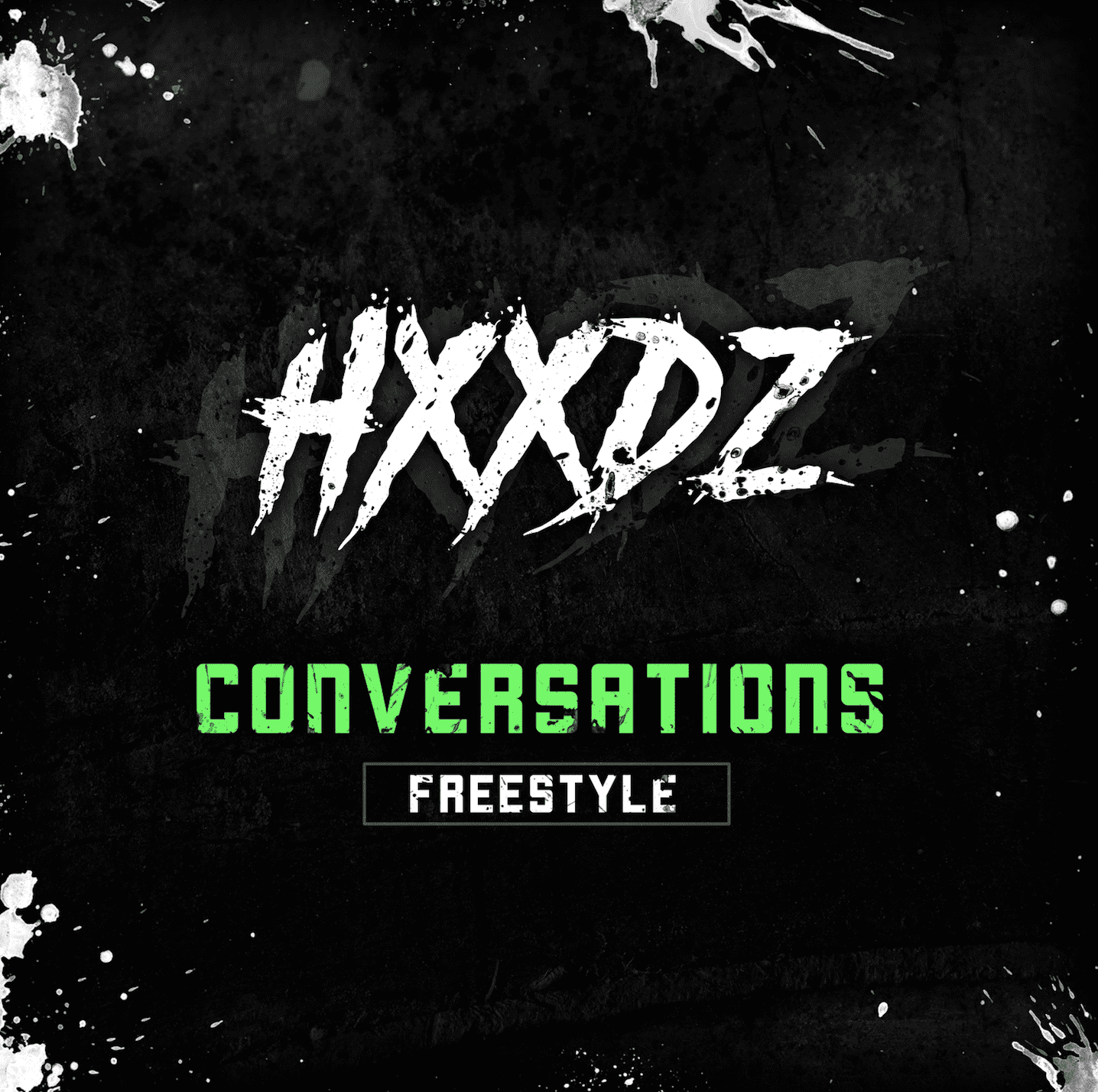 Time again for the 0161's finest to rise up, get Hxxdz on your radar
Born and bred Mancunion native Hxxdz is a rising star set to follow the footsteps of his music contemporaries such as Bugzy Malone and Aitch and is amongst some of the finest talent coming from the 0161. Providing the heat on this first outing of the year, Hxxdz unleashes his lyrical warfare on new release 'Conversations Freestyle', premiered by Mixtape Madness. 
Cold flows, unstoppable delivery and a confident knack for lyrical creation, the name Hxxdz is spinning through the underground of the UK's north and south music worlds. Flitting seamlessly between trap & drill influences, Hxxdz slots in the additional flair or alternative hip hop and rock, lending on his influences of Scarlxrd, Juice Wrld and Trippie Redd, as well as Young Adz, Kojo Funds and Not3s. The byproduct of a musical pallet, his sound morphs the transatlantic influences neatly into his style. 
Already grafting a place in the thriving UK rap scene, he has won big support from prominent gatekeepers including Link Up TV who premiered his debut 'SKRR', GRM Daily who premiered "Who?" and his most recent scorcher 'Conversations Freestyle' over on  Mixtape Madness. He has also released the heavy 10 Ten freestyle, which was filmed for P110's Hoodz Hottest and there is a slew of fresh music in store from the Manchester resident, which includes a duet with Stormzy & Shapeshifters collaborator Teni Tinks in the pipeline.
Time again for the 0161's finest to rise up, get Hxxdz on your radar.