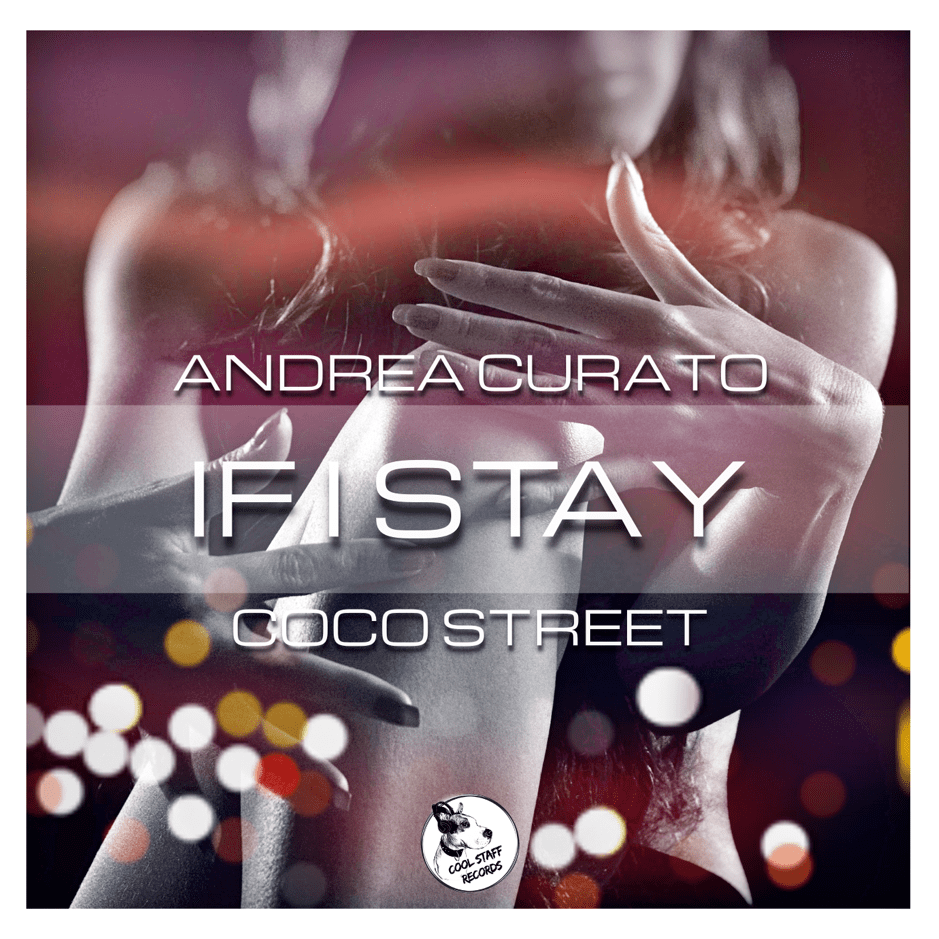 Andrea Curato and Coco Street Drop 'If I Stay'
Following up their excellent 'Don't Stop Believing in Love' – Italian production whizz Andrea Curato and American vocal talent Coco Street have put their minds together once again for the upcoming release of 'If I Stay' – a subtle but memorable single that shines a light on both artists' undeniable musical attributes.
Oozing with tribal flavour, glossy deeper soulful waves and jazzy tones – Andrea Curato and Coco Street have laid down a gorgeous single 'If I Stay' which delves into the deeper and more reflective corners of House music. The lead vocal is the star of the show as Coco Street delivers a stunning performance over Andrea Curato's tightly locked down beats and chords. The production leans heavily into percussive rhythmic sections for both groove and melodic content, whilst the reflective chords and pads fill out the middle ranges to provide a perfect platform for Coco Street to unravel her powerful vocals over the top for a flawless combination that sets a totally chilled-out vibe.
There's no such thing as too much good music and when we've got the likes of Andrea and Coco putting their crafts together like this, we'll forever be sure that the outputs will be of a certain calibre – a style of deeply enjoyable music that is both timeless and simply mouth-watering.
'If I Stay' is available from May 13th on Cool Staff Records and is available on all good digital music stores.
Listen & Purchase Now
Soundcloud
https://soundcloud.com/coolstaffrecords/andrea-curato-coco-street-if-i-stay-vocal-mix
Beatport
https://www.beatport.com/release/if-i-stay/2919144
Spotify
https://open.spotify.com/album/6pwrYpDrtUfuvyi9xytICG?si=2e7TzRleTGmxHCPglHz84Q
Social Media
https://soundcloud.com/coolstaffrecords
https://soundcloud.com/andrea-curato-dj
http://cocostreetmusic.com