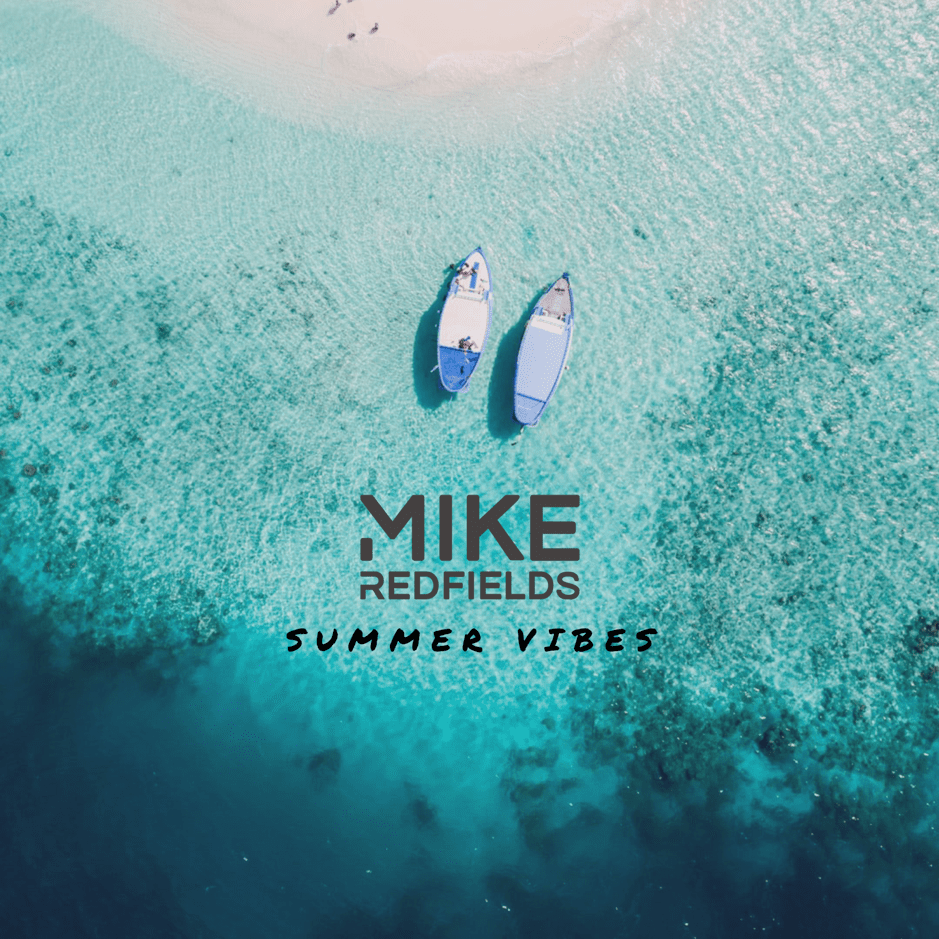 Listen To Mike Redfields 'Summer Vibes'
Mike Redfields has been an active and progressively growing name in the dance music world in recent years on the back of a lifelong love affair with music. With a DJ career spanning back to the early 00s – he's become a reliable selector of high-quality dancefloor tracks and more recently, has developed a reliable talent for productions that are starting to grow in notability and quality. Making a splash on Fuzion Records this month – Mike delivers the freshly pressed 'Summer Vibes' to bring some much-needed positivity to these unusual months around the world.
Kicking off with a classic and traditional House rhythm and percussion elements – 'Summer Vibes' booms into action with a sultry organ bass lead that fills out the bass frequencies and lays down a foundation for the euphoric chords and synths to lay the melodic roots for the subtle vocals to float along with. Keeping things on the simple, but effective sides of production – Mike swings between classic House tendencies with the melodic energy of more modernistic EDM and does it with the professional delivery of a Producer that knows his tools inside out.
It's another banger in the bag for Mike Redfields and this record will sit perfectly alongside a series of releases that he keeps his advocates well stocked with. With a talent for quality electronic dance music productions and an ear for an infectious melody – Mike will always be a trustworthy source for groovy and memorable dance music cuts.
'Summer Vibes' is out now on Fuzion Records and is available to buy and hear on all good digital music stores and streaming platforms.
Listen & Buy Now
Soundcloud
https://soundcloud.com/mikeredfields/summer-vibes
Beatport
https://www.beatport.com/release/summer-vibes/2914118
Spotify
https://open.spotify.com/album/3c8TIP7UPoNo8TikRr4RNX?si=x07fiGuRSLGZLrKCdHSTzQ
Social Media Links
https://www.facebook.com/mikeredfields
https://www.instagram.com/mikeredfields
https://www.twitter.com/mikeredfields
https://soundcloud.com/mikeredfields
https://open.spotify.com/artist/2Cs7UXxmv9yl47uE6BiW0A
https://music.apple.com/artist/mike-redfields/1458229998
https://www.mikeredfields.com