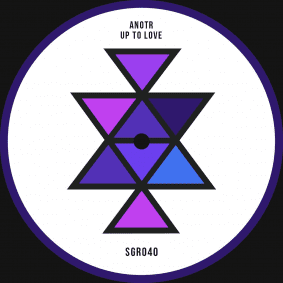 ANOTR – Up To Love
Amsterdam duo ANOTR serve up yet another slick house cut this July as they return to Solid Grooves with 'Up To Love'.
Rising names of note within the Netherlands' ever-evolving house scene, Amsterdam based duo ANOTR are undeniably one of the most promising and exciting duos within Europe today. Having been on a tear in recent months with notable releases via the likes of Josh Butler's ORIGINS RCRDS, James Dexter's Inermu and their own No ART imprint, whilst also contributing to Solid Grooves' highly anticipated 2019 Ibiza Sampler, July sees a welcome return to Solid Grooves with their latest effort 'Up To Love' – a sundrenched, groove-heavy production that delves a little outside of their usual sound palette in impressive fashion.
A feelgood summer anthem from the off, 'Up To Love' sees the pairing work a combination of skipping hats, a funk-heavy bassline, filtered vocal samples and resonant chord progressions throughout to reveal a production set to become a go-to for many in the months ahead.
ANOTR 'Up To Love' drops via Solid Grooves on 26th July 2019.
Tracklist
1. Up To Love