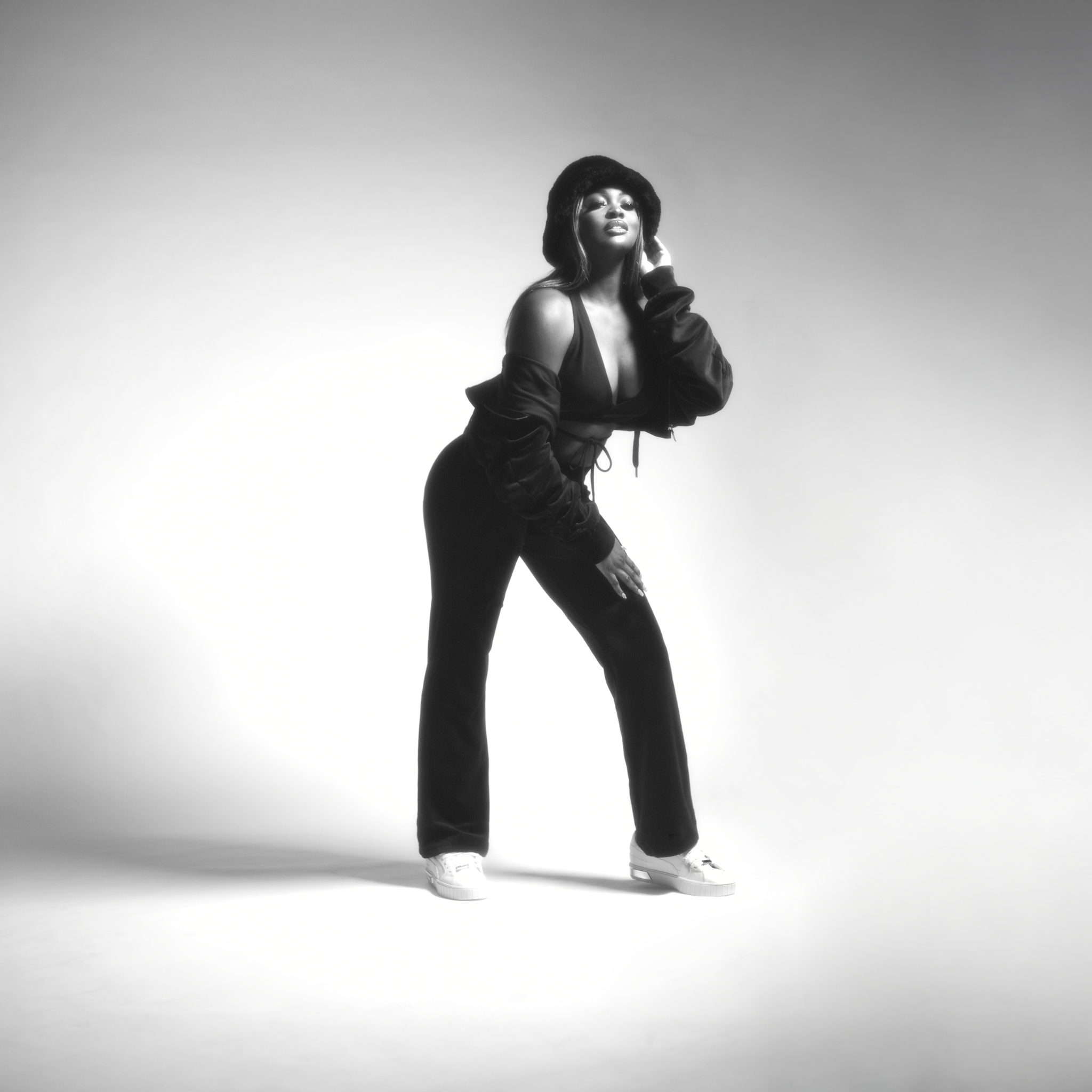 Aqyila drops brand new music video 'Vibe For Me'
Aqyila returns with a brand new music video to her latest single, 'Vibe For Me.' Taking viewers back in time with a nostalgic feel of the early 2000s, the music video for "Vibe For Me," directed by Kevin Lien, showcases Aqyila's bright and charming charisma.
With lyrics like, "Nobody's quite like you / Baby you got confidence, it's true/ You got a way with your words / Forget a stage, you'll be heard / You elevate, know your worth," the all-female cast compliments the track's message of positivity, female-empowerment, and self-love.
Combined with her effervescent personality and her distinctive soulful tone, Aqyila's meteoric talent and drive to succeed puts her on the right trajectory for rising stardom. Stay tuned for more music to come from Aqyila!
Make sure to watch the full video below: