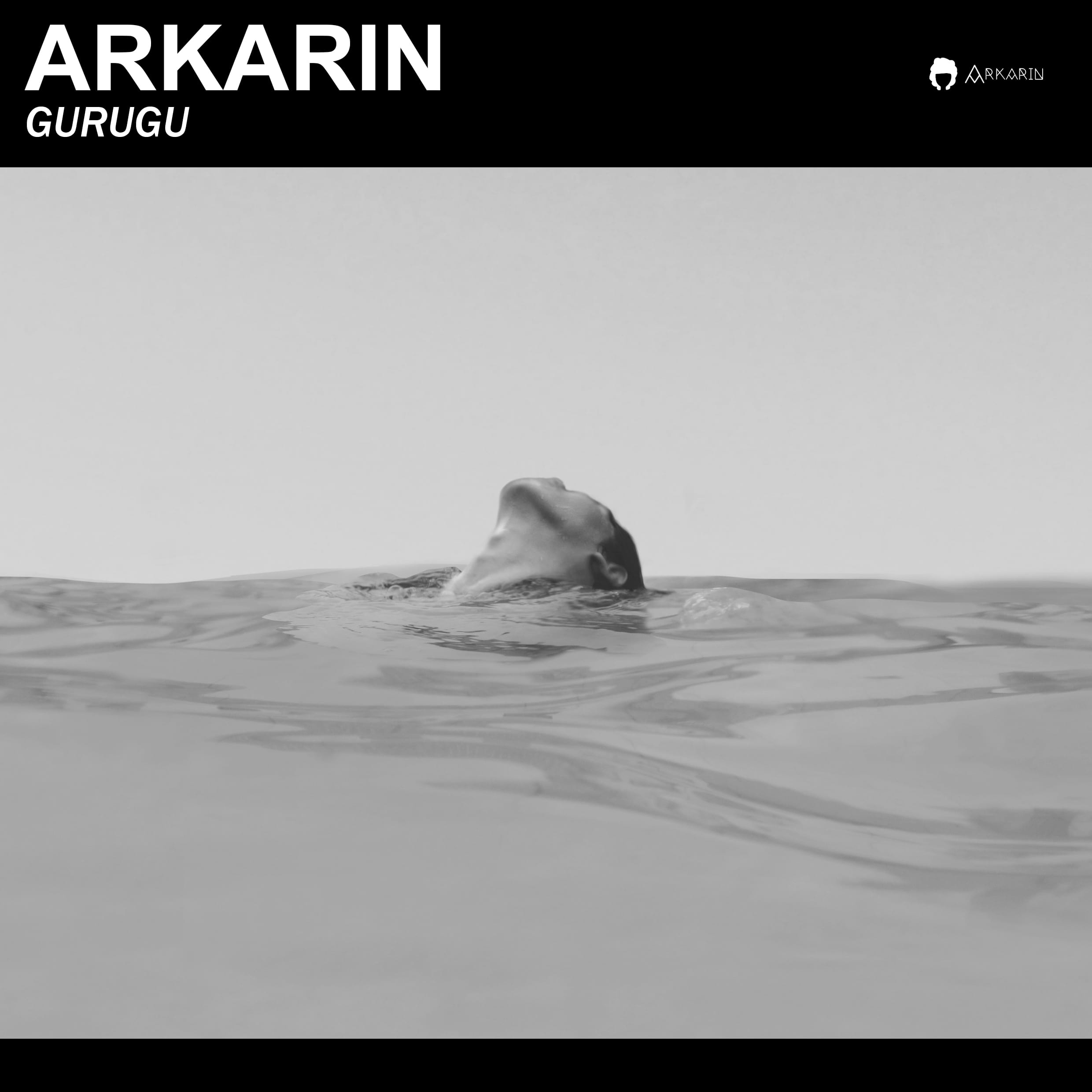 Arkarin Releases Progressive Powerhouse Debut
ARKARIN is a brilliant new DJ/Producer from Spain who is going to quickly become known for his hook-heavy big room bangers.
ARKARIN's musical journey began at the age of 18 when he attended his first festival and was hit by a revelation. A career as a DJ and producer was the one thing that he needed to achieve. Desperate to make the dream a reality, he got a second job working as a waiter in a club. For two years he worked seven days a week, until finally he could afford his first DJ setup.
Trying to pursue his dreams was tough and was made tougher when he lost a close family member. However, the loss pushed him to create – wanting to somehow dedicate the music he made to the memory of his loved one.
'Gurugu' is the first result of this creative burst – an electrifying big room powerhouse that is underpinned by truly delicate and beautiful melodies. It firmly announces ARKARIN as one to watch.