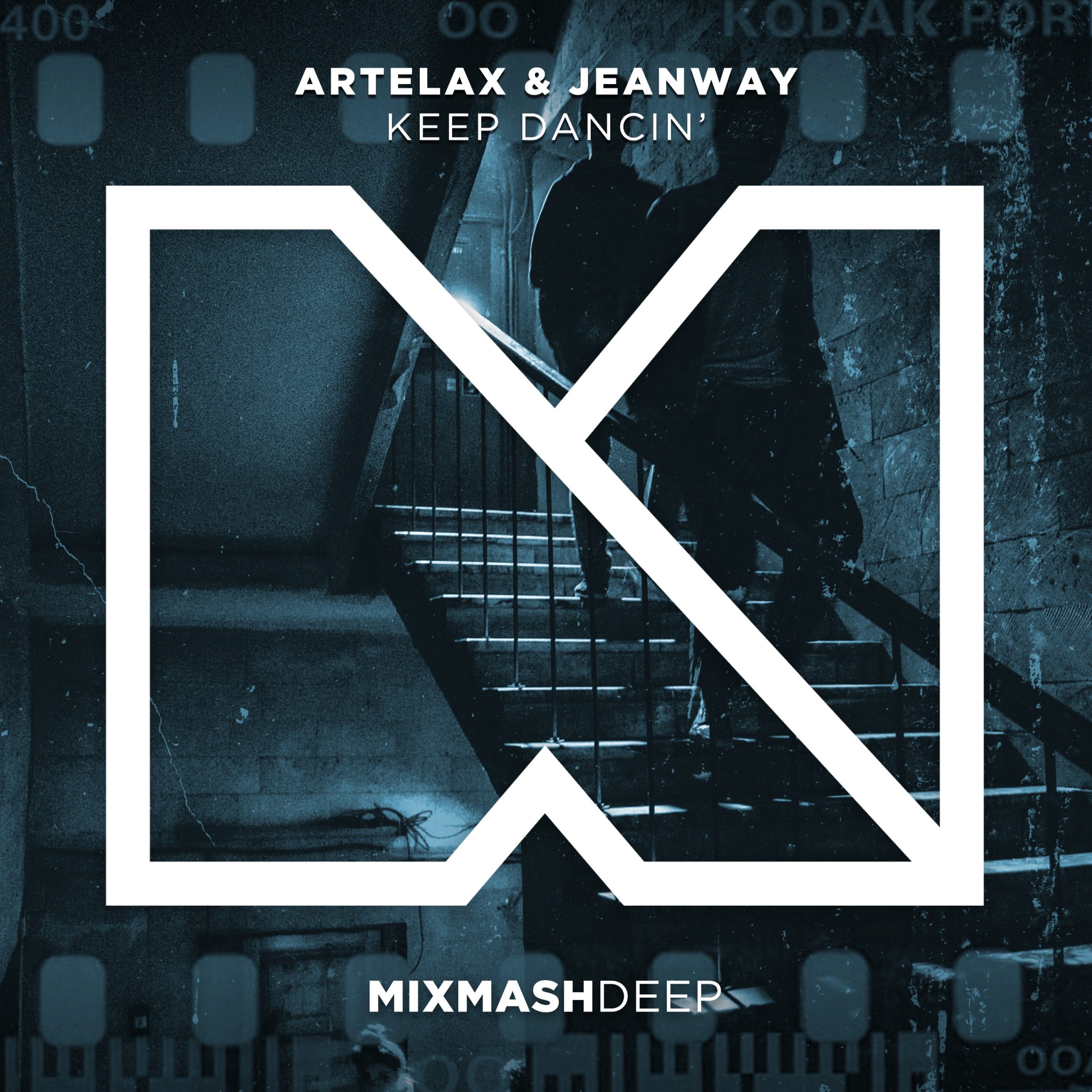 Artelax and Jeanway debut on Mixmash DEEP with a track that will keep you dancin'!
Make way for these Mexican producers as they are gonna keep you dancin' all night long with this new tune! For Artelax and Jeanway, a career in music was already in the books at a young age. For the first time on MIXMASHDEEP, they are bringing their unique and energetic style to the dance floor, surprising the crowd throughout the entire track. While combining the sounds of Artelax and Jeanway perfectly, you can hear the typical groovy, catchy break from Jeanway and the unexpected and above all unique drop from the Artelax brothers. Despite their young age, these aspiring producers already have quite the experience in music, resulting in productions that are meant to be heard at big festivals! 
About the artists: 
Artelax: Artelax saw the day of light when two young Mexican twin brothers decided to follow their passion to produce dance music. Already mastering the piano by the age of six, the brothers Javier and Bernardo decided to make their way into dance music about ten years later. At the age of just sixteen, they were already producing their own tracks and distinguished themselves from other DJs with their unique and their creative and energetic live sets. Playing at festivals all over Mexico such as EDM Mexico in 2016 and 2018, these twins are now ready to expand their territory to the rest of the world. 
Jeanway: At only the age of fourteen Juan (Jeanway) already started producing his own tracks. Now by the age of nineteen, with years of experience in his pockets, Jeanway is combining various genres from tropical house to bass house.