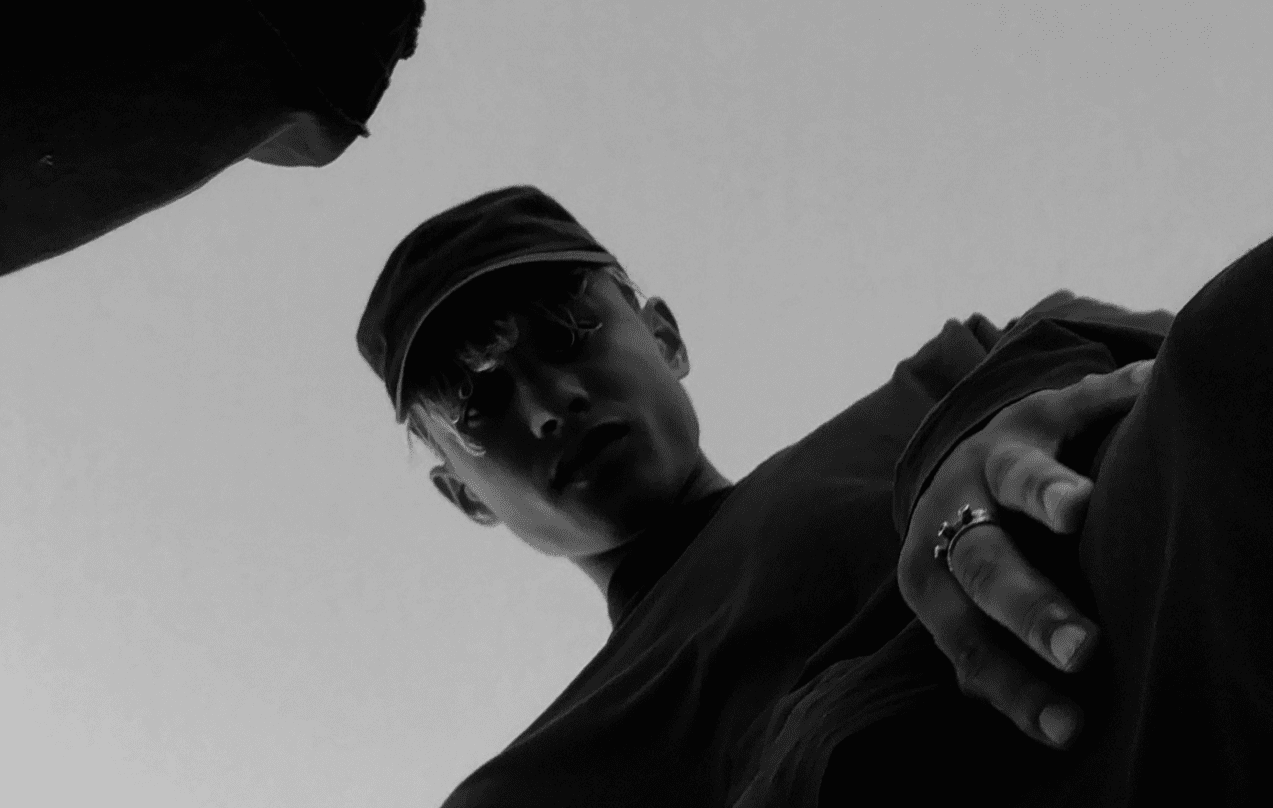 THe LYONZ release sizzling 'Fall'
THe LYONZ are a Canadian music group and art collective largely focused upon hip-hop and electronic work. The group formed in 2013 in Montreal, Canada, consisting of Salvo (Anthony Salvo) and Norrin (Terrell McLeod Richardson). Their debut album 'Peace Beyond The Pines' was released in 2015, leading them to perform various shows in Canada and landing a spot in Montreal's 2016 international Jazz Festival. Their musical style landscapes atmospheric dynamics, conveyed through heavily processed synthetic layers, shifting drum patterns, and the blending in of treated instruments frequently met with melancholic verses. Their unique sound is often unconventional, with arrangements established by high production values, involving extensive digital editing and mixing.
Although primarily a musical group, THe LYONZ also work with other forms of media. They have gained notoriety through their visual artwork including personalized event flyers, short videos, and merchandise. A notable example is their string of weekly flyers promoting their DJ residencies at Montréal venues.