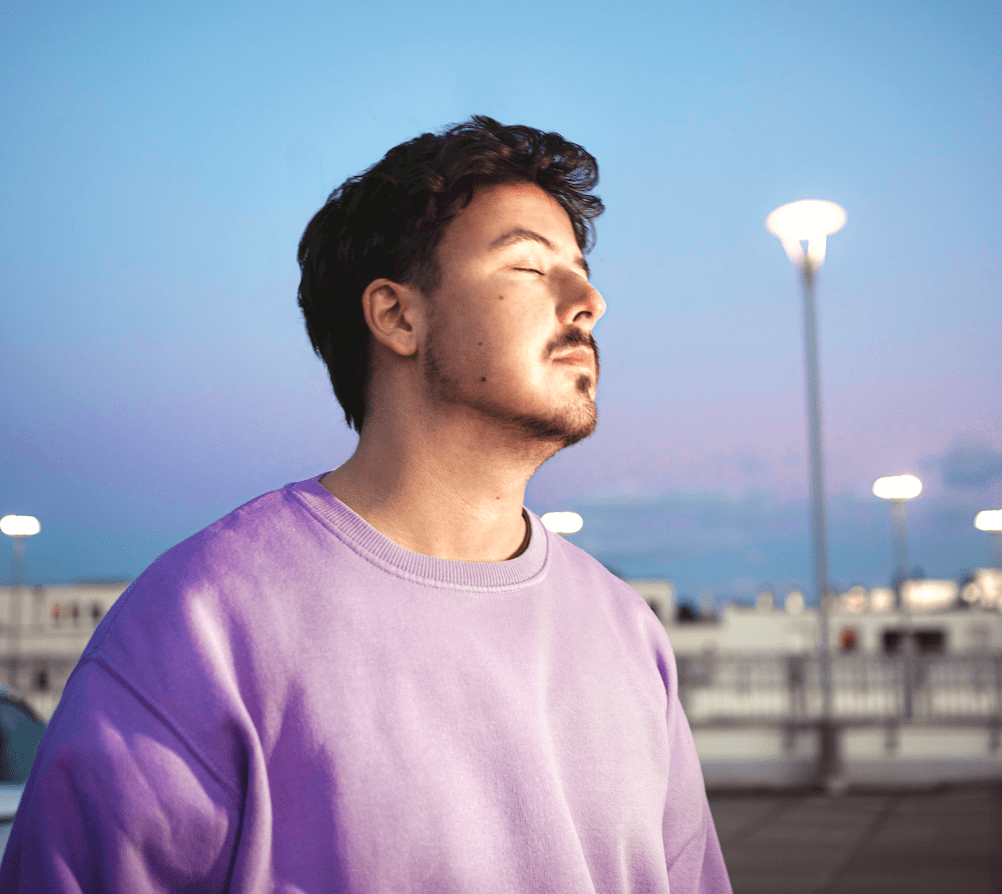 AVAION on the creation of new single 'Hope'
Multi-faceted singer/songwriter, producer and DJ AVAION walks us through the creative process of how his latest single and next sonic chapter 'Hope' came to be.
Hi AVAION! Thank you for joining us today. What's been going on? And how are you keeping?
Hey! I'm doing really good! I'm keeping busy working on a lot of new music. Stay tuned.
Your latest single 'Hope' is now out and looks like it's had great reaction so far. How would you describe the track for anyone who hasn't heard it yet?
I would describe it as a dreamy mix of melancholy and energetic electronic sounds created with a blend of analog and acoustic sounds.
Can you tell us about the production process for making 'Hope?'
Originally, I started with the guitar and then I thought about the toplines to go along with it. When I first began writing the song it was more of a ballad, it was only later that I thought about adding electronic parts, and so 'Hope' was born.
Do you ever face writer's block when working on new music? If so, how do you overcome it?
I think writers block is something quite normal that is part of this passion. The most important thing is that you should not force it but still find a balance to push yourself. I try to do something else away from music for one or two days to clear my head and then I feel better and you can continue to work on the song with a different perspective.
'Hope' also has a music video which you feature in, tell us about the creative process behind filming this and how the final video came to be.
The music video was created quite spontaneously, at least the key scenes. We brainstormed with my team and tried to incorporate highlights through special scenes. Like the scene where I am floating on the bed in the water.
Over the last couple of months, we've seen you hanging out with fellow producers YouNotUs and Mr Polska on social media…do you have any exciting collaborations on the horizon?
I try to connect with as many artists as possible and also make a song or two in the process. Yes, in fact, there will soon be some collaborations that will appear and I'm really looking forward to it.
There are only a few months left in 2022, what have been some of your highlights this year?
I had played my first little summer festival tour this year and it was absolutely beautiful. Also, every single release that came out this year was a highlight for me every time.
Which tracks do you have on repeat at the moment?
Nils Hofmann – Afterglow
Nu aspect – Strings Attached
Labirinth – Iridium
What's coming up next for you, AVAION?
New music, exciting new collaborations, planning new big shows for next year… I'm so ready!
Thank you!