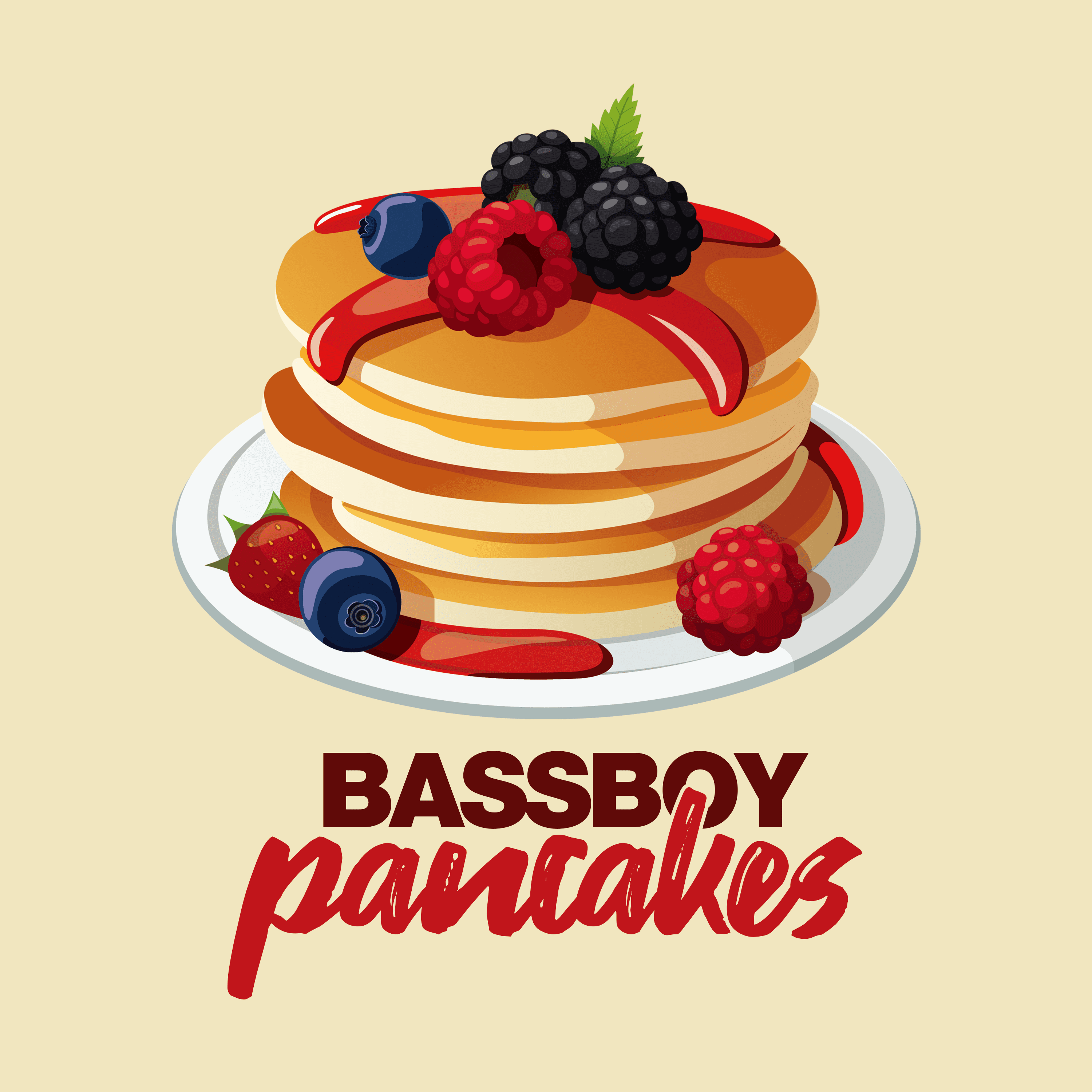 Bassboy reveals new single 'Pancakes'
Combining his love for comedy with Soundcloud rap style of music, Bassboy gives us a sweet treat in time for Pancake day entitled 'Pancakes'.
Initially he started to record comical videos in his house to help himself get out of a depression in 2009 after breaking his leg on a trip in Ayia Napa, he then posted a video to facebook and amassed three million views in a day and the rest was history.
Having spent the last decade perfecting his skills as a DJ and producer and working with the likes of Skepta, Trilla, Slimzee and supporting Preditah on his nationwide tour. He is skilled at making melodic, hook-driven garage as he is at making peak-time club bangers and viral hits.
Bassboy has an endearing sense of humour, the 'Pancakes' visual showcases this, with him in the kitchen whipping up tasty treats, he combines this with his flawless production and witty lyrics.
He has tens of millions of streams across his Spotify, Soundcloud, Instagram and Youtube platforms and has support from across the globe, with fans including AC Slater, Lost Frequencies and even Drake! He is perfectly poised to continue to take his exciting movement to even higher heights.