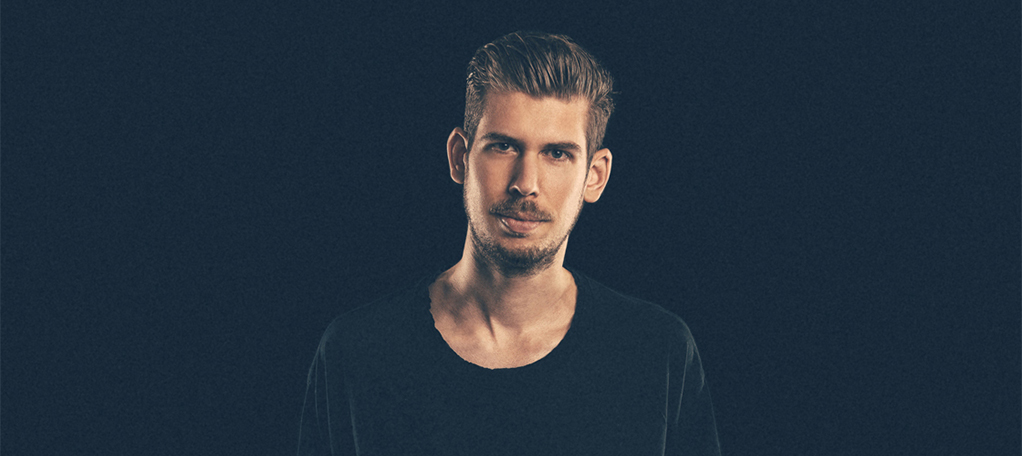 Basti M x Blaikz releasing new single "Redemption"
With a combined total of more than 25.8 million streams across all platforms Basti M and Blaikz really have made a name for themselves!
They have previously worked together on different projects, but this is the very first time that these guys actually have collaborated on a single release.
"It took a while for us to find the perfect topline to collaborate on. When we heard these vocals, we instantly knew this was going to be huge" explains Basti M.
"Redemption" features an emotional catchy hook combined with the very best of Dance Pop and futuristic vibes – such an extraordinary and mesmerising tune!
Blaikz says "We had loads of fun working on the song and we hope the listeners love it as much as we do."
The track is also the highly anticipated follow-up to last year's epic Future House anthem "FUN", which has been Basti M's first appearance on Up All Night.