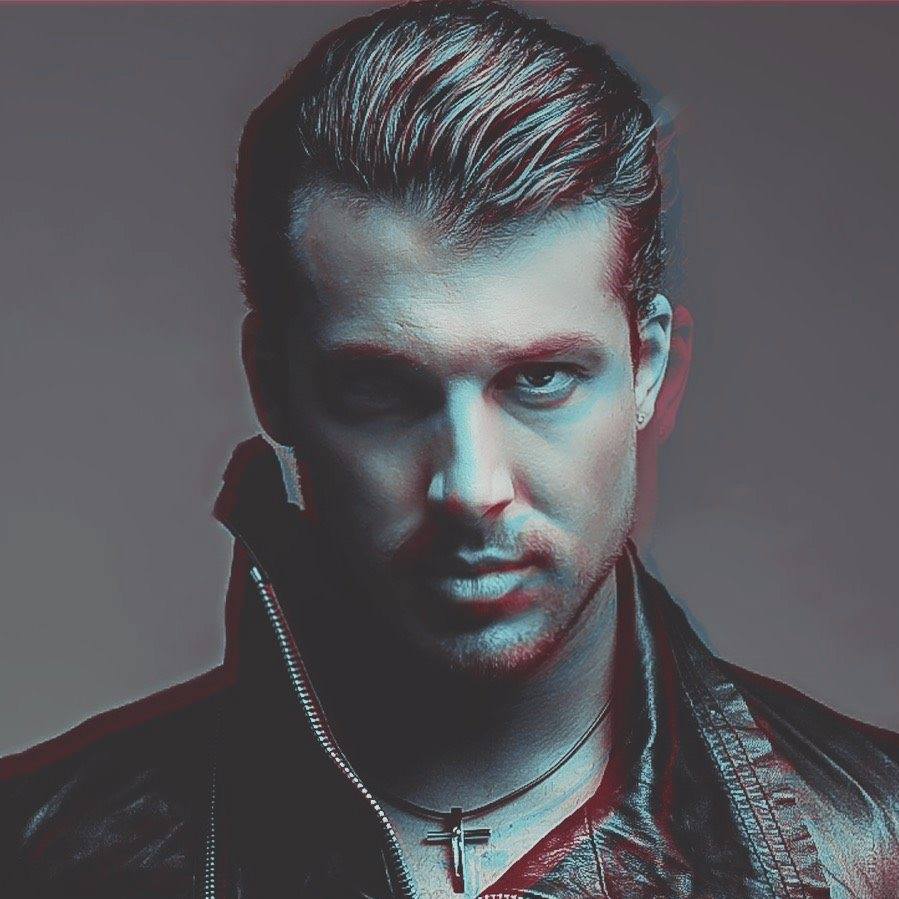 Behind The Desk with Naizon
Naizon is a talent that is capable of evoking passion, feeling and a whole heap of emotions through the medium of music. Some of his previous releases include 'Golden Cage', 'Dance It' and 'My House' all of which have proven to be popular throughout Naizon's solid fanbase. His music has seen Naizon play over 300 gigs spanning the lengths of the globe. We caught up with Naizon to discuss some of his production techniques and goals.
Who are your production idols?
Chris Lake is a really amazing producer, he's just one of my favourites though the list goes on – Claude VonStroke, Green Velvet, Solardo etc.
What would your dream studio look like?
I really love the studio designs of Jan Morel, he creates and designs all of his studio to look like an inside of a Star Wars spaceship!
How do you prepare yourself for a session in the studio?
I listen to some tracks just to see what is on the market right now, then start to prepare my Ableton live set template which is composed of 10 midi virtual instrument and 10 audio tracks for effects etc…
I'll then start with percussions and kick to get the groove, then bass and the audio for effect and get the sound fuller. I have a very unique style of working which is hard to explain but easy to show in a future video maybe! I try lots of different sound until I find the one that inspires me
How does your approach to collaborations differ to solo projects?
I like to put together the arrangement then whoever I collaborate with to do the customisation and add their style to the track later on.
How often do you try to switch up your producing techniques?
I always have different approach to any song I do.
Who would you love to work with producer or vocalist wise?
Yes absolutely! I would like to work with lots of different producers but the producers I would like to work with have massively busy schedules so I think it would be hard to organise, I'd love to work with vocalists too there's so many great talents out there.
What other genre of music would you like to release?
In the future some I'd definitely like to get involved with some Electro House but not yet, my mind is fully set on Tech House right now.
If you could go anywhere to work on your producing skill, where would you go and why?
Detroit. There is no better place to be for the Tech House scene.
If you could work with one piece of equipment from your studio, what would it be and why?
My sound interface RME! I couldn't work without it. It's impossible to work with only a laptop…. Theres too much lag and I don't have the patience!
Finally, what is the one song whose production you admire?
Green Velvet – La La Land!  This track seems so simple and easy to listen and you never get bored! The catchy phrases are unreal!
Naizon Online
www.soundcloud.com/naizon
www.twitter.com/naizondj
www.instagram.com/naizondj