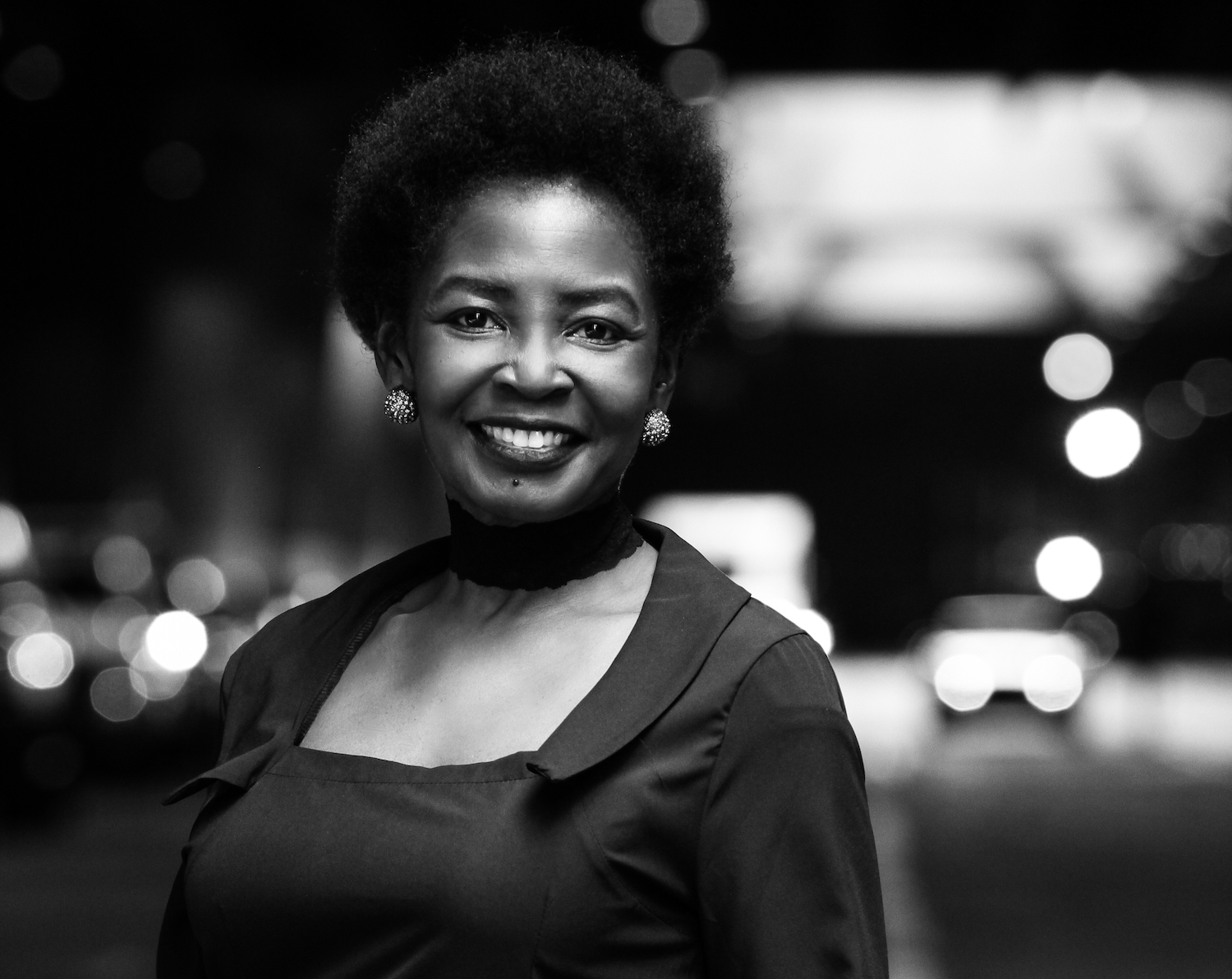 Behind the scenes of 'Amazing Grace' with Coco Street
Behind the scenes of 'Amazing Grace' with Coco Street
Los Angeles based recording artist, songwriter, and percussionist Coco Street has been captivating fans with her original soulful style and artistic songwriting for 20 years. Coco's music portfolio boasts releases with house music heavyweights such as Eddie Amador, DJ Spen, Stacy Kidd, Roller 8, Andrea Curato, Reelsoul, Kenny Summit, MicFreak and Terrence Parker to name a few. Ihouseu goes Behind The Scenes of her new collaboration with Eddie Amador & Dany Cohiba, 'Amazing Grace'.
Hey Coco, how are you doing today?
I am doing quite well! Thank you for asking.
Tell us about your new release 'Amazing Grace'.
Earlier this year, Eddie approached said that Dany Cohiba wanted to do a fresh new take on the timeless Hymn 'Amazing Grace' in the face of a slowly recovering world.
As one of the most famous songs in history and indeed a hymn, it's an unusual and interesting song to cover for the dance music arena, what fuelled the choice?
We all thought it would be a great idea to refocus us on life and love; and for people of faith to refocus on that plus the blessings and mercies of God.
What does the song mean to you?
For me, it reminds me of my state of absolute imperfection in life and dependence on God. Given the back story of the hymn (slavery, inequality, and an opening of the eyes into Truth) I realize that my own life – all I do, my hopes, dreams, learning from mistakes, all of it— is only because of God's (most unusual) Amazing Grace.
How would you describe it to someone who hasn't heard it yet?
Joyous, reflexive, energetic, and percussive!
Is faith an important part of your music?
Yes indeed. I have faith in Jesus Christ. With so much going on in the world around us, my mission is to provide us with hope for daily living.
What goals did you have for this release and are you pleased with how it sounds?
My hope for this release is to remind as many people as possible of God's Amazing Grace, and give us something to come back to and reflect upon in times of spiritual need. We all worked very hard to bring something different on this release. I think it sounds wonderful, and I always strive to do my very best. Are there things I wish I could have done differently?  Sure… but I think the same thing for everything I do in and outside of the creative arts.
The track is released on Nu Soul Records, a collaborative label recently set up between yourself and Eddie Amador, how's it all going so far?
So far so good!  Eddie is so much fun to work with and I have learned a lot. The field is very competitive, but I know there is room for everyone. Lord willing, we will keep creating, growing, learning and above all keep the faith!
What plans have you got for the label this year?
Don't you just love secrets? Lots of things cooking on the stove. Seriously, though, growth, growth and more growth – and team building too.
Under the current Covid restrictions, what obstacles did you come up against with the writing and recording process and how did you combat them?
I think the most harrowing things for me were adjusting to "life inside," and keeping hopeful that things would resume in one way or another.  I had "my plans" for 2020-2021 that were sorely impacted by COVID. But since I had for many years been working on my own home vocal studio, I didn't need to seek studio time or an engineer, because my good friend and business partner Eddie Amador is an engineer extraordinaire, and he taught me A LOT!
What's your own personal favourite release to date? 
Wow.  Having had the blessing to work with so many wonderful producers, I would be remiss to name one that is my favorite.  They are ALL favorites because each song represents something that was going on in my life. But I do have one that is always going to be special to me: 'Cosmic Butterfly' – the first drum n bass track I released with Roller 8 (Raul Rubio) that got everything going!
What are your top 5 Gospel House records?
Other than Amazing Grace: 
You Are Why  – Dawn Tallman, On My Knees – Jasper St. Co., Most Precious Love – Barbara Tucker, Goin' Home to See My Savior -DJ Spen and Soulfuledge and Let God Arise – Terrence Parker & Coco Street.
What else are you currently working on that you can share with us?
Eddie and I are working on developing and perfecting our sound, and I am working on being a more skillful vocalist, percussionist, songwriter, and DJ.  
'Amazing Grace' is out now on Nu Soul Records.