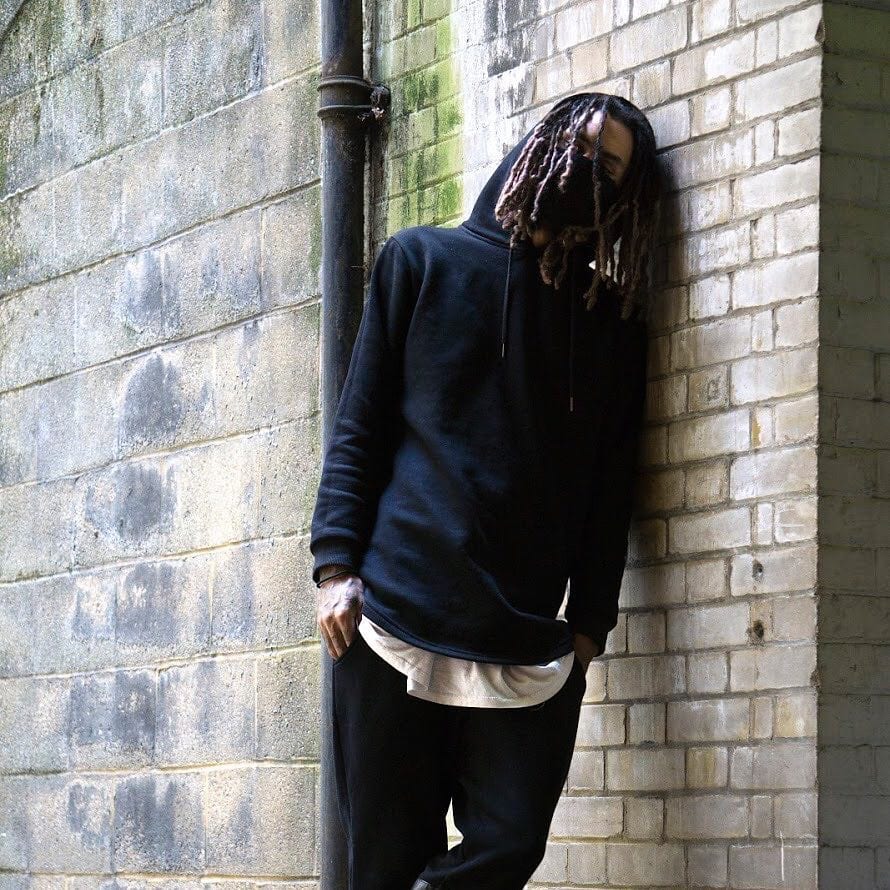 Behind the scenes of 'Everywhere You Are' with WNDR
Norwegian House superstar WNDR has achieved a Platinum single called 'Medicine' under his belt and number 2 Shazam charting tune with 'Meant To Be', now he back with a brand new hit called 'Everywhere You Are' which is a phenomenal House tune that is guaranteed to get you up dancing. We caught up with WNDR to chat about his new single.
Tell us a little bit about the inspiration behind 'Everywhere You Are'?
I would say that the inspiration behind the track is me trying to combine my favourite elements and instruments into a club-friendly track I can play in my sets, that was the original idea.
What are your goals for this track?
The goal was to make a great house track that hopefully resonates with a lot of people around the world. Building awareness is my ultimate goal, so try to do that bit by bit with every release.
Did you face any difficulties when producing the song?
No! This was one of those tracks that were done in about 3 hours after I had structured the vocals.
Was there a certain moment when you thought 'this is going to be
good!'?
When I was done making the "drop/hook" part I remember jumping around in the studio happy as hell!
What's your favourite element of 'Everywhere You Are'?
That was a hard one, hmm have to say the vocals with the piano progression in the drop.
How would you describe the track to someone who hasn't heard it yet?
'Everywhere You Are' is a vocal & piano-based house track, with elements from all the classic house tracks from the past mixed with the deep flavours from the house music of today. A track that definitely has the house hit potential, if I do say so myself.
What has the initial reaction been like?
I've gotten some really nice feedback from the audience so far. I played it in my support set for Meduza, and people went nuts. So far so good I would say, but feel it's still early so hoping for the best. 
Is there anyone you're looking to collaborate with at the moment?
There are a lot of talented people I would love to work with, but for right now I have to say Karen Harding or Sinead Harnett. Incredible vocalists!
What else do you have in store for the coming months?
I will be releasing a lot of new music in the coming months, from one to two releases every month going forward is the goal right now. I'm just aiming to work up a massive discography.
Finally, where can people go to grab their copy?
It's should be on every platform, so wherever you listen to music!
WNDR Online
www.soundcloud.com/wndrmusic
www.instagram.com/wndrmusic
www.twitter.com/WNDRmusic