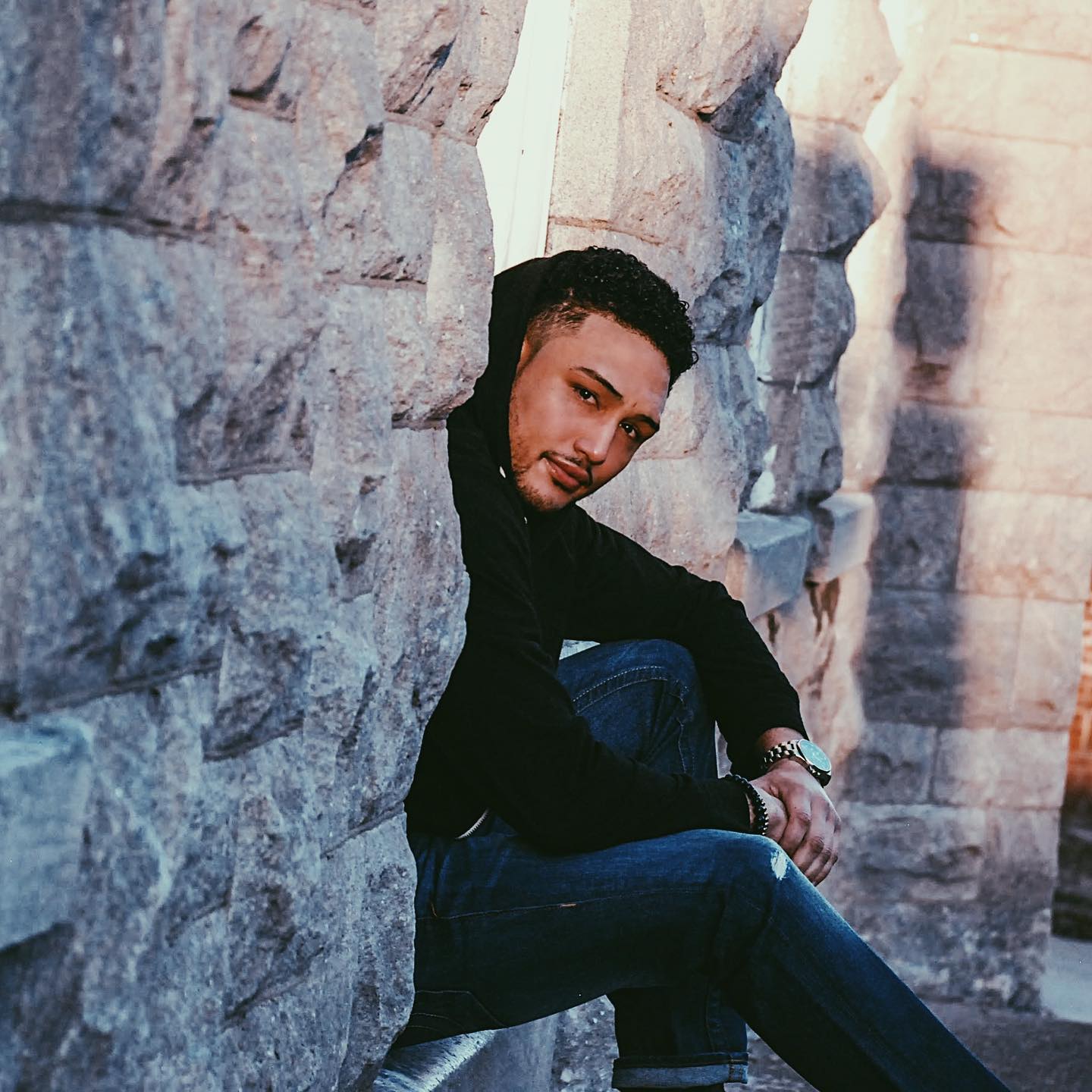 Music Production 101 with Jacob Colon
Jacob Colon is a rising House sensation who creates tracks that are intricate, melody and downright groovy. His discography exudes his talents and includes tracks such as 'Bad Girls', 'Your Love' and more recently 'Work'. Having spent most of his career taking initiative and teaching himself the art of DJ'ing and production we sat down with Jacob to find out his top tips for producing music.
What software is best to use for beginners?
In my experience, I've had the easiest time using Logic. The platform is very user friendly.
What are the essentials a budding producer needs to start making music without breaking the bank?
Focus on developing a particular vibe that you enjoy. Of course, you want to focus on sounds, but create an overall vibe and energy that people will find unique about you. Once people catch on to what you're doing, the fans will follow.
Have you got any suggestions for books/YouTube channels people can learn from?
Before you go full force into reading/watching music tutorials, be sure to also read self-improvement books. This helps create the impulse and motivation. As far as YouTube channels, I particular like ADSR, Waves Audio, and Musician on Musician.
What is your advice on sampling?
Use samples from different genres. It will always give a new twist to your vibe.
Which part of the track should you start with?
I always start with the drums first. Particularly with what I call the low- end drums. This would be the body of the rhythm. Examples are kick, congas, snare, clav and claps. From there I'll add the hats to layer the rhythm.
What plugins are best to download first?
EQs and Compressors make the foundation to any mix. Everything else is just extra flavour.
Is it important to learn an instrument?
I learned to play the piano and I believe it's given me a huge advantage when it comes to detecting pitch, creating melodies, and sound design.
Do you think it's necessary to learn how to mix and master?
It depends on your role, but generally speaking, a producer should know the fundamentals of mixing and mastering.
As a DJ, is there anything producers should avoid doing in their tracks that could be annoying for DJ sets?
Sounding like every other guy :/
What should a producer do if they're struggling to find inspiration?
Take a break. Find a melody or chord progression you like and copy it with a new synth. Be sure to create the melody in midi and from there move the notes around the scale to create a new sound and rhythm.
Jacob Colon Online
www.soundcloud.com/jacobcolonmusic