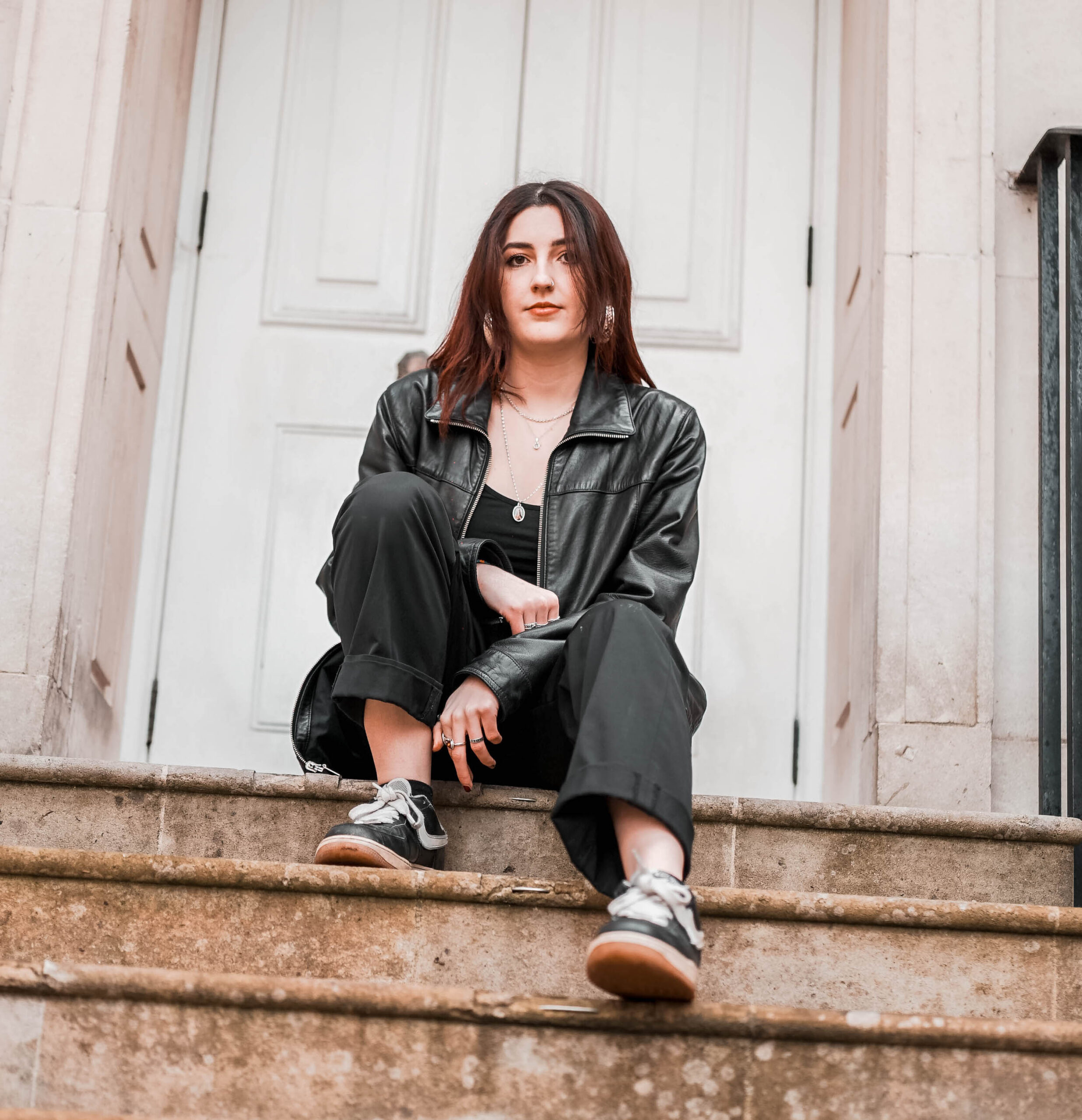 Behind The Scenes of 'Wants & Needs' with Martha AB
Up and coming Jazz and Soul vocalist Martha AB is turning heads with her sublime single, 'Wants & Needs', taken from her forthcoming debut album on Four Four Soul Recordings. Ihouseu go behind the scenes to find out more about this dazzling young talent's 
music…
Hey Martha, how are you doing today?
I'm good, keeping busy with music and looking forward to summer.
Tell us the inspiration behind your new release 'Wants & Needs'?
Sam from Terminal 10 came to the studio with a keyboard sequence that we all liked. From there we built the backing track and vibe which inspired me to write about some personal attitudes I have towards relationships and indecision.
How would you describe it to someone who hasn't heard it yet?
It's an easy downtempo slice of groove driven Neo Soul, it feels raw and quite old school.
What goals did you have for this release?
I wanted to work with some great musicians, which we did, and to forge my relationship with Terminal 10 as producers. This for me feels like the beginnings of my musical journey.
The release features remixes from Lofty, Terminal 10 and JDN Beats, what did they bring to the table and are you pleased with how they sound?
They took the original and remixed it in their respective genres (Deep & Soulful House and R&B), taking my vision to a completely different place, both musically and sonically. This I love as it takes my music to a much wider audience and their interpretations of my work sound so wicked.
The track was produced by Terminal 10, how did you get together with them and Tom Davidson's Four Four Soul Recordings label?
I met Sam Beach through a mutual friend, he introduced me to Tom Davidson and we decided to try some writing sessions together. We really clicked and in a couple of studio sessions, we had created my first single 'Wasting Time'. Tom offered me a recording deal and the rest is history!
Under the current Covid restrictions, what obstacles did you come up against with the writing and recording process and how did you combat them?
It wasn't really an issue, but I would rather be in the studio with my crew. I do most of my writing at home, Tom and Sam would send me a backing track and I'd record my vocals at home. We then bounced feedback and ideas back and forth, until we were all happy and had finalised my input.
As a new artist on the scene, with your debut release 'Wasting Time' out just last year, how hard was it to get yourself signed and what path did you take to arrive at that point?
My experience taught me that to make music work, you have to get out and meet and network with new people. I wasn't looking to get signed, but meeting Tom and Sam, it all happened naturally. Timing was a factor as they were looking to work with new vocalists, and I happened to meet them at the right time. If you are starting out, get yourself out there and meet like minded people!
Have you any plans to make an album?
I'm in the studio with my band and Terminal 10 writing new material as we speak.
Who or what inspires your songs?
Steely Dan, D'Angelo, Robert Glasper and Michael Jackson are some musical influences. I love collaborating with musicians and different artists which often helps me to materialise my own ideas.
Who are your top 5 vocalists of all time?
Erykah Badu, Aretha Franklin, Donny Hathaway, Jhene Aiko and Ariana Grande.
What else are you currently working on that you can share with us?
I'm rehearsing with my band in anticipation for gigging again, which we can't wait for! I'm really looking forward to being able to share my music and have that real connection with music lovers that we get playing live.
'Wants & Needs' will be released on Traxsource promo and streaming sites March 19th / Full release April 2nd 2021 on Four Four Soul Recordings.