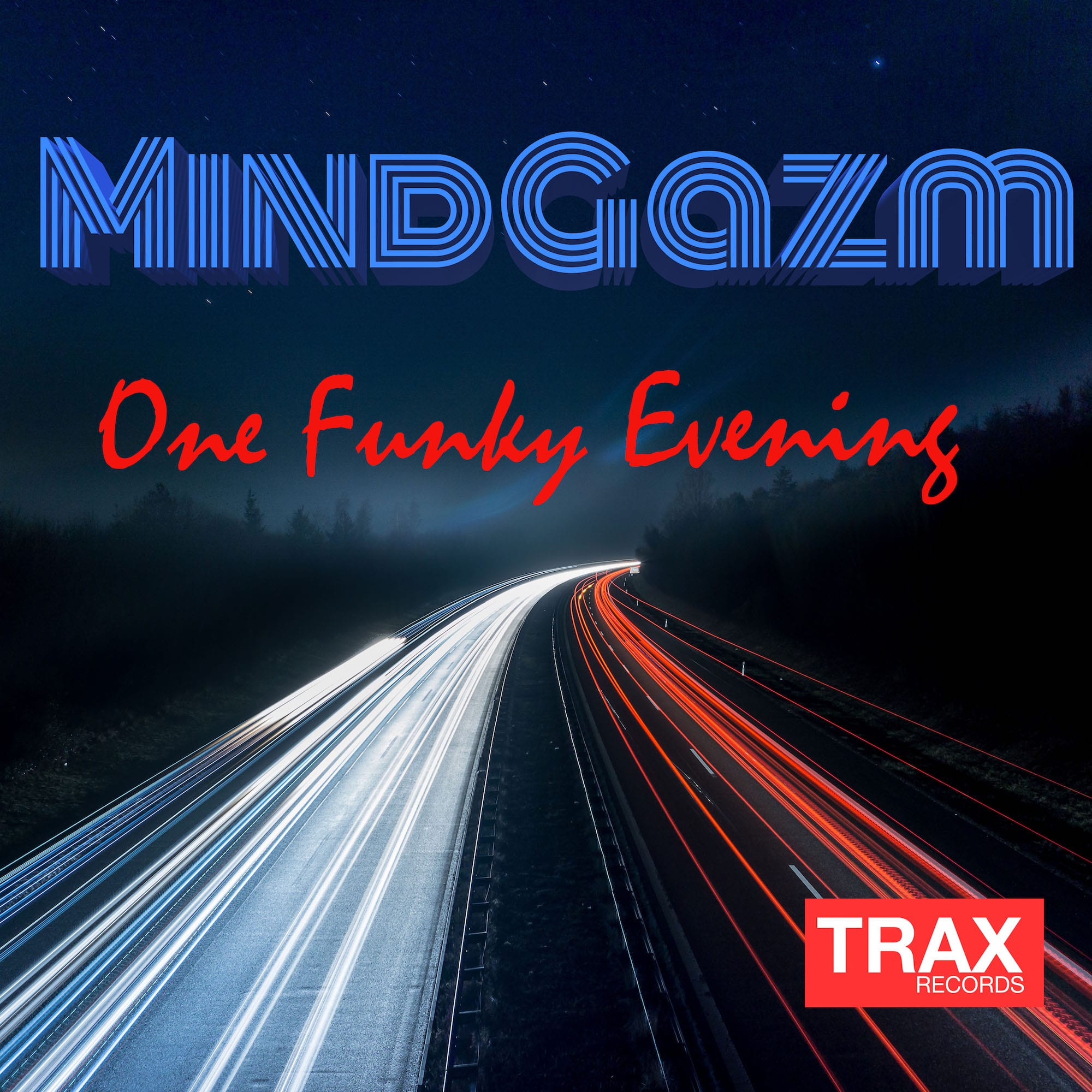 MindGazm 'One Funky Evening' TRAX Records 
New York City's creative duo, MindGazm, make their fab debut release on TRAX Records with 'One Funky Evening'. Sitting somewhere between genre busting and all inclusive, MindGazm offer something a little different as they journey through elements of one genre to the next within the space of one composition.
Across the EP, you will find an unconventional amalgamation of deep house, spacey electronica and melodic tech, through to Jazz and funk fuelled dance romps, where electronic dance music meets live instruments, and its hugely refreshing!