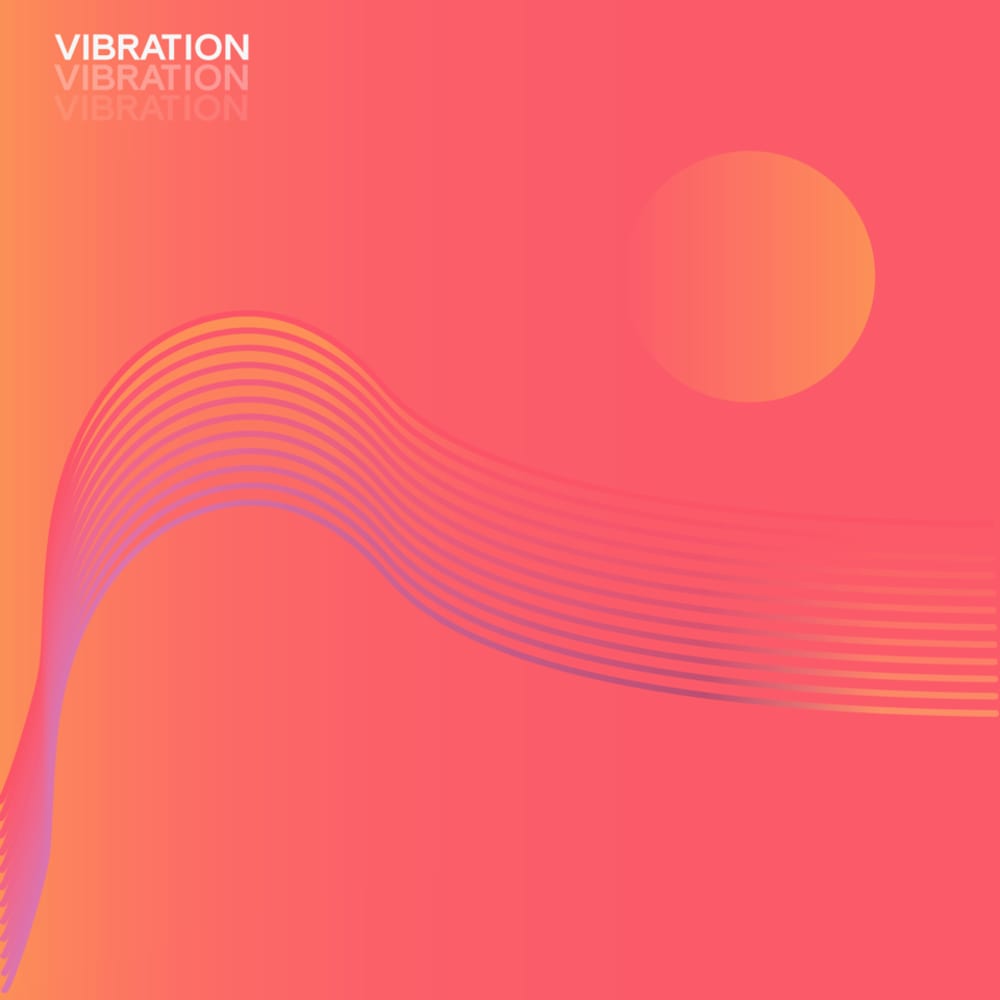 The.WAV are empowering the globe with their 'Vibration'
Tanzanian American producer Gregory Stutzer calls on New York based Cote'Voire artist LaChaleur to make this infectious, feel-good single 'Vibration'. 
Stutzer fuses afro rhythms with modern pop and eclectic beats, forming a musical style that he dubs AfroWave. Initially making his mark as part of the music and arts collective The.WAV, Stutzer earned them recognition of notable publications and the attention of global tastemakers. As an artist, producer and curator in a collective formed of such a range of different diasporas, Gregory Stutzer is no stranger to celebrating and embracing different cultures. 
Aside from his musical career, Stutzer is a proud black business owner and co-founder of 'Afrohaus', a brand and event series that focuses on empowering diverse voices from the African diaspora through the arts, community and education. Drawing inspiration from their individual and diverse backgrounds, The.WAV form an excited force that advocates a unified vision for the future. 
These multi-faceted experiences lead beautifully to this latest single. The infectious rhythm of 'Vibration' is designed to encourage people of all colours and walks of life to move their bodies and celebrate our shared roots. The human roots. A well-rounded and much needed message for the world at this moment in time, The.WAV are here to continue spreading their message of more love and good vibrations.