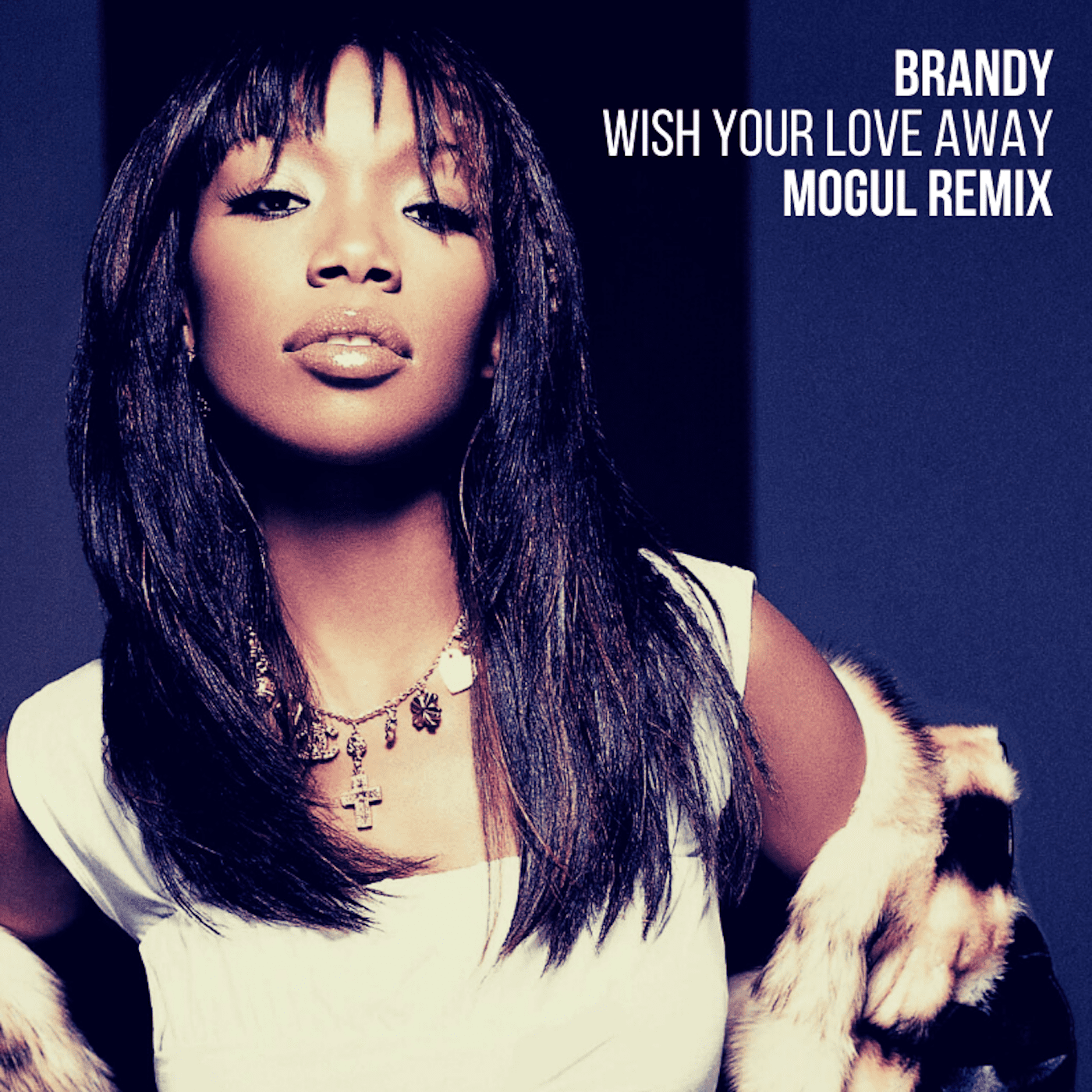 Berlin-based producer Mogul delivers a stunning remix of Brandy's "Wish Your Love Away"
Berlin-based artist/producer Mogul celebrated his return to music after a 2,5 years hiatus in mid-2019 with a remix of Berry Juice's "Messin' around (feat. Josh Tobias)", a remix for BVRGER's "Cooper" as well as a release with Dirty Radio ("All That I've Become").
Having spent almost 2 years on another successful project, he audibly picked up a lot of new inspirations in regards to sound design, chord progressions as well as moods and tempo. His love for Brandy is still unbroken as he follows up his 2015 remix of "Scared Of Beautiful" with another stellar modulation of one of Brandy's songs.
This time around, he gave her 2012 outing "Wish Your Love Away", whose original version has been co-written and produced by Mario Winans, another go. Brandy's sensual vocals have been enhanced with a warm chord progression lingering along Mogul's trademark bounce. You're surely not going to miss a proper bassline with this one.