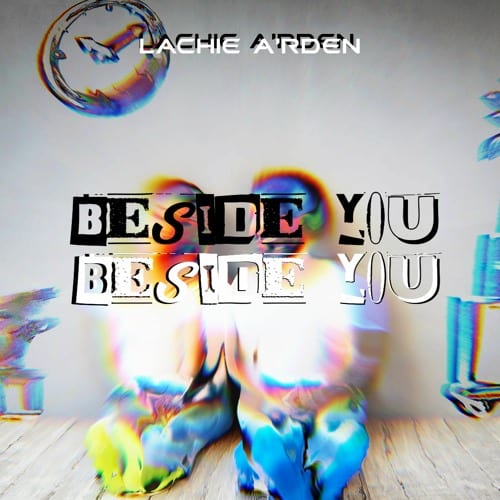 "Beside You" is the new vocal house single by Lachie A'rden
Lachie A'rden is unstoppable!
He gets back on Phoenix House Music with a new single titled "Beside You".
Inspired by events from Lachie's journey into Music, the percussive and deep groove acts as a counterpoint to a sweet melody and a very emotional vocal, giving this track everything it needs to deliver on every level, musically, lyrically, emotionally and with power.
"Beside You" will hit the digital stores on September the 10th, don't miss it!"
https://www.lachiearden.com/
https://soundcloud.com/lachiearden
https://www.facebook.com/LachieArden
https://www.instagram.com/lachiearden/