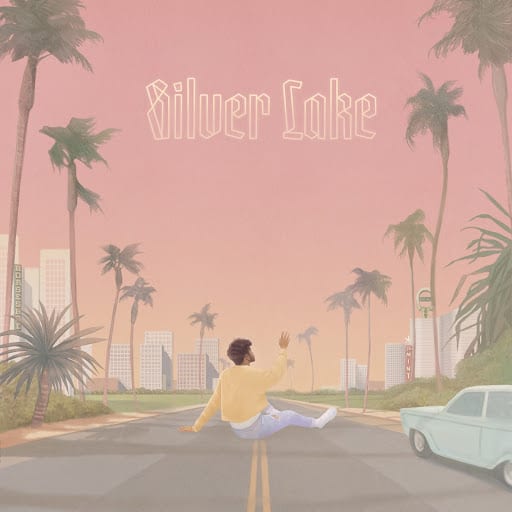 Binoy 'Silver Lake'
Exciting emerging artist Binoy has dropped his latest track in the shape of his electro-pop ballad, "Silver Lake", after the warm response to his last single "Cruel Intentions".
Released today, "Silver Lake" marks a new and more mature sound for Binoy. Dreamlike synths float throughout while alluring and heady vocals guide the listener throughout the extraordinary storytelling.
"Silver Lake" is just the latest track from a thrilling up-and-coming artist.