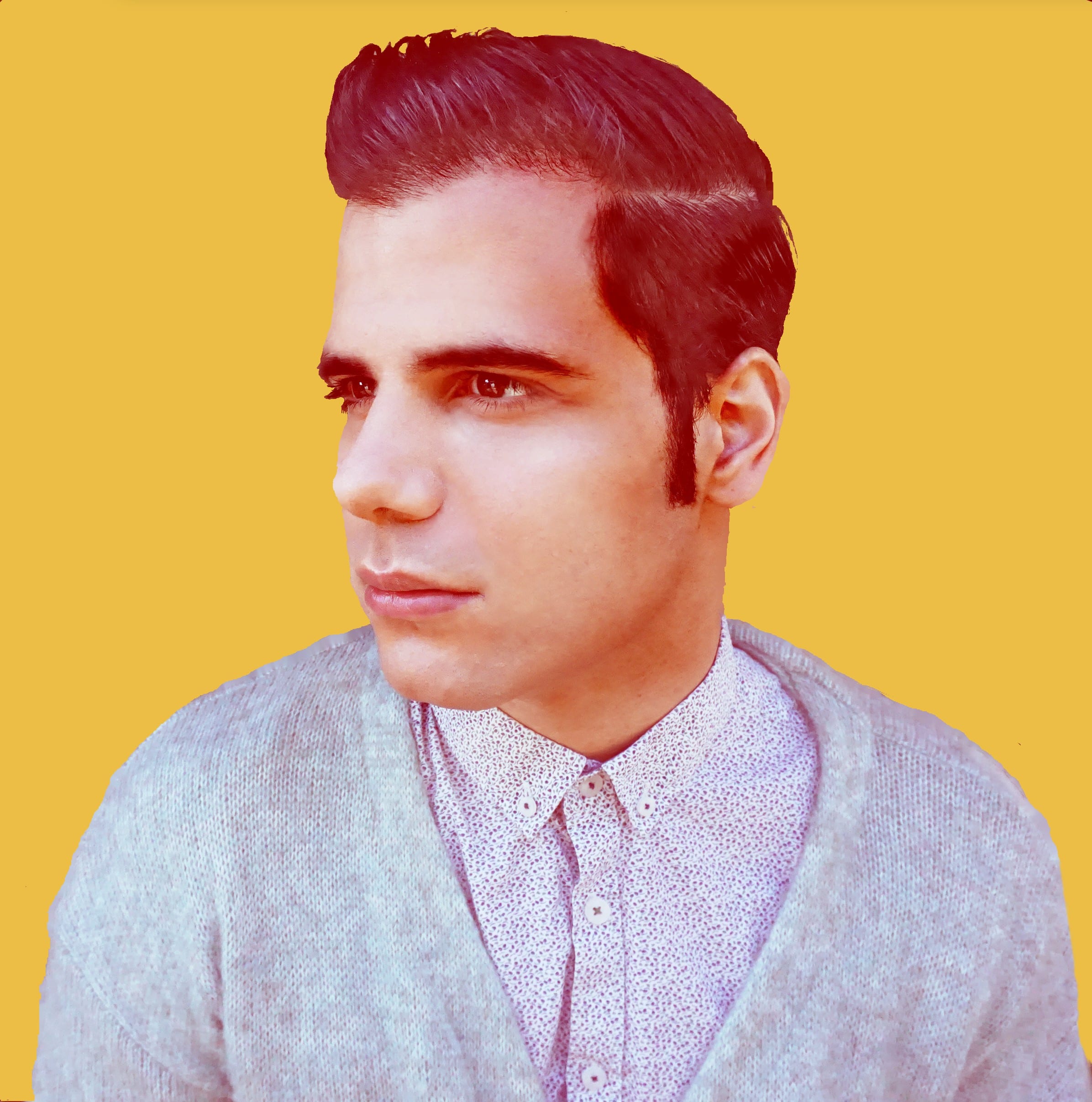 BLINDᗺUYER drops single 'Did I Fall Apart'
Based in West Sussex, BLINDᗺUYER is a producer and recording artist who makes dreaming synth pads his speciality. Of Greek heritage, BLINDᗺUYER began singing traditional Greek folk music and spent the bulk of his teenage years in Greece. Inspired by James Blake, Frank Ocean and Travis Scott, Did I Fall Apart is a BLINDᗺUYER's glowing new offering.
Discussing the release BLINDᗺYER says:
"With my art director, Aleksandra Giersz, we came up with a concept to form an alter ego that is a contemporary artist who time travels as a teen idol in the late 50's. The visuals draw inspiration from the 50's  teen era of Fabian, Frankie Avalon, Bobby Darrin, Paul Anka and Dick Clark's TV show. We came up with a concept to completely transform me and bring to life a character that resembles that particular era in a satirical, freaky and slightly nostalgic way. The song explores the dark sinister side of being a teen idol and the struggle of keeping up with a perfect image resolving in falling apart inside whilst projecting a clean cut image on the outside even though mentally everything is rotten. The song is filled with synths, ambient soundscapes and up front vocals  in addition to the sinister lyrics that are contrary to the heavy electronic upbeat music that masks the heartfelt lyrics. ''
Through BLINDᗺUYER's music and songs he showcases vintage photo collages of urban, mechanic scenery with a sci fi cinematic twist as he explores through his lyrics topics of self empowerment through grit, and through his images and portraits he showcases fluidity in sexuality, gender and race, and the beauty of queer masculine aesthetics that boast femininity in the male body and battle the traditional and oppressed views of being raised in a conservative narrow minded society as a free spirit.