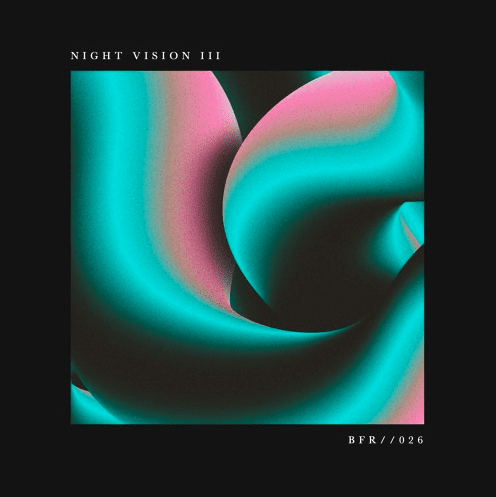 Blindfold Recordings kick of 2020 with Night Vision VA
Blindfold Recordings are set to kick off 2020 with the return of their Night Vision compilation series. Now in its third edition, the Night Vision idea is to capture upcoming and "established" artists to shine a light on all the talent that is hiding in plain sight.
Yubik leads the way with 'Haunted Mirror', a deep, dark and moody production that sets the tone of the Blindfold Recordings family. Ivory brings the rolling hats and echoing melodies with 'Montauk'  before label co-owners Baime up the energy further with 'Helion'. Arude offer up a trippy progressive cut with 'Illusion' driven by pulsing bass and warped chopped vocals, followed by the second half of Blindfold Recordings, Pete Oak, with 'Lokye', a mesmerising piece that rolls throughout with rich vocals provided by the main man himself and surging synths. 'Vultora' by Luegoh is the penultimate offering, featuring rattling percussion and darting lead lines, the perfect pathway to 'Samhain' by Innacircle, who once again lowers the tone with warehouse worthy drums and eerie top lines. A track that caused quite the rumble when debuted at the 2019 Fusion Festival.
Blindfold once again prove their worth within the melodic scene with another fine selection.