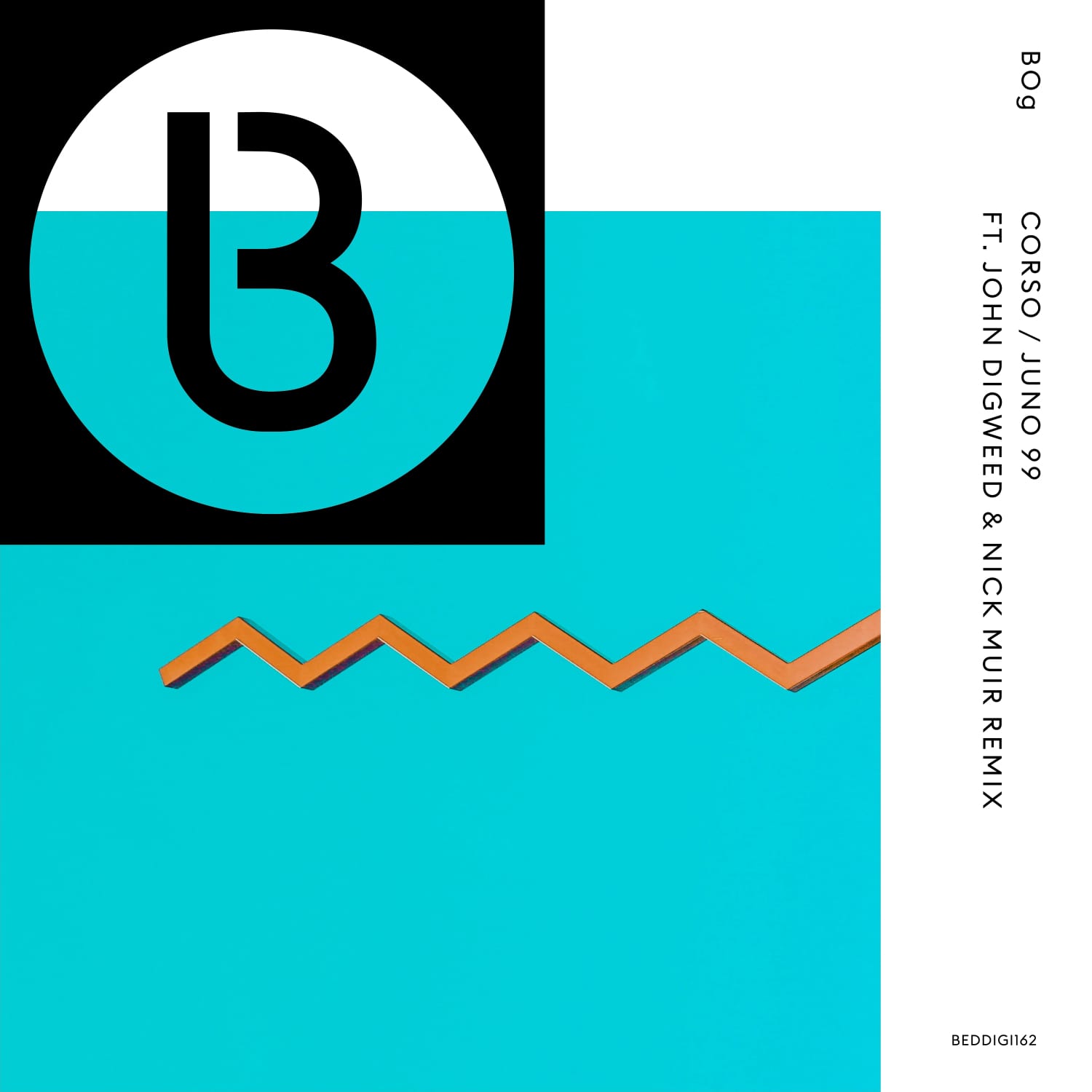 BOg makes his long-awaited return to Bedrock with the dynamic 'Corso EP'
BOg makes his long-awaited return to Bedrock with the dynamic 'Corso EP'. This outstanding new package from the uniquely creative, multi-tasking, Paris-based, Romanian DJ, Producer, Label Owner and Artist, is further enhanced with a superlative remix interpretation courtesy of John Digweed & Nick Muir.
BOg's unique musical vision sidesteps fleeing trends and musical fashions, remaining focused on human emotions: sensations, feelings and imagination. This, along with an urgency to constantly push the boundaries of creativity, has seen him steadily build and continually expand his own loyal, global audience. The love for BOg's previous Bedrock releases, along with those on his own ATLANT label and the likes of Visceral, Watergate, Hoito, Plattenbank, Diynamic and Innervisions, have cemented his reputation as an exceptional, ground-breaking artist of immense talent and depth.
With its impeccably infectious, hypnotic looped melody line, riding on a perfectly matched bouncing percussive groove, the title track 'Corso' soars, swoops and dives in a magnificent and masterfully simple yet complex arrangement. BOg then adds an imaginative smattering of squelch and hi-hat hiss to proceedings, to create another delicious recipe for 'Juno 99', as his second original track builds on a similar, joyously melodic blueprint, whilst exploring a deeper, more linear furrow.
From its unmistakeable opening heavyweight power kick, an immaculately produced, dynamic, bass-heavy intro announces the arrival of John Digweed & Nick Muir on 'Corso' Remix duty. Respectfully expanding on the key melodic beauty of the original, whilst injecting their boundless energy into the narrative, is a well-worn trademark of the acclaimed duo. Sneaking a cheeky, smile-inducing, euphoric slow-down into the arrangement is, quite simply, a moment of unique, collective genius.
BOg Info: https://www.facebook.com/bogmusic
Nick Muir Info: https://www.nickmuir.com
John Digweed Info: http://johndigweed.com
Bedrock Info: https://www.facebook.com/bedrockrecords