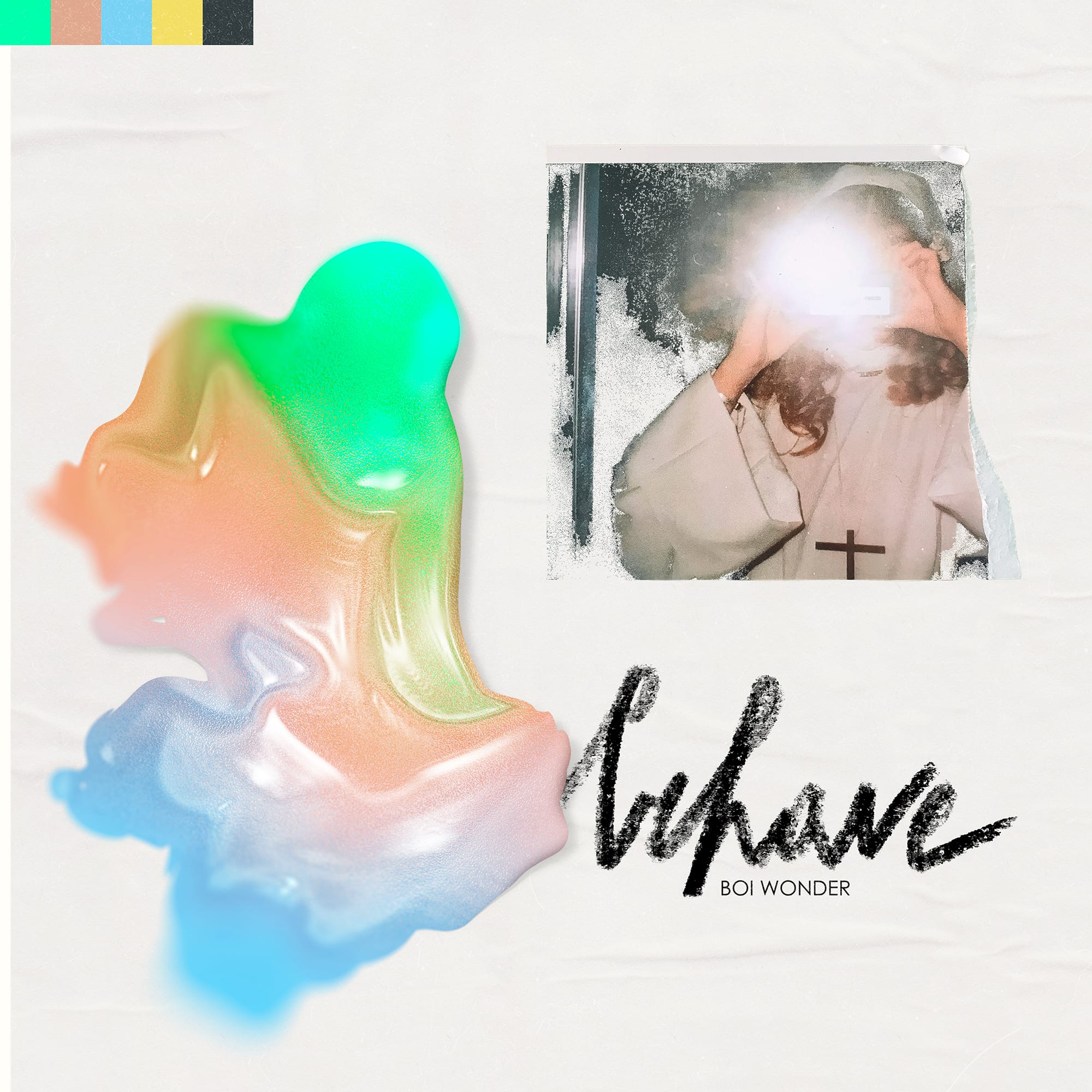 Boi Wonder releases his Behave LP
Behave is the latest record from Belgian based Boi Wonder, a collection of 8 tracks taking you on a journey that will help you unwind, dance and cry in equal measure.
This Electronic / Pop crossover contains UK Garage beats coupled with classic Drum Machine grooves and a deep message at its core.
He is soon to be featured on Red Bull Elektropedia's "Fresh on the scene", and is already garnering support from the Radio 1 Wonderland show and various popular Spotify playlists.
Releasing soon on Pelican Fly – Boi Wonder – Behave.
Artist Quote:
"With "Behave", we created a collection of electronic pop songs for the moody and the
tenderhearted. These tracks combine UK Garage beats and piercing 808's with floaty ad libs, hasty
gated synths and anxious steel drums. At first you might be fooled, expecting happy and hopeful
tunes, yet ultimately feelings of discomfort and delusion prevail. It's melancholy at its most elegant:
post-love songs, to dance, unwind and cry to."
Social Links:
https://www.instagram.com/itsboiwonder/
https://www.facebook.com/itsboiwonder/

Presale link: