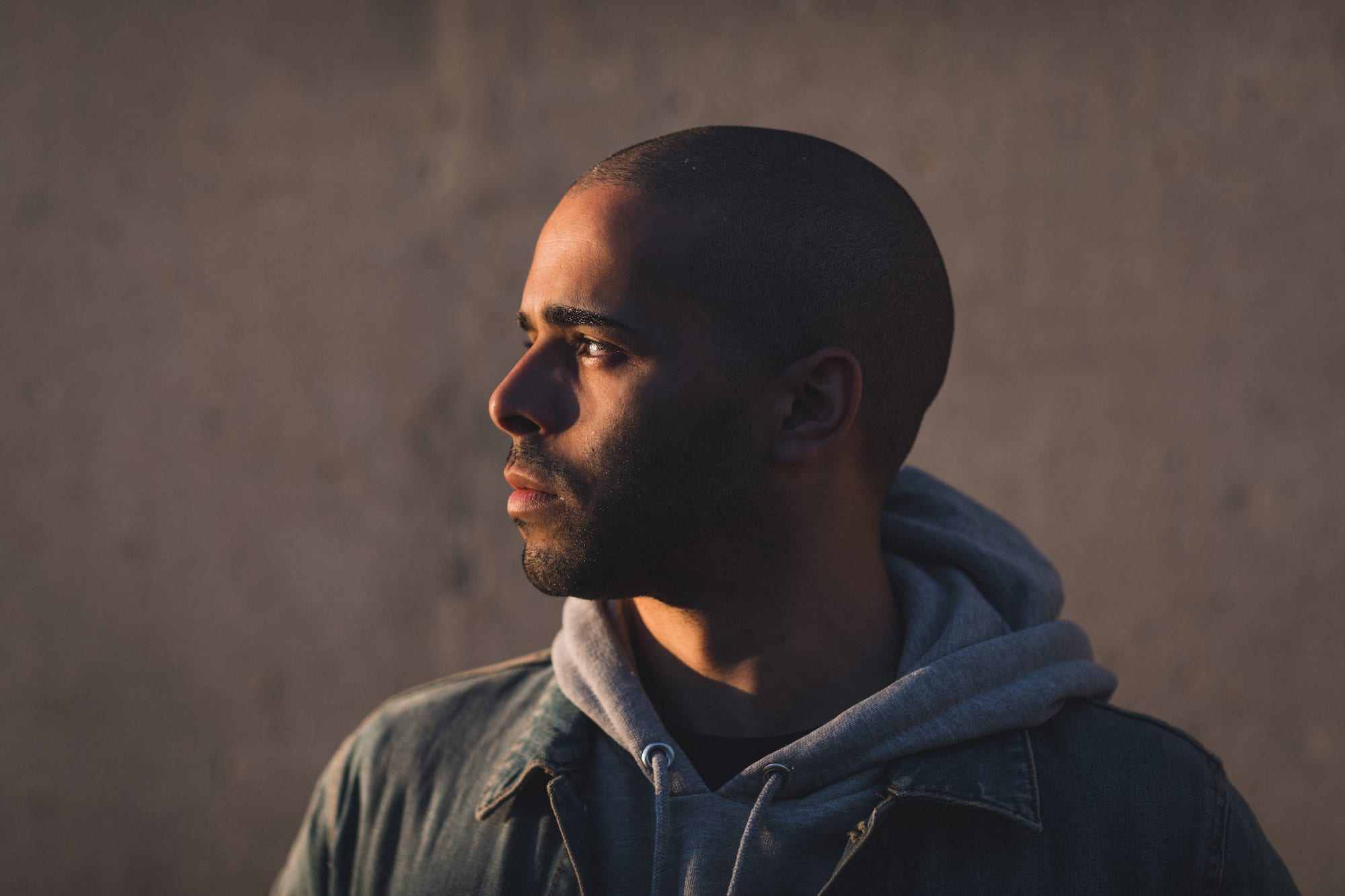 Braxton remixes Matt Fax feat. RBBTS 'Set Your Sails' – Out Now on Colorize
Braxton keeps up his run of remarkable releases with his summer-festival-flavoured remix of Matt Fax feat. RBBTS 'Set Your Sails' on Colorize, out now. The label invited him to choose any track from Fax' album 'Progressions' to rework, a vote of confidence fully justified by the result.
The Brighton-based producer is a by-word for quality and thoughtful composition, finding favour as a regular with imprints including Anjunadeep and Colorize. He has put lockdown to best possible use already, with his recent double A side 'Torn/Chiaroscuro' (Anjunadeep) gaining attention from Phil Taggart, Jaguar's BBC Radio One Introducing Dance Show, and more.
His entrancing rework of the driving dance-led cut from French DJ/producer Matt Fax adds dreamy synth chords and a breakbeat element, giving full rein to the haunting, sumptuous vocals of European duo Anne Kalstrup and Hendrik Burkhard aka RBBTS.
'I wanted to do a remix that reminded me of my festival days; a big summer floaty rave-breaks kinda vibe that would work as a set closer. Since everything's a bit awful right now, I wanted a festival experience, something you can stick in your headphones to forget about the world around you.'
'Set Your Sails' (Colorize) is Out Now, get it here: https://colorize.ffm.to/0227r1