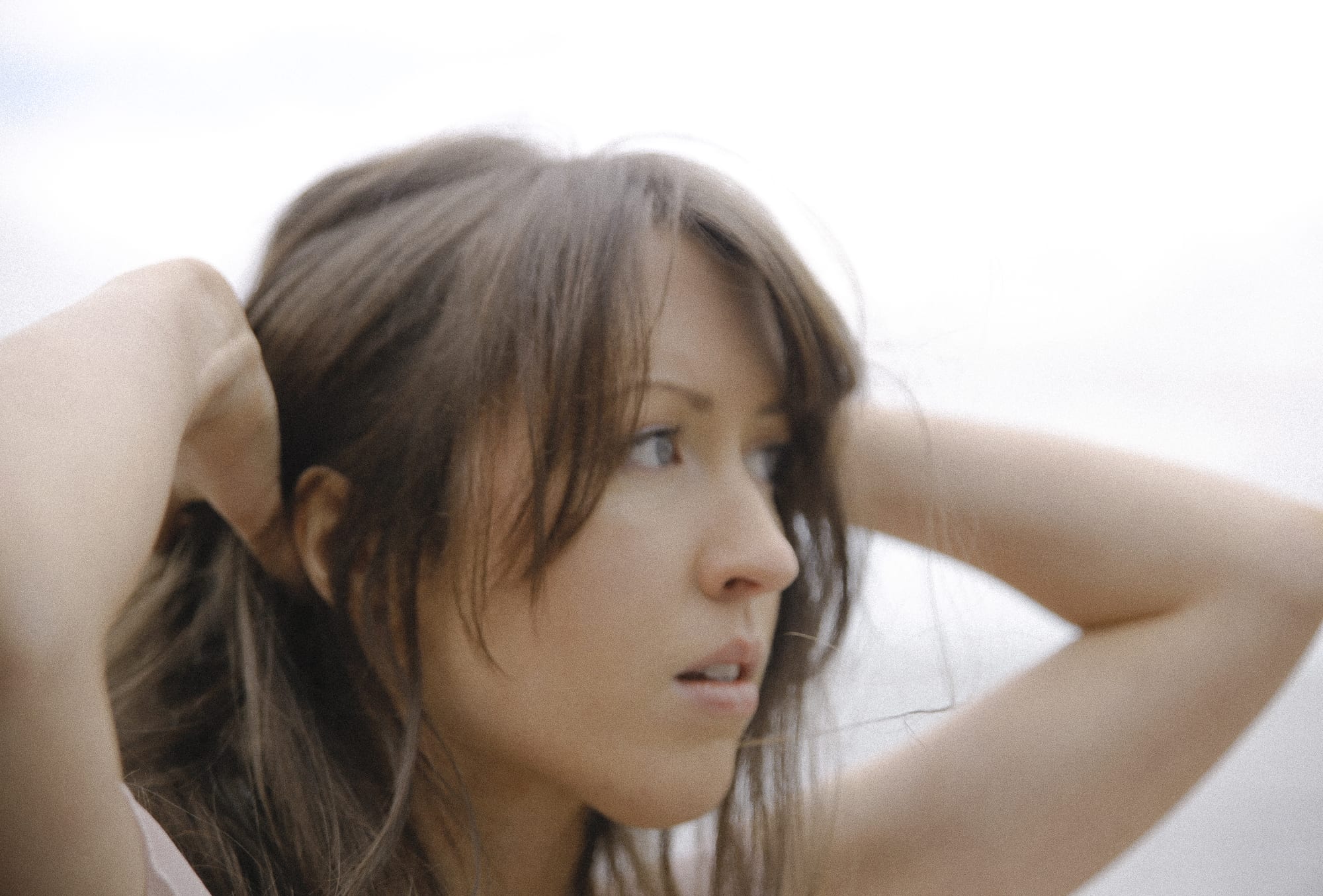 Brí shares new single / music video for 'Burying'
Indie-pop artist Brì showcases her enchanting vocal talent and distinctive sonic style on new single, "Burying", out today.
This is the Irish singer's third release, following on from "Polite" and debut track, "Low Supply". Like its predecessors, "Burying" is another stunning offering, a melting pot of folk, pop, indie and orchestral sounds that is tied together by her lyrical prowess and voice – one that adopts a slower, more introspective feel.
"'Burying" expresses the need to break away whether from the media, the news or an unhealthy relationship", explains Brí "It is a dance between strength and weakness depending on how it is perceived. I relate to the song now more than ever. There is a divide in the world that I don't want to be a part of."
 The track's music video captures this precarious balance. Featuring dancer and choreographer Lisa Hogan and set in the enchanting ballroom of Charleville Castle, Tullamore – the moving performance features passages of fluidity and grace that are quickly juxtaposed by conflictive, fist-clenched poses – mirroring the theme and meaning behind "Burying".
It's another exciting track that showcases why there is such excitement around the Dublin-based artist.
Watch here: