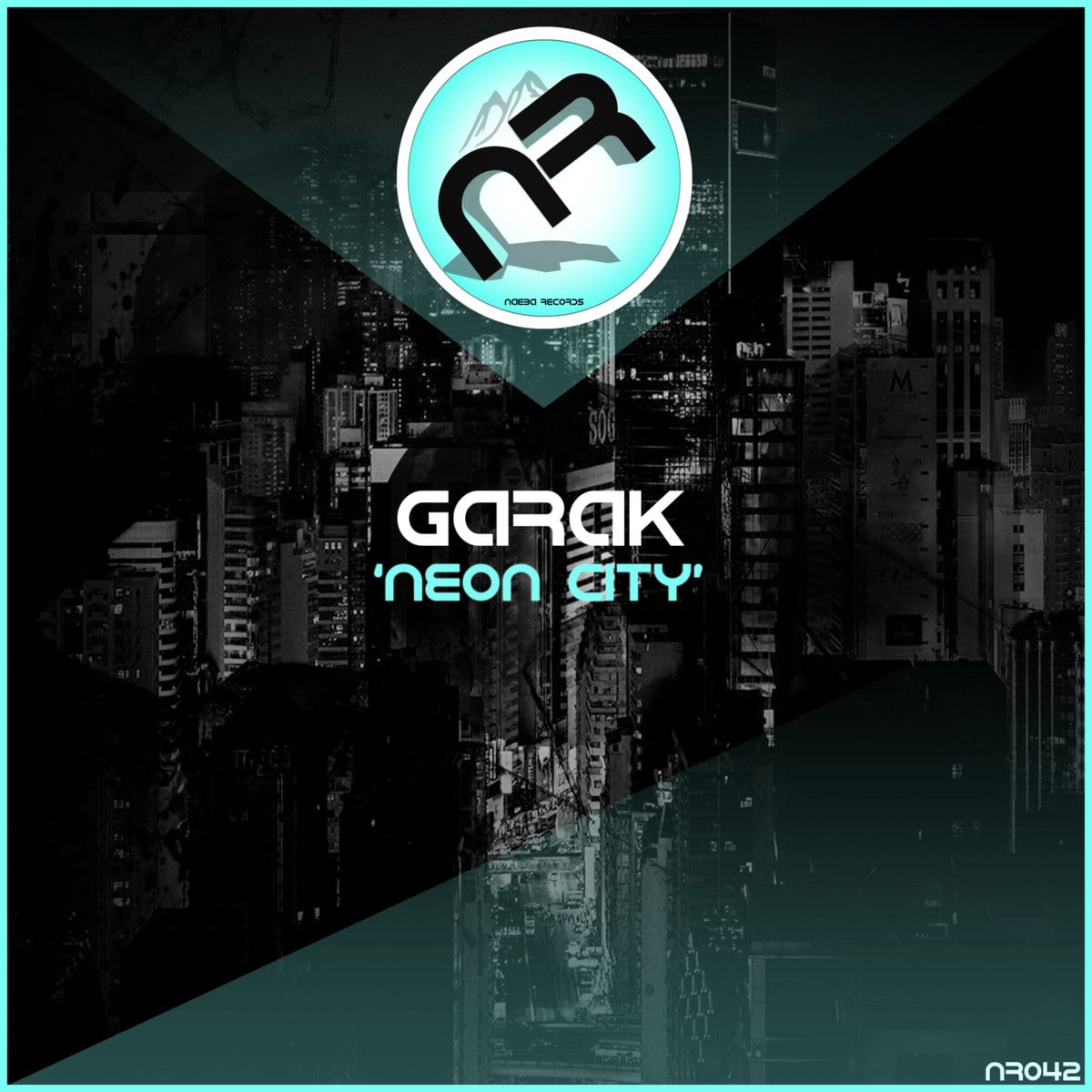 Brice Sevin a.k.a GΛRΛK presents his new single "Neon city"
"Neon city" gives pride of place to the roots of French techno … Paying homage to people like Laurent Garnier or the Technasia duo of the first hours.
Brice Sevin a.k.a GΛRΛK, discovers electronic music in the early 90s. At age 14, he gets his first turntables and infiltrates the world of techno, largely influenced by the mythical Detroit, Berlin and Paris.Expatriated for 12 years in New Caledonia, GΛRΛK contributes to the development of the Pacific scene. Organizer of gigs and festivals, he will play and make friends with many artists: Agoria, Oniris, Manu Le Malin, Electric Rescue, Sonic Crew, Guy J, Dj Oil, Guy Mantzur, Kevin Di Serna, Doctor Flake … And it is during these years that GΛRΛK will forge its digital universe, deep and delicate.
Close to the Bretons of Astropolis, he is invited at the 24th Summer edition to close the scene of Beau Rivage x Piknic Electronik in front of several thousand people.
Now discovered by the public and back in France, GΛRΛK is now known with his productions by signing on labels like Naeba Records or Unstuck Musik. And the best is yet to come…
https://www.facebook.com/GarakNc/
https://soundcloud.com/garaknc
https://www.instagram.com/garak_hysopia