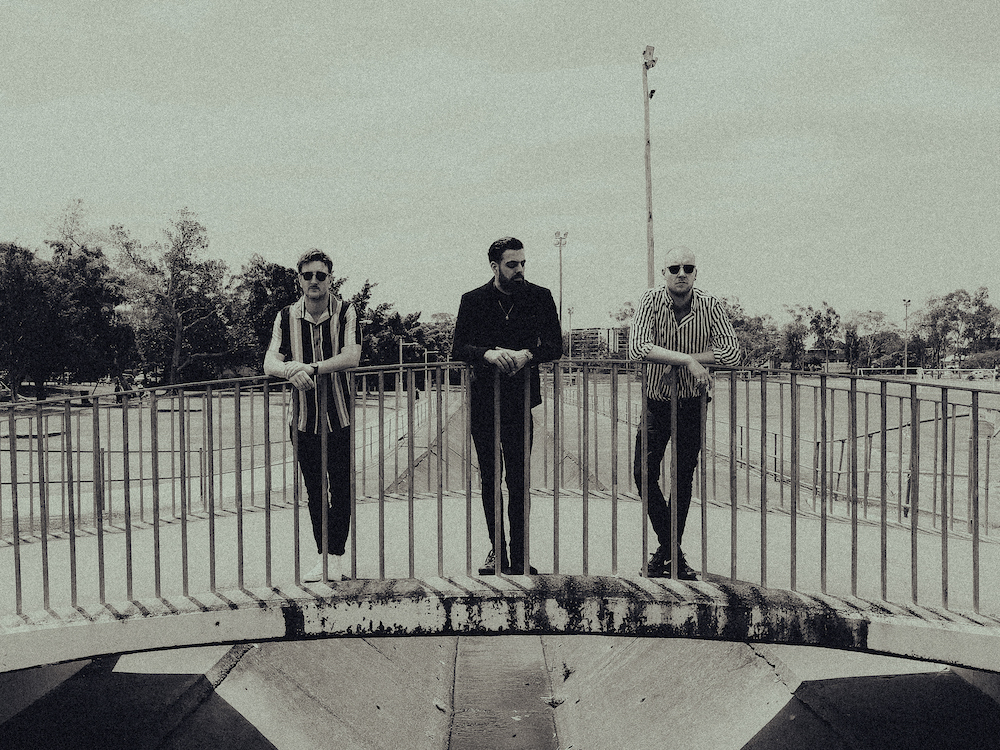 Brixton Alley release new EP '303'
Brixton Alley have released their new EP 303, a highly energetic dose of feel-good music to soundtrack the start of 2021.
The band wrote the EP whilst they were living in Australia during the time spent in a national lockdown. They saw what to many was life-interrupting as an opportunity and let the creative juices flow unhinged.
"Given what a rubbish year 2020 has been for most people, we felt that writing something a bit more fun and uplifting would not only lighten our moods, but also give people something to smile about."
The EP features recent single 'This Party Sucks', as well as 'Happy Things', 'Drinking Joker' and 'New Tattoo'.