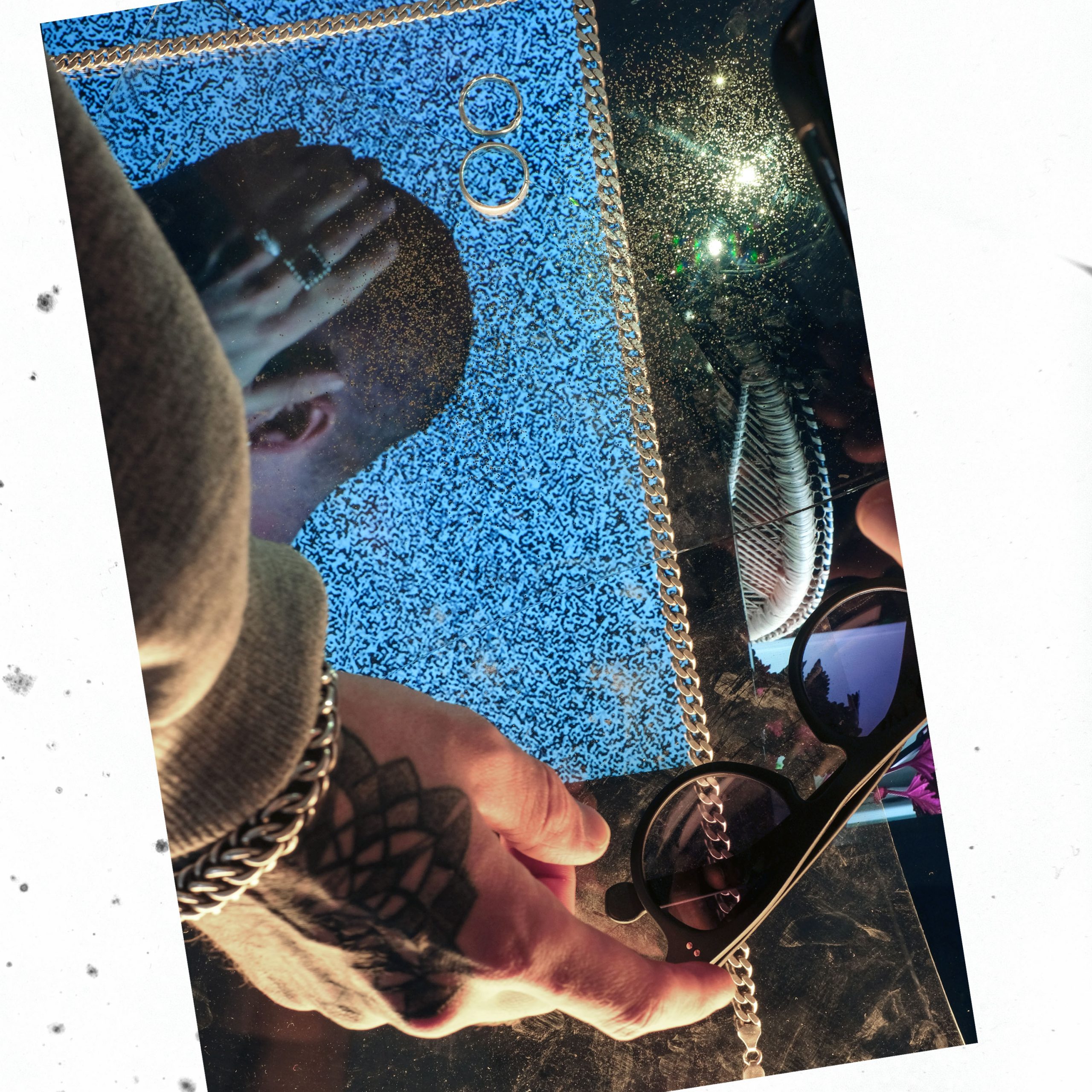 Swedish alt-R&B riser XANDY unveils his sumptuous debut single "(In)xanity"
Swedish R&B artist XANDY has shared his seductive debut single "(In)xanity", a glorious glimpse into the burgeoning artist's potential.
Immediately captivating and completely addictive, "(In)xanity" is a harmonious coming together of gleaming guitars, whimsical synths and exceptional lyricism.
Speaking to the meaning behind the song XANDY shares, "I left my ego at the door in a pursuit to cleanse myself. Find myself. Be myself. By myself. Along came XANDY. Insane as I am. In so many ways. Hard lover. Hard dreamer… The song is like me in a bed with all my relationships at once plus a muse sitting on my face. (Almost) obsessive."
This is XANDY's first venture as a solo artist, but he has already made his mark on the music industry whilst performing as one half of the duo Newtimers, gaining millions of streams and collaborating with some of the biggest names in the EDM scene including The Magician and Cazzette. 
But now, having spent a few quiet years perfecting and polishing his craft, he returns triumphantly into the arena in the form of "(In)xanity". This is just the beginning of what promises to be a huge career for XANDY.