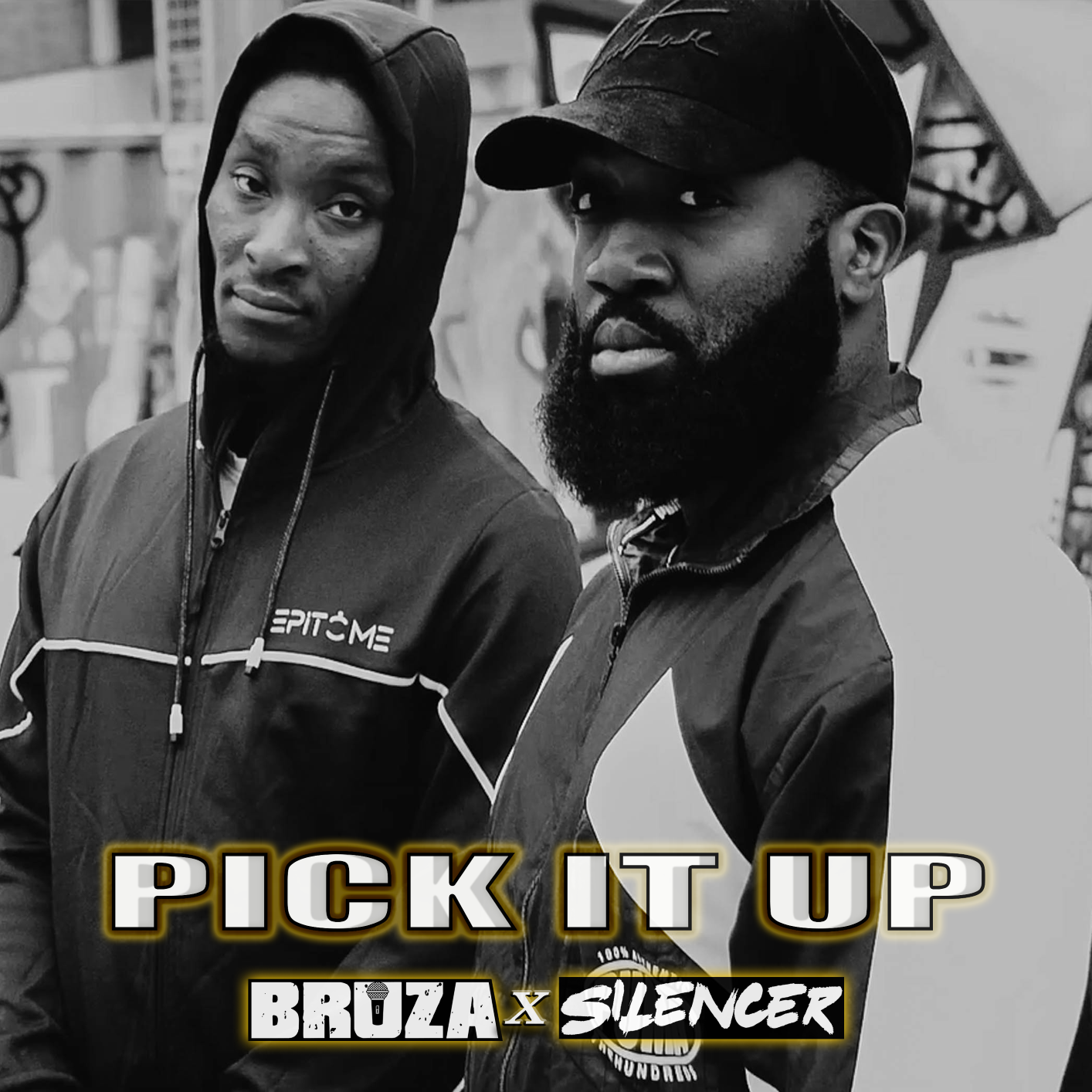 Bruza picks it up from where he left of with monster new track
Unapologetically cockney, Bruza is here to shake things up for 2021!!
Teaming up with Top Don Grime Producer Silencer, Bruza jumps straight back into the ring with new release "Pick It Up".
Holding no punches, Bruza puts the world to rights and tells his story using cheeky, punchy lyrics that are sure to get you skanking and shouting; "Have some of that".
"Pick It up" is catchy, clever and heavy all at the same time. This track is pure madness from start to finish, leaving you punch drunk and ready for more.
Born out of Hackney London, Bruza would describe himself as an all-out Mic Man. And who are we to disagree, Bruza has one of the most unique and coldest flows in the game. Many will know him already from the early days of grime with a string of legendary releases such as "Doin Me" & "Get me" as well as the now renowned showdown with Crazy Titch for Lord of the Mics. But a lot has happened since the early 2000's and as we move into to 2021, Bruza is fully loaded with tracks only he can make.
Using the world to fuel his lyrics and with London providing the backdrop, if you liked Bruza's vibe before, you're going to love what he has in store for this year.