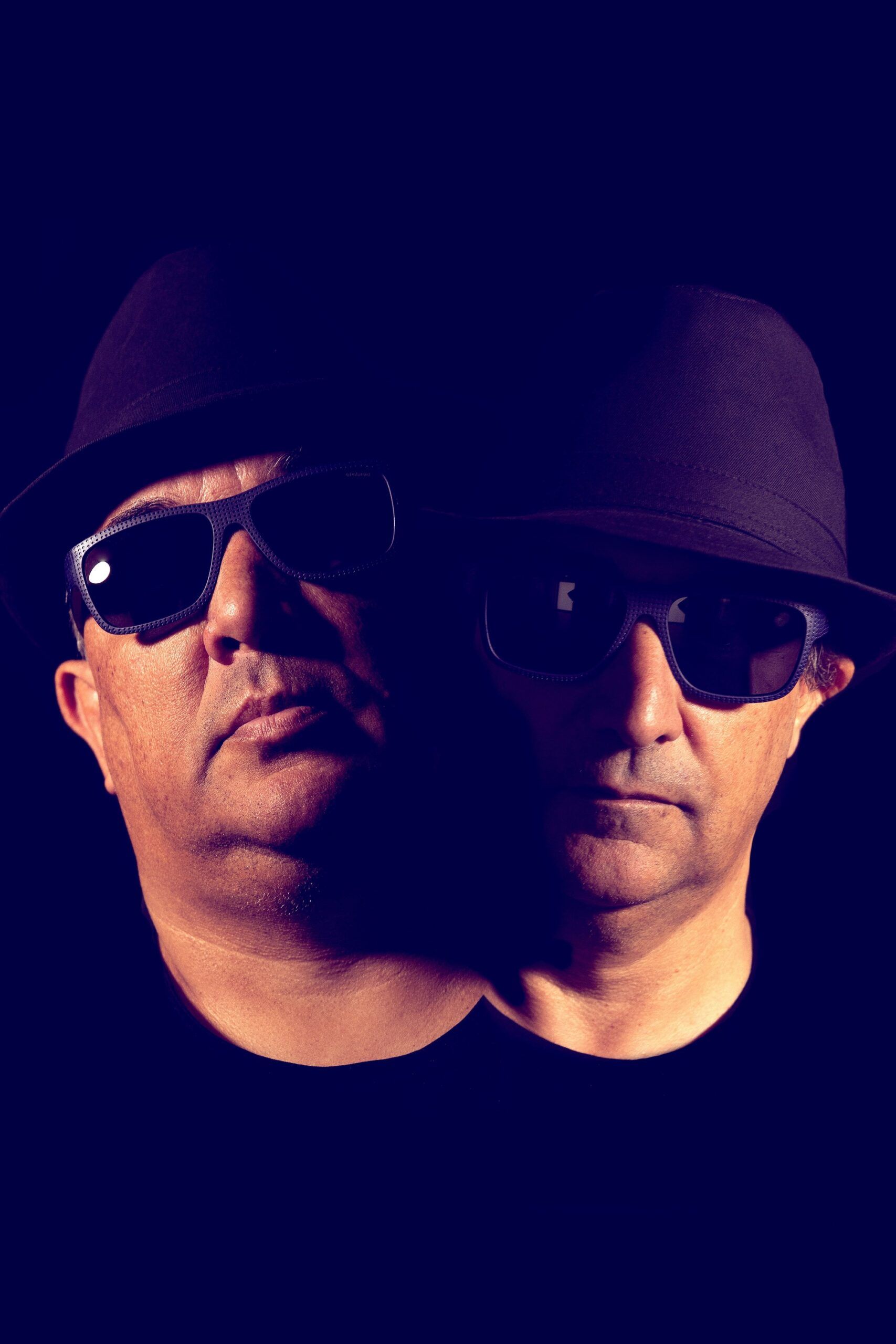 Bubba Brothers Talk About Their Experience Behind The Decks
The hard-hitting sound and energetic style of a Bubba Brothers live show is unparalleled. Their impressive skills and experience behind the mixing decks makes for an unmissable experience. 
While they get ready to release more powerful bangers and hit the road with exciting new shows, we sat down with them to chat about how they prepare for a live show, as well as, what they've learned from performing live. Here's what they said. 
Hello Bubba Brothers, how are you? 
Hi! all good, thanks😊
Can you describe to us how your first ever live performance went? When and where was it? 
Oh Jesus…LOL. 2beers Bar in Montenegro, next to Faro, Algarve. It was epic! 
How do you prepare for a live show? 
To be honest, the best way to prepare is not to do prepare at all…if I don t think about it, I don't get nervous…and in terms of set and mixing etc., it's gonna be depending on the moment and the crowd…so you can't actually prepare it anyway. It's 100% live and risk with Bubba Brothers 😊 
What do you look for in a track to add it to your set? 
Must be a groove vibe, non-commercial and essentially get people to move their feet and feel good 
How would you describe a perfect setting for a live performance? 
Difficult one…any setting is good I believe, small or big, as long as it is packed and the crowd is into it. 
What's the biggest lesson you've learned in your time performing live? 
Don't go to a live show with a defined set…go with the flow, the vibe of the crowd…you are only good if you are able to improvise and read who's in front of you. 
What's the funniest story you have involving a live show? 
When we were still playing with CDs and we ejected the CD that actually was playing at the moment…the silence…funny now, not funny at all when it happened! It's a nightmare! Hahaha. 
Which new skills or gear would you like to incorporate in the near future?  
The RMX1000, working on it as we speak 😊 
Where would you like to perform in the future? 
Many places…go back to Ministry of Sound and play in the main room this time, Tomorrowland, Ultra, Sónar, etc…so, quite a few! 
What piece of advice would you give to a DJ that's starting their live performance journey? 
Be brave, be strong, stay cool and mainly don't try to be or copy anyone else, be yourself.  
Bubba Brothers Online 
https://open.spotify.com/artist/756U8FFjS62P4bWuEp35Iz 
https://www.instagram.com/bubba_brothersmusic/